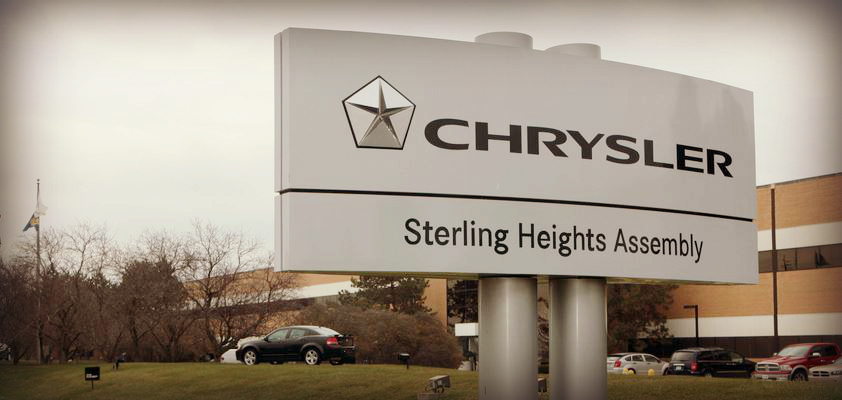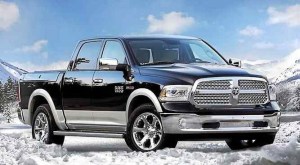 Fiat Chrysler Automobiles (FCA) recently announced a plan to invest $1.48 billion in the Sterling Heights Assembly Plant (SHAP).
The investment will retool the plant, preparing it to build the next generation of the Ram 1500.
You may recall the "comeback" of SHAP just six years ago, when it was slated to close its doors. Chrysler Group stepped in to repurchase the plant after emerging from bankruptcy and announced it would remain open.
A few years later, to prepare the plant for the production of the all-new 2015 Chrysler 200, $1 billion was spent updating the five-million-square-foot facility to make it the state-of-the-art manufacturing plant it is today.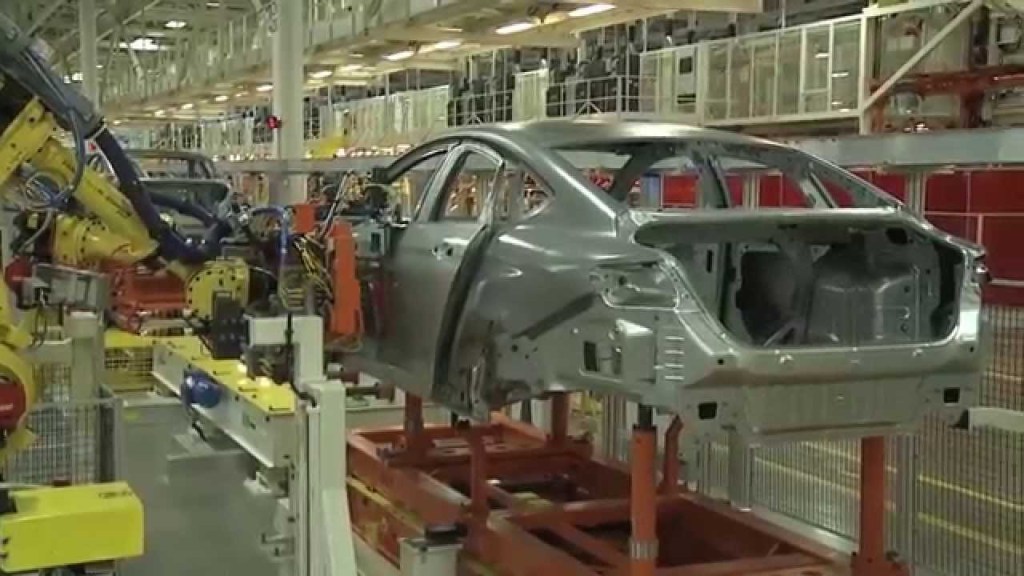 Slow sales of the Chrysler 200 have led FCA to announce their decision to stop manufacturing the vehicle. Production will end in December 2016 so that the facility can be transformed to produce the Ram 1500.
Currently Ram 1500s are built just 10 miles away, at the Warren Truck Assembly Plant in Warren, Michigan. The 3.31-million-square-foot facility employs more than 4,400 associates and has been making trucks since 1938. And they will continue to do so. After the current generation of the Ram 1500 is complete, the facility will be retooled to yield the long-awaited return of the Jeep® Wagoneer and Grand Wagoneer.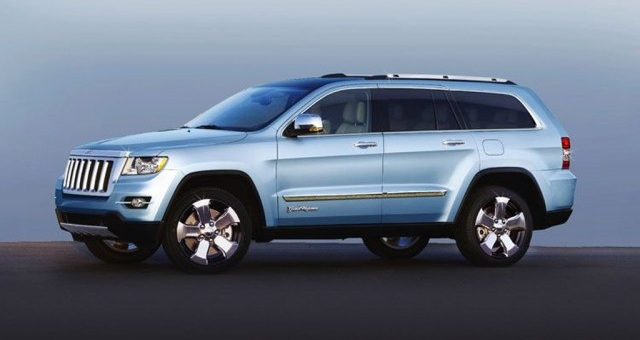 This announcement comes on the heels of FCA declaring a $1 billion investment in the Toledo, Ohio, and Belvidere, Illinois, plants. This plan includes the addition of 700 jobs at the Toledo Assembly Complex.
Since 2009, FCA has invested more than $8.3 billion in its U.S. operations, including the addition of more than 25,000 jobs.
Per FCA officials, the SHAP investment is pending approval of incentives by local and state bodies.