Vehicles are lasting longer these days. How much longer? Well, that depends on a variety of factors, but in 2016, the average age of light vehicles in operation on the roads increased to 11.6 years, according to IHS Markit.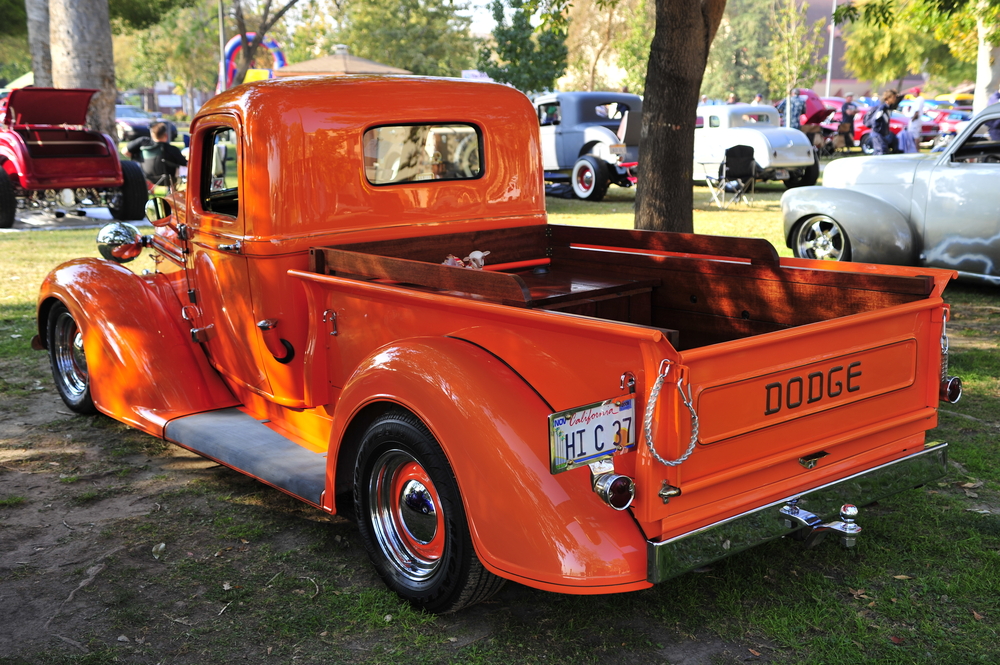 When I bought my Ram 1500 a few months back, I did so with the intention of driving it "until the wheels fall off," as the old saying goes, and knowing it will outlast even our daughter learning to drive. I expect to easily see the 200,000-mile mark sometime in the distant future.
How can I be so sure? In part, it's the confidence I have in the brand.
It's also because we take very good care of our vehicles. They are regularly maintained, kept clean (for the most part), and when something does happen with one of them, we address it immediately.
Finally, vehicles today are simply lasting longer than they once did.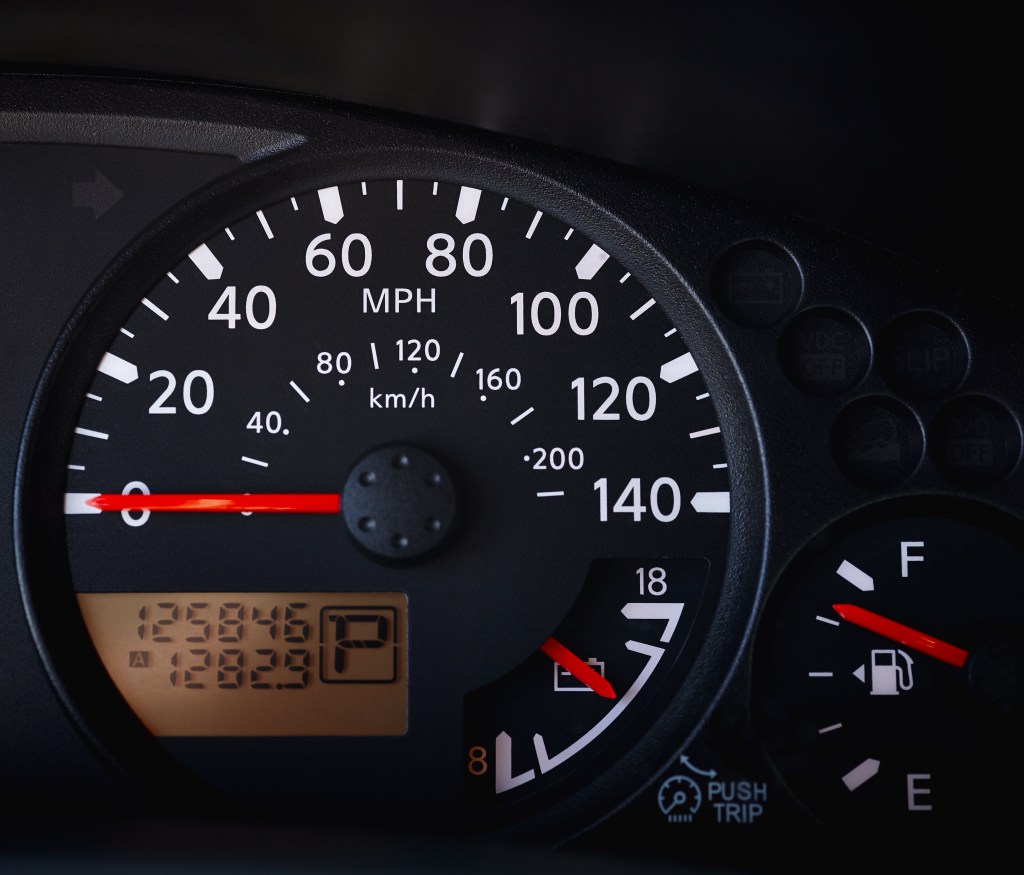 It used to be that, once you hit 100,000 miles, you automatically became a member of the car shopping crowd. These days, though, some buyers seek out used vehicles with in excess of 100,000 miles, confident that a high-mileage, used vehicle will carry them for another 100,000, or more, miles.
Of course, the key to saving money by owning and driving a high-mileage vehicle is not replacing your monthly car payment with monthly repair bills. How do you do so? Regular maintenance plays a key role.
According the AAA's manager of technical services, Mike Calkins, "Every new car today is built to last a quarter of a million miles. But along with that capability, you need to pay more attention to maintenance."
Paying attention to maintenance, though, doesn't mean scheduling an oil change every 3,000 miles like it once did. Those days are long gone. Instead, it means adhering to the recommendations of the manufacturer.
Taking your vehicle back to your dealer for service intervals can ensure the recommendations of the manufacturer are followed. It can also make recording any maintenance performed an easier task as your dealer will be able to access the vehicle's records at any time.
If you're wondering how you'll know when to take your vehicle in for maintenance, your best bet is to refer to your owner's manual. The pages below are from the online manual for a Ram 1500.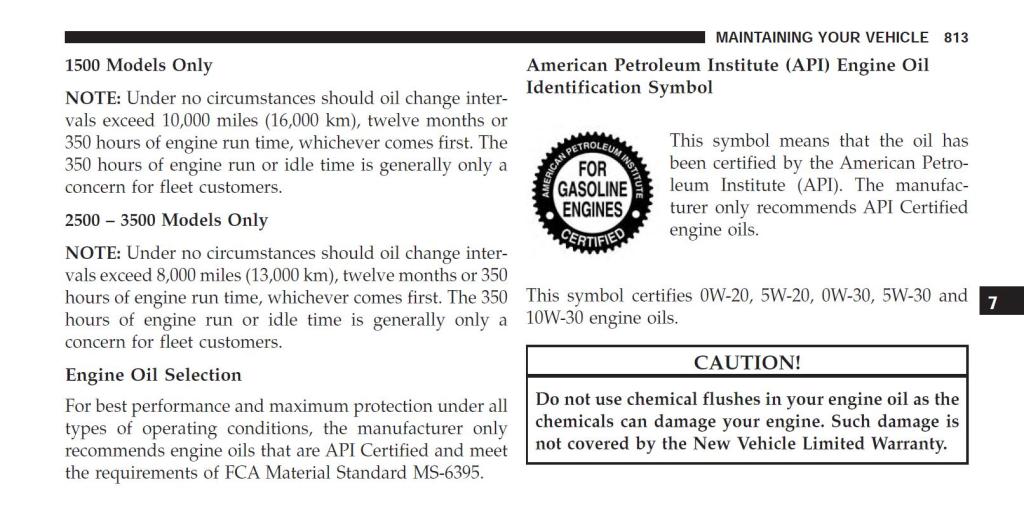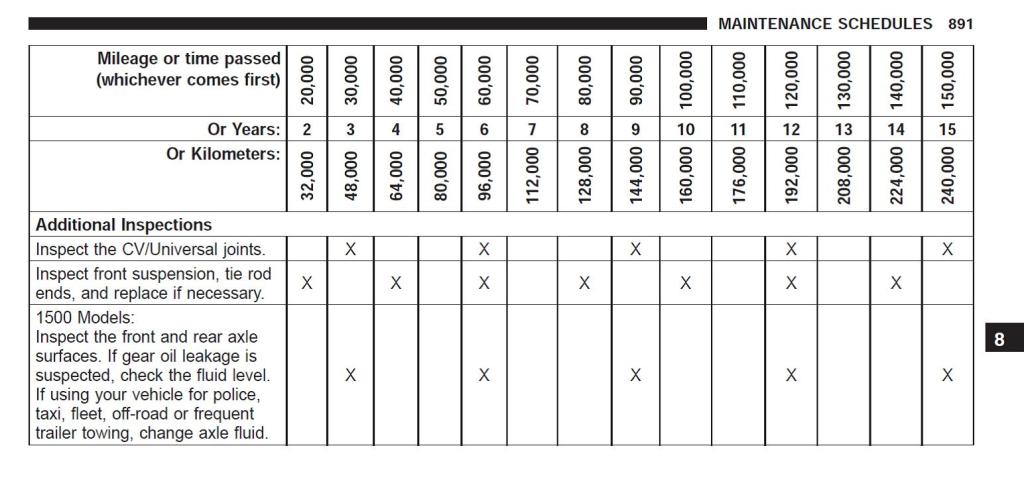 This information, along with the oil-life indicator in the truck, provides the maintenance schedule an owner should follow to ensure things keep running smoothly for many miles to come.