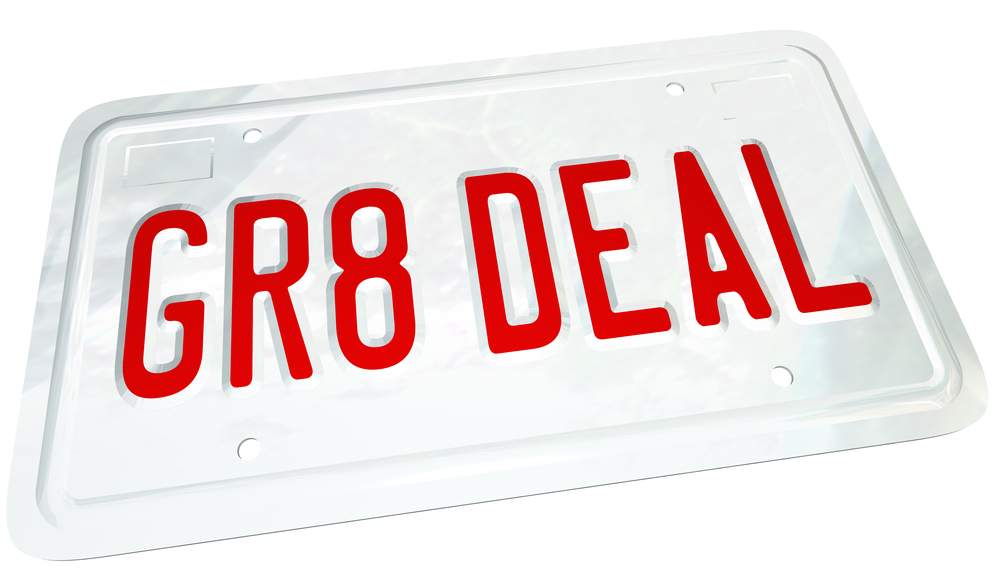 I rarely write about preowned vehicles (aka used cars). In fact, a cursory review of previous posts and it doesn't appear that I've written any at all.
This doesn't mean that I don't believe in high-quality preowned vehicles. And it certainly doesn't mean I only buy new vehicles. On the contrary, I've purchased more used vehicles over the years than new and with very good results. I am also a regular "peruser" of CarGurus.
The key to beginning a successful (and hopefully long-term) relationship with a preowned vehicle is not all that different from purchasing a new vehicle. You must first know what you need and what you want. From there, you do research to determine which vehicle(s) is available in your price range that fulfills your needs and wants.
One thing that has taken some of the stress out of preowned vehicle shopping is the evolution of certified preowned (CPO) vehicle programs. What began as a special designation for low-mileage, off-lease, luxury-brand vehicles has grown to encompass more than 30 auto manufacturers.
Of course, not every CPO vehicle program is the same. Each will have its own inspection process, warranty and coverage information, as well as option protection plans that a new owner may consider purchasing.
For example, in order for an FCA vehicle to qualify as a CPO vehicle it must first be five model years or newer and under 75,000 miles. If a vehicle passes those two items, it's checked for frame damage and a clear title. The checklist continues until the vehicle passes all 125 points and can be considered road-ready.

In addition to the 125-point inspection, FCA CPO vehicles come with factory-backed warranties, CarFax history reports, roadside assistance coverage and a complimentary three-month subscription to the SiriusXM® All Access package. (For more details on the FCA CPO program, visit www.certifiedpreowned.chrysler.com.)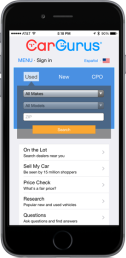 Earlier I mentioned CarGurus. If you are currently in the market for a used vehicle and are not already familiar with CarGurus, it's well worth the time it takes to download the app or visit their website. It allows you to search vehicles by new, used and yes, CPO.
First, select the category. Then, enter the make and model that sparks your interest and let the CarGurus site find vehicles for you nearby. If you want to narrow your search, there are additional filters you can apply once you've gotten started. (Once you become more familiar with the app/site, you can search by body style or price, but it's easiest to begin by using make and model.) In addition to locating the vehicles, the site also provides an analysis of which vehicles provide the best deal compared to current market values.
FCA recently announced an agreement with CarGurus that gives FCA dealers the opportunity to post their CPO inventory on the CarGurus site.
"We are excited to bring more FCA US certified preowned vehicle choices and brand information to CarGurus shoppers and we look forward to working with FCA US dealerships to help them reach our audience with the most efficiency and impact," said CarGurus Senior Vice President of Audience Sales Frank Weishaupt. "There's no question that CPO is becoming an important consideration for car buyers and aligning with brands like FCA to tell their CPO story allows us to help our users make the best buying choices."
Of course, no amount of online research will ever replace a test drive, but with so many tools at our fingertips, shopping for a preowned vehicle has become easier and faster than ever.