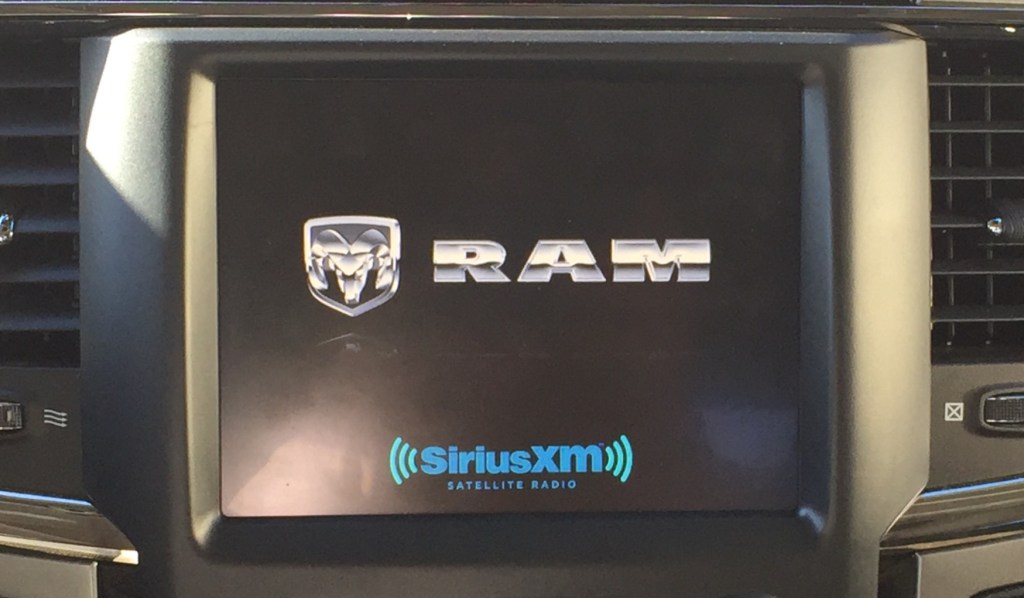 Most of the time when I get into a rental car, or any other vehicle other than mine, I have a process. I get in and set up the seat and the mirrors. I look around at where the important stuff is like windshield wipers, headlights, shifter and start button/keyhole.
With the important, navigational stuff out of the way, I switch gears and get to know the infotainment system. Whether I'm using navigation features to get me to the right place at the right time or setting up my music preferences, understanding the features available upfront inevitably saves me time and frustration down the road.
I have used a lot of different infotainment systems over the years. Uconnect is one of the few that I can just quickly set up and drive. It's a breeze to use.
So, when upgrades to the 2016 Uconnect were announced, my first thought was, "Whatever you do, please don't make it less user-friendly." After all, my learning curve has definitely NOT improved with age.
But, like a fine wine or really good cheese, Uconnect only gets better with every update.
I'm not sure how it was possible, but the updated Uconnect is even MORE user-friendly.
Let me break down the five biggest changes:
Drag and drop menu bar. Why is this significant? Well, let's consider your smartphone, for example. I bet you're familiar with the placement of each of your frequently-used apps and can locate them with ease, right? Similarly, you can now drag and drop your most frequently used Uconnect apps to the bottom menu bar, making them fast and easy to locate and use.
Siri eyes-free. If you forgot to set the do not disturb feature and find yourself receiving text messages and calls, don't reach for your phone. With Siri eyes-free, you can control your phone simply by pressing the voice command button on your steering wheel and telling Siri what you need.
Do not disturb. Ignoring calls and texts can be difficult. But when you're driving, it's necessary. You can set the new "Do not disturb" function on Uconnect to auto-reply to those who are calling and/or texting, while you are free from distraction as you travel to your destination.
Sirius XM Tune Start feature. How many times have you turned on the radio only to find your favorite song is almost over? With Sirius XM Tune Start, you can restart a song that is currently playing so you'll never have to miss a cherished tune again.
In-vehicle user guide. Gone are the days of bulky, generic owner's manuals. Instead, access all the information about your vehicle using the Uconnect user guide. Specific to your vehicle, you can quick access the information you need when you need it.