Whether you're 6 or 46 calling something "Mudfest" just sounds like tons of fun.
But when the Northwest Auto Press Association (NWAPA) dubs an event "Mudfest" and then invites automakers from all over to enter their toughest competitors, well that may just be epic.
For the 22nd consecutive year the NWAPA hosted Mudfest with NWAPA journalists spending two days putting vehicles to the test. On both pavement and off-road courses, more than 25 NWAPA journalists closely examined the capability and comfort of competing utility vehicles and pickups.
In the end, Ram truck and Jeep® brand vehicles came out on top.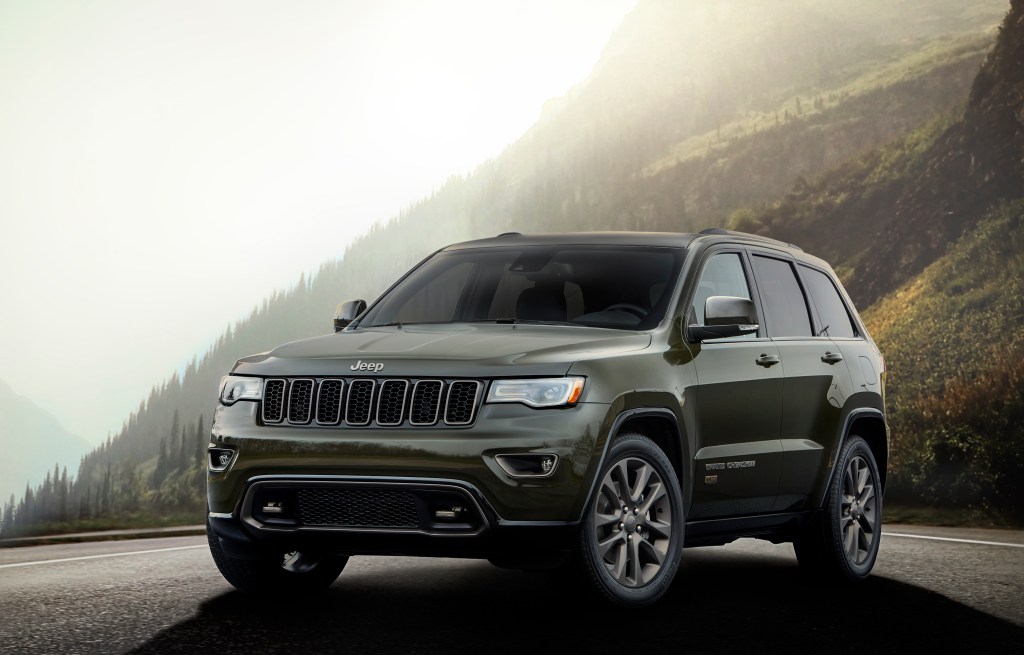 "Jeep and Ram build vehicles that know how to win and the NWAPA members agree after testing them in the Pacific Northwest," said Nik Miles, president of NWAPA. "The company has a strong reputation for capability and they proved it with winning titles at this year's Mudfest."
The 2016 Jeep Grand Cherokee 75th Anniversary Edition earned the honor of Northwest Outdoor Activity Vehicle of the Year as well as winning the Family Utility class.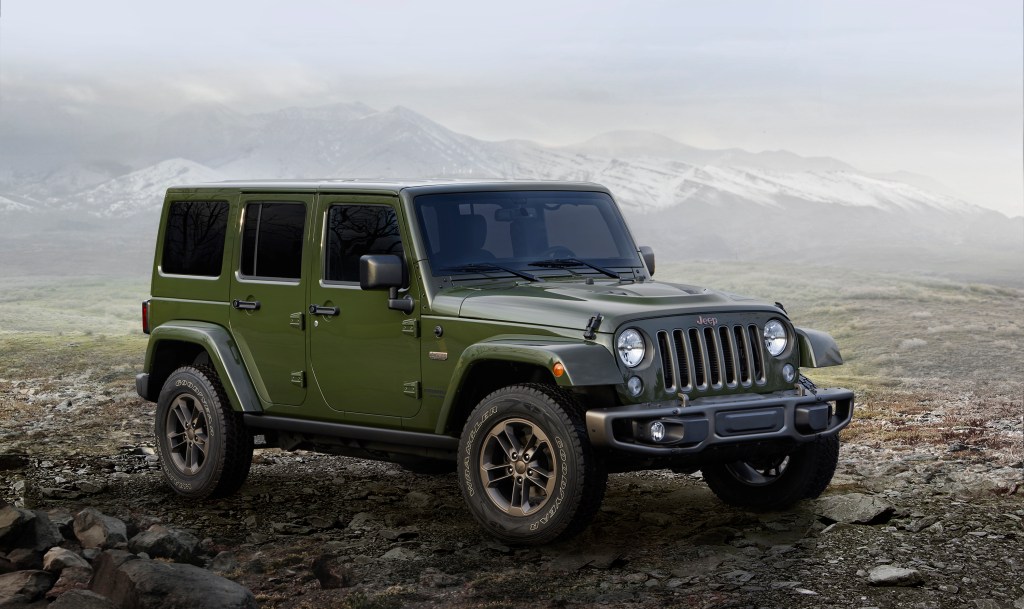 Dominating the Extreme Capability class, the 2016 Jeep Wrangler pushed its way straight to the top. And a newcomer to the competition, the 2016 Ram Rebel burst onto the scene winning the Pickups category.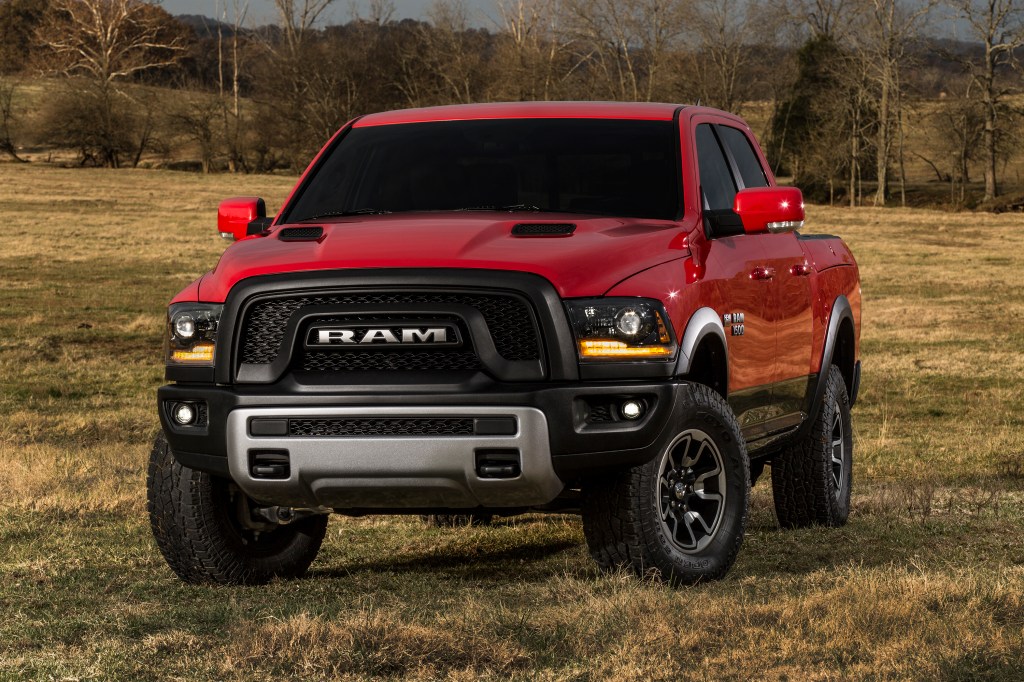 The competition consisted of six categories including compact utility, family utility, premium compact utility, premium utility, pickups and extreme capability vehicles. Altogether 28 vehicles from 21 manufacturers were present.
"For 2016 we made both our on- and off-road courses more challenging," said Ryan Douthit, event chair and producer of Driving Sports TV. "The Ram Rebel, Jeep Wrangler and Jeep Grand Cherokee impressed our members with their ability to not only traverse any obstacle, but to do so with a unique sense of style and comfort. That's why our members not only picked these three as best in their classes, but also selected the Jeep Grand Cherokee 75th Anniversary Edition as our Outdoor Activity Vehicle of the Year."
With winter snows melting and April showers doing what they do, it may be a great time to get together with some friends and create your own Mudfest! Just make sure to share your story!
#SaveTheDirt