I don't know why I am so entertained by National Name Your Car Day each year, but I think it's fun.
I actually just realized that I've had my truck for nearly a year now and have not named her yet. Crazy, I know, and she deserves an original name. I'll get to work on that.
Meanwhile, how about a look back at a few of the most famously (infamously?) named vehicles …
Like Christine – a red, 1958 Plymouth Fury. She was a beauty and she self-repaired! But perhaps we could have done without some of her other qualities.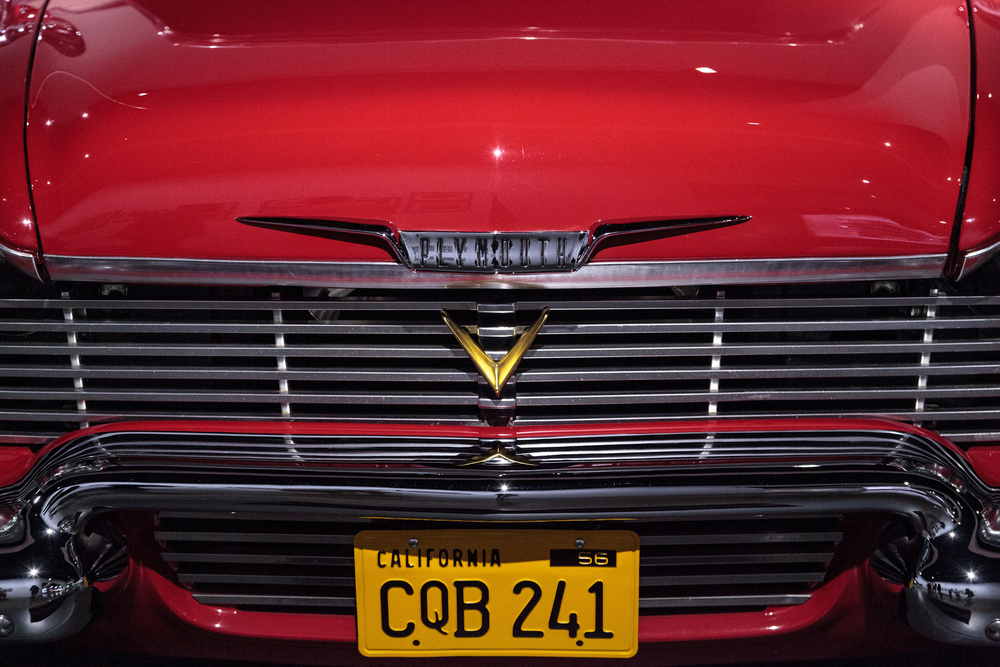 Or, the Bluesmobile – a 1974 Dodge Monaco, complete with the police package. Jake wasn't initially impressed, but Elwood jumped into action and found a way to win him over.
Then there's Dixie, one of the many stars in the Dukes of Hazzard motor brigade. A 1980 Jeep® Wrangler CJ-7, you probably remember that Dixie was driven by Cousin Daisy.