What do Crayola Crayons, Pyrex bake ware, Wilson footballs and the Jeep® Wrangler all have in common? Besides being American icons, they are all manufactured right here in the United States of America.
Recently, in fact, Cars.com named the Jeep Wrangler and the Jeep Cherokee the two "most American" vehicles on their American-made index.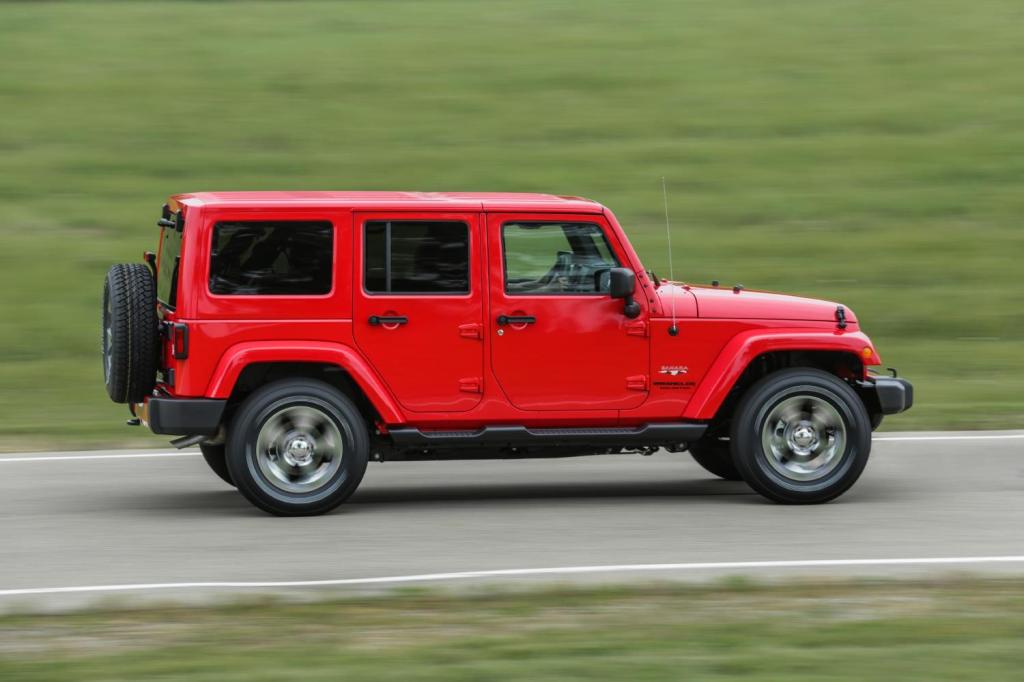 "As a descendant of the military Jeep that helped the Allies win World War II, the Jeep Wrangler already has strong American credentials," said Joe Wiesenfelder, Cars.com's executive editor. "In Cars.com's 2017 American Made Index, the Wrangler's American roots prove as deep as its image. The SUV has long been a Cars.com favorite for off-roaders and sun-lovers."
Oddly, this marks the first time the Wrangler has topped the list.
So, how does a vehicle earn this stamp of recognition? Today, as the global marketplace becomes ever more complex, it's not easy.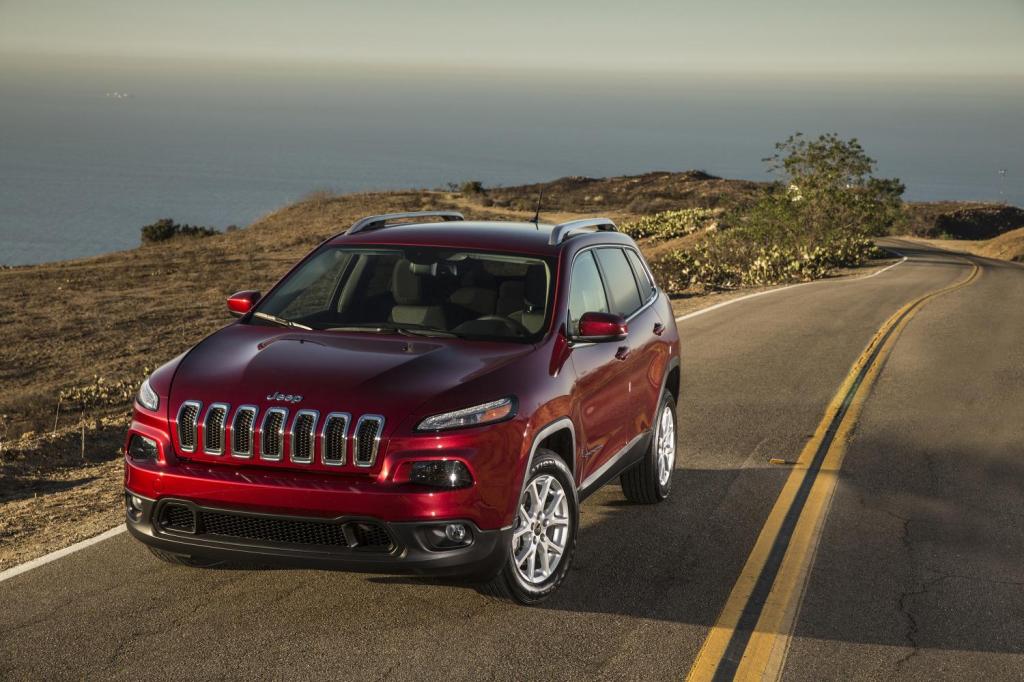 The first piece of criteria that must be met is that final assembly of the vehicle must be completed in a U.S. plant. From there, four additional criteria are reviewed:
Domestic parts content
Country of engine's origin
Country of transmission's origin
S. factory employment
Assembled at the Toledo Assembly Complex, which employs approximately 5,000 people, the Wrangler Unlimited has an estimated 75 percent concentration of domestic parts. (The Wrangler is estimated at 74 percent.) Also assembled at the Toledo plant until earlier this year, the Jeep Cherokee is estimated at a 70 percent concentration of American-made parts. Production of the Cherokee is in the process of moving to the Belvidere Assembly Plant in Belvidere, Illinois.