These days, making a purchase is about more than just the price tag. As savvy consumers, it's important to be aware of long-term costs associated with major purchases, like a new vehicle. Insurance and fuel consumption are just two of several expenses that can add up over time and, when added to the purchase price, may make a vehicle more or less desirable to own.
Kelley Blue Book's 5-Year Cost to Own Awards provide some helpful information when you're in the market for a new vehicle. Taking into consideration out-of-pocket expenses and a vehicle's loss in value over time, you can calculate the five-year costs on the vehicle of your choice.
Five FCA US vehicles were recognized as top contenders in their respective categories.
Jeep® Wrangler Unlimited rolled over the competition to stay at the top for the third consecutive year. It seems very little can stand in the way of the Unlimited traversing its way to the top.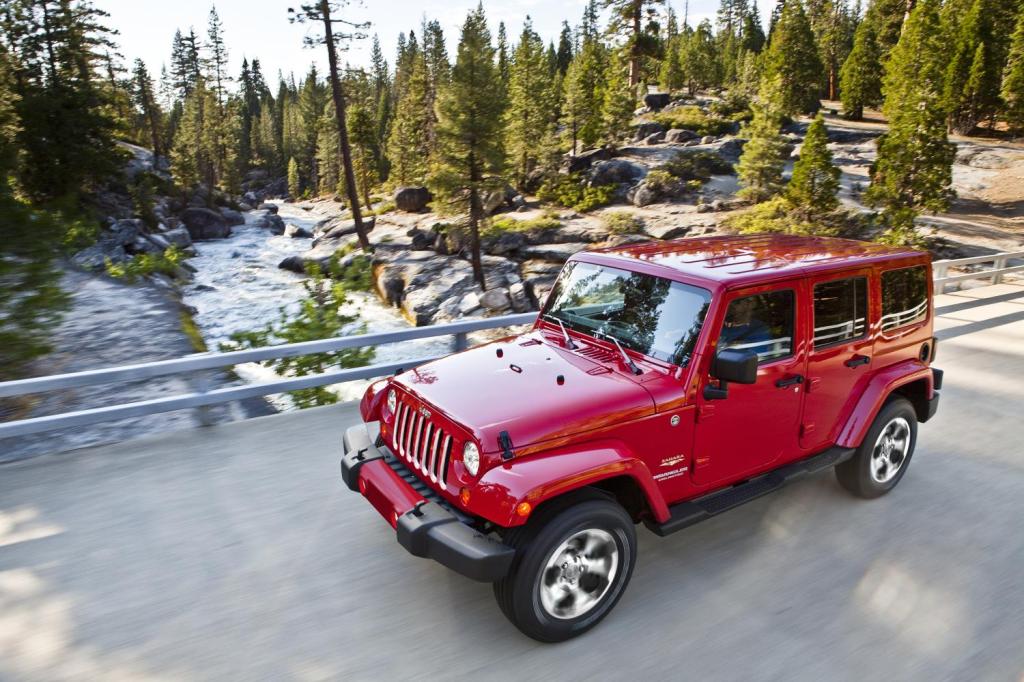 According to KBB's expert review, "The Jeep Wrangler is an authentic American original. For its loyalists it's nothing short of Old Glory with four-wheel drive. Still true to its original concept after 75 years, the 2017 Jeep Wrangler continues to deliver exceptional off-road capability with ever-increasing amounts of on-road civility in an affordable package."
While adventure abounds in the ever-popular Jeep Wrangler Unlimited, at the other end of the spectrum, the tried and true Dodge Grand Caravan took the first place finish for the third time in four years.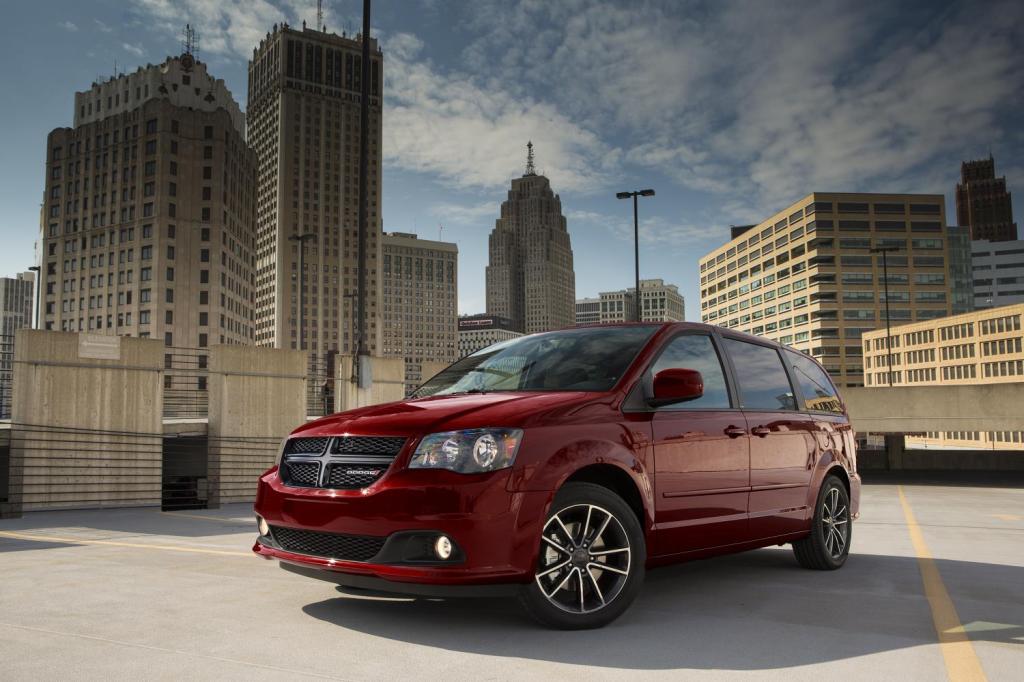 KBB contributing editor Joe Tralongo says, "The 2017 Dodge Grand Caravan remains a major player in the segment it created, offering excellent versatility, loads of features and an entry price the [other brands] can't touch. From its second-row Stow 'n Go seating to its powerful standard V6 engine, [it] holds a number of advantages over the [other brands]."
In addition to the two first place finishes, the following vehicles from FCA US also received top-three honors:
Best Compact SUV/Crossover 2017 Jeep Patriot (2nd place) and 2017 Jeep Wrangler (3rd place)
Best Full-Size Pickup Truck 2017 Ram 1500 Quad Cab (3rd place)
For a full list of all the winners, visit KBB.com.