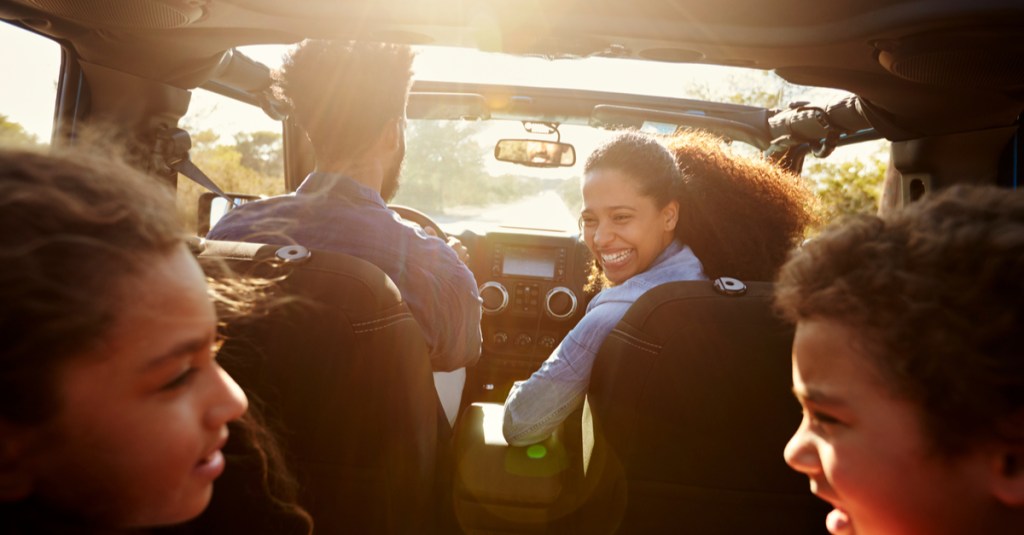 Most of the websites I review regularly are auto-industry related. Shocker, I know. But, when I need a break from my everyday routine, I love to peruse iMOM.com. Why? Because in addition to getting some real-life, every day, down-to-earth information about mom-related car stuff, it's very entertaining.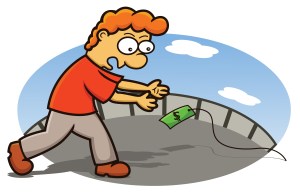 Take, for example, their best April Fools' Day pranks to play on your kids. Who needs to wait for April Fools' Day to roll around? I'm thinking any random Monday works at our house. Maybe even a Tuesday.
It's also a great place to find the best water games to play this summer. And reading about them gives you the edge for not being the first one soaked. I think.
But one of my favorites is their road trip ideas. My husband and I like to take road trips. Our daughter, not so much. Making our family time in the car more entertaining is a challenge – one for which iMOM.com has convinced me I can take on with no problem.
For example, at the start of a road trip, try giving each kid a one-time use camera and some simple instructions like:
Take pictures of anything you want as long as they're taken during this road trip.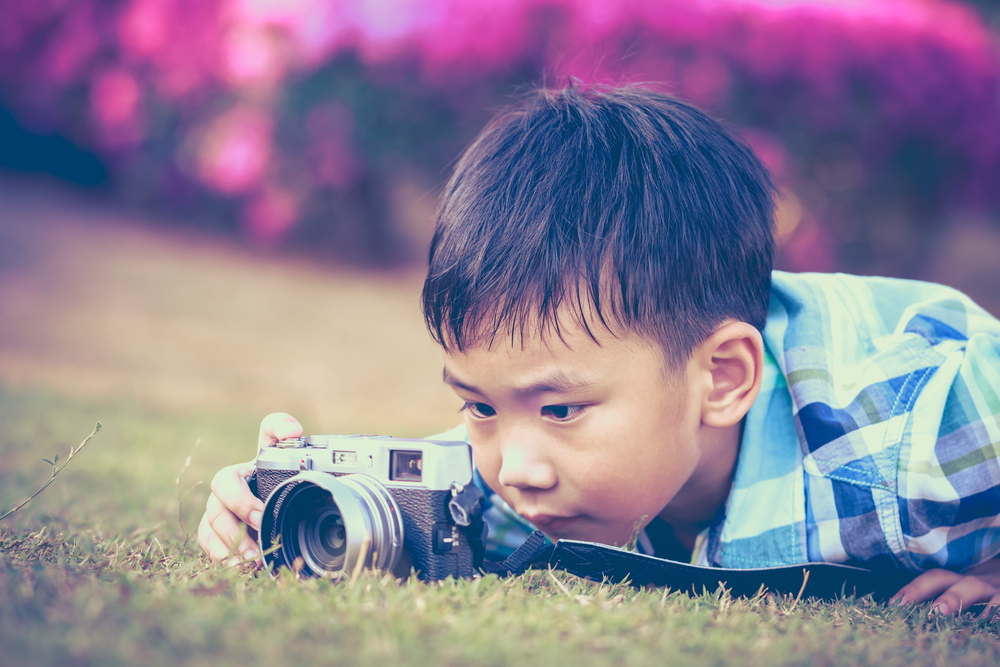 Later, when you retrieve the prints from wherever you dropped off the cameras for processing and rip into the envelopes before even leaving the pickup counter, the results will no doubt surprise you.
There is nothing more telling than the interpretation of a story through the eyes of a child.
Who knows? You may even end up with new artwork for your walls.
There is a moment during almost every road trip when we hear a familiar line come from the back seat. "I hate to be THAT kid, but …" I think the line is more commonly known as, "Are we there yet?" It's then that we know, if we're not close to home, it's probably time for a stop sometime soon.
But why make just any stop when the United States is chock full of funky, fun pit stops? Or, as iMOM.com puts it, "Going to the restroom inside a building shaped like a great white shark is always more fun than a boring gas station!"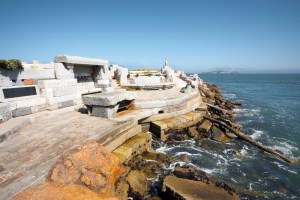 Not sure where to go? AtlasObscura.com can help. Boasting 5,174 things to do in the United States, you're sure to find something. Like The Center of the Universe in Tulsa, Oklahoma, or The Wave Organ in San Francisco, California. If you're hungry, the website features places like Absolutely Ridiculous Burger in Southgate, Michigan and Arlington, Virginia's Pentagon Hot Dog Stand.
The fun doesn't stop there. If you're looking for more interesting ways to make the road part of your next road trip more fun for the kids, check out iMOM.com's 9 Ways to Have Fun on a Car Trip.