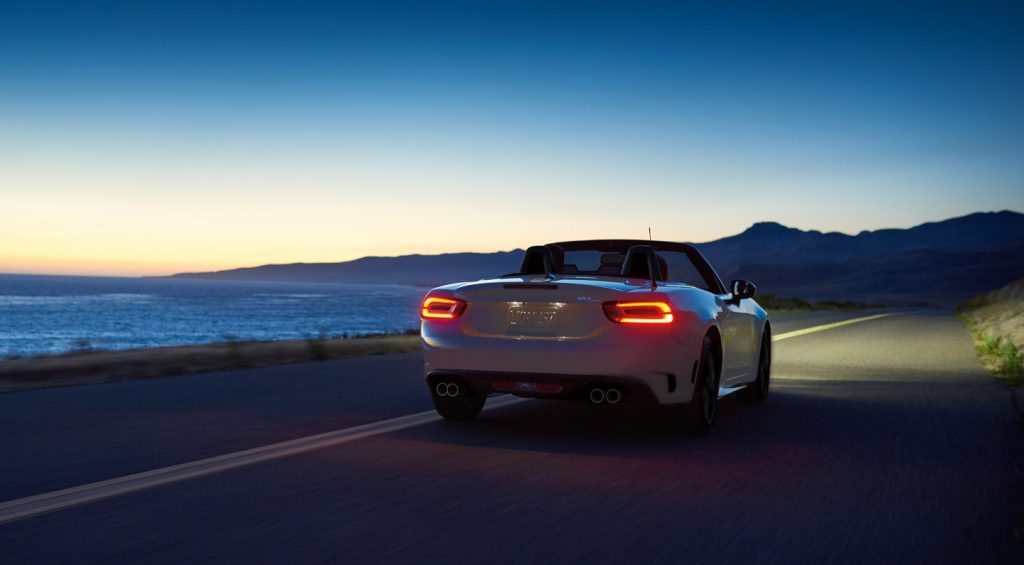 My dad once told me that everyone should own a convertible at least once in their lifetime. Why? Because life is better in a convertible.
Let's think about that. First, when was the last time you ever saw an unhappy person driving a convertible. That's right. Never.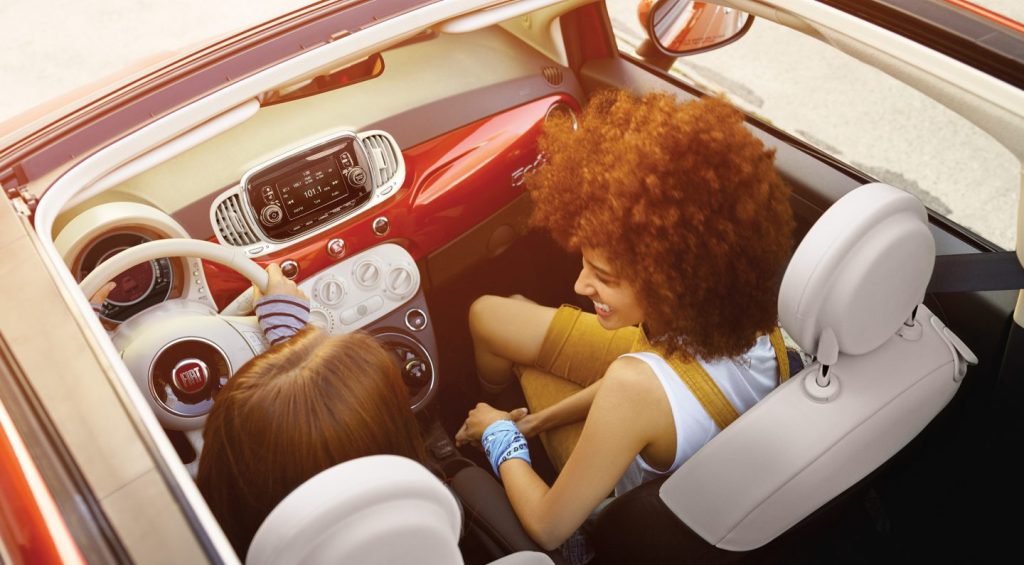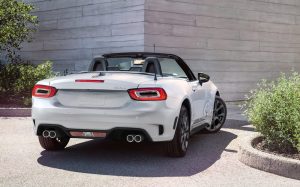 Next, consider your daily/weekly routine. How much fun are the errands you run each week? While necessary, running by the post office, bank and dry cleaner are certainly not in anyone's top 10 list of favorite things to do. But try driving to and fro with the top down, enjoying the sunshine and maybe even getting a jump start on your golden, summer tan. Talk about multi-tasking at its finest!
Imagine tossing your grocery bags filled with ground turkey, Greek yogurt and frozen pizza (hey, you have to offset all that healthy stuff with something) into the trunk of a new FIAT® 124 Spider. Suddenly even grocery shopping doesn't seem so bad.
Dash to the gym in your FIAT 500c and somehow you find yourself looking forward to a formidable workout.
Have you been putting off making a doctor or dentist appointment? The carefree feeling of driving to your appointment with the wind in your hair may help you more easily get through the drudgery of things like annual exams.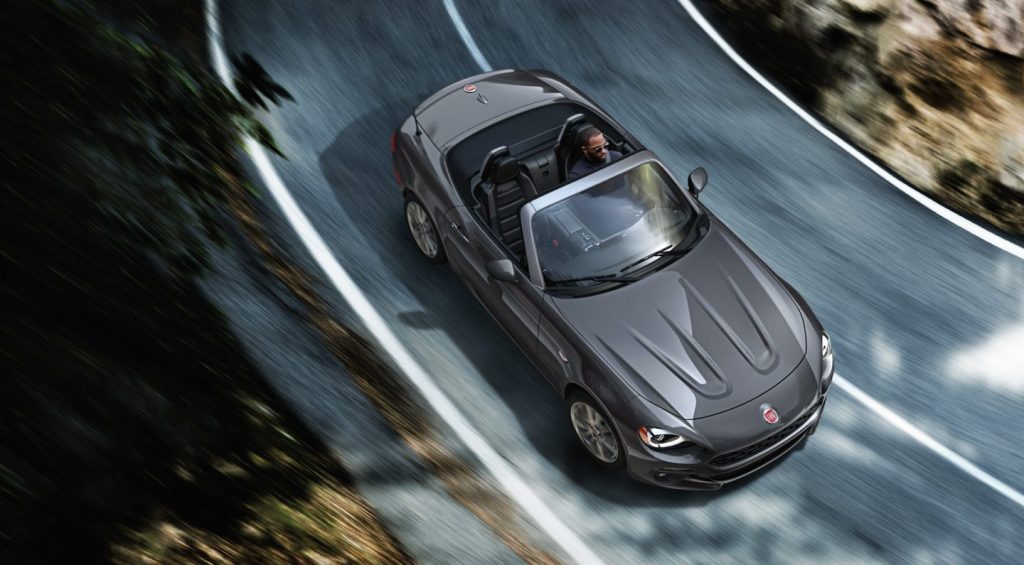 Head out to a lunch meeting in your convertible and then enjoy a relaxing afternoon drive versus returning to the office.
And, let's talk about how everyone else wants to be you when you're driving a convertible. Make all the snide comments you want, you know you've watched someone drive by with the top down and secretly (or not so secretly) wanted to be them.
Why? Because life is better in a convertible.