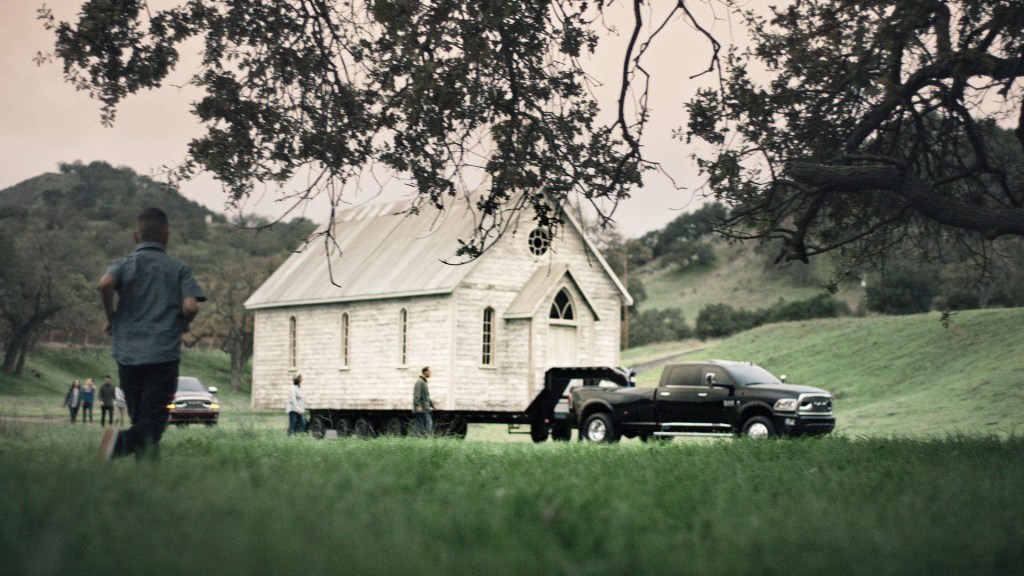 If you're a fan of Anderson East, you're probably familiar with his gritty, raspy, soulful style.
If you're a fan of and follow Miranda Lambert, you may know Anderson East as her current boyfriend.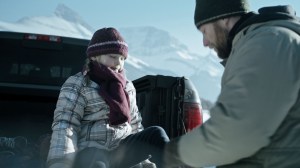 If you're a football fan who watched the NFL playoff games, you likely heard East's rendition of Bob Dylan's classic "Forever Young."
Perhaps slightly better known for being the beau of the aforementioned Lambert, East is quickly forging a name for himself. Working with Ram trucks to air the Long Live Ram series of commercials during some of the most-watched television this year, East's throaty version of "Forever Young" has been heard by millions.
Long live Ram is a celebration of the values that keep America strong. It's the story of hard work, determination and the people who live it every day.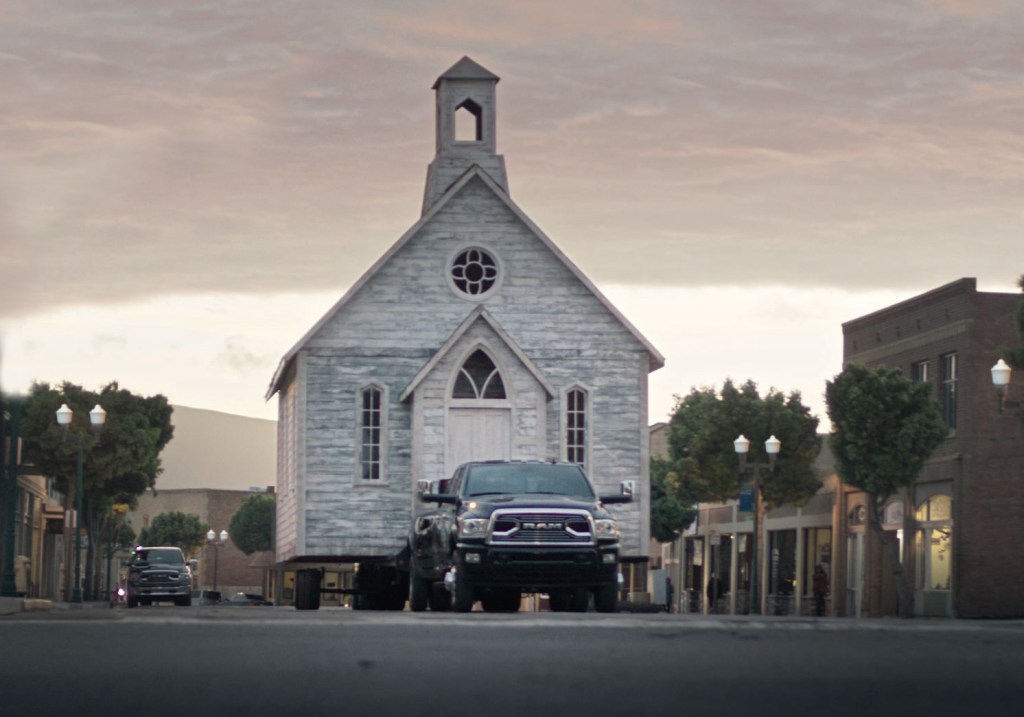 Long live courage.
Long live valor.
Long live family.
Long live strength.
Long live community.
Long live humanity.
Long live conviction.
And may you stay forever young.
Thank you, Ram, for another epic story of American heart and soul.