I write about FCA vehicles a lot. But what is missed in those blogs is everything that happens behind the scenes.
Thousands of people work every day in FCA plants around the world. But they don't just build great vehicles. They are also committed to a multitude of other initiatives such as improving quality and safety, recycling and conservation, improving efficiencies and reducing costs.
They have also reached some notable milestones along the way.
Here's a snapshot of what was going on at a few of the plants in May.
At the Jefferson North Assembly Plant, located just six miles from downtown Detroit, the six millionth vehicle rolled off the assembly line on May 25, 2016. The 75th anniversary edition 2016 Jeep® Grand Cherokee completed final quality checks at approximately 8:30 p.m. before being prepped for delivery to its new owner.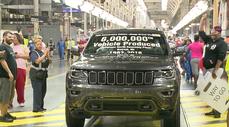 The plant's first vehicle to roll off the line was a 1993 Jeep Grand Cherokee. It was completed on January 14, 1992.
"Reaching this milestone is a reflection of this plant's commitment to supporting the continued growth of the Jeep brand around the world and playing a role in the comeback of Detroit," said Curt Towne, Jefferson North Plant Manager. "Our employees are proud to be part of this unique time in the history of both the company and the city. They understand that not only are they contributing to the success of FCA US, but they are proving that Detroit will always be the Motor City."
Meanwhile, at the Belvidere Assembly Plant in Belvidere, Illinois, employees are becoming more engaged in environmental awareness. The plant has partnered with Cool Choices, a Wisconsin non-profit dedicated to making sustainability fun.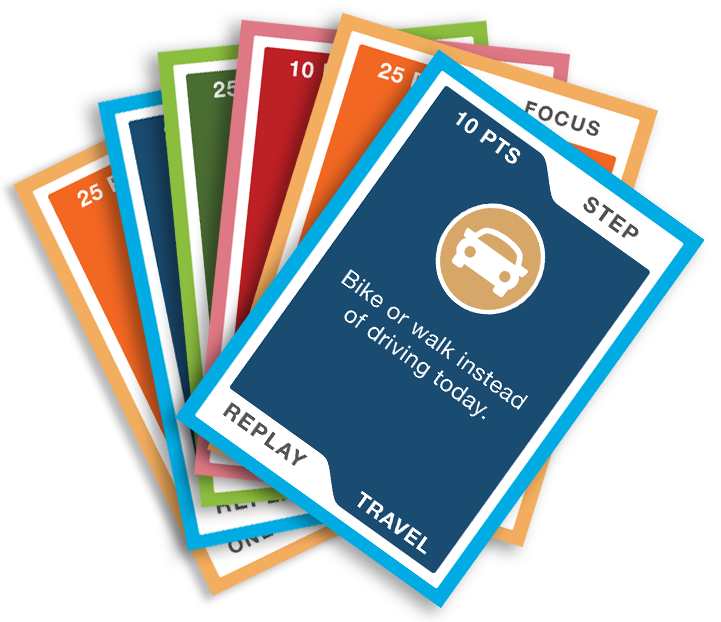 No strangers to making a difference in their community, Belvidere employees collected and recycled 250,000 bottles and cans in the last three months. The new Cool Choices program takes initiatives such as this a step further, maximizing plant efficiencies while creating some fun and friendly competition.
"We're excited that Cool Choices offers a unique way to get our employees interested in sustainability, whether it be at the plant or at home," said Michael Keefe, Belvidere's Environment Pillar Lead. "Through the Cool Choices
 game, we can inspire action at the plant, then measure the energy savings associated with those actions. The game will help us meet our aggressive savings targets."
On the home front, FCA US hosted the inaugural Automotive Safety Recall Best Practices Summit. Representatives from all of the world's major auto manufacturers and members of the National Highway Traffic Safety Administration (NHTSA) attended the two-day summit.

"This summit continues the momentum we as an industry are building together with NHTSA to address areas of customer safety and safety recall campaigns," said Mike Dahl, Vice President and Head of Vehicle Safety and Regulatory Compliance, FCA – North America. "Coming together as automakers to improve our work in these areas is critically important, both for our industry and also for the millions of customers who trust us to put safety at the forefront of everything we do."
Read more about these and other FCA accomplishments at FCANorthAmerica.com.