Last year, with just one production year and only 3,000 made, the 2018 Dodge Challenger SRT® Demon was unleashed on American soil. The one-of-a-kind, street-legal drag car roared to life, set unheard of records and was immediately banned by the National Hot Rod Association (NHRA).
Shortly thereafter, when the last 2017 Dodge Viper rolled off the line, it marked the end of an era. After 25 years, the hand-built, iconic, American supercar quietly ended production.

So, months later, what has these two back in the spotlight?
A charity auction that pairs the very last of both iconic vehicles to roll off their respective production lines. Barrett-Jackson, internationally renowned for their car collector auctions, is partnering with Dodge to bring the vehicles to the auction block.
"We couldn't be more excited to team up with Dodge for another significant sale," said Craig Jackson, chairman and CEO of Barrett-Jackson. "Over the years, Barrett-Jackson has reached incredible milestones with Dodge. The sale of 'The Ultimate Last Chance' is a car collector's dream and we are honored to partner with Dodge and support their philanthropic goals."
A car collector's dream indeed. The two vehicles have a combined 1,485 horsepower. Both vehicles don the exclusive Viper Red exterior coat. And both have achieved legendary status – one on the track and the other on the strip. Individually, owning one would be nothing short of spectacular. Owning both … indescribable.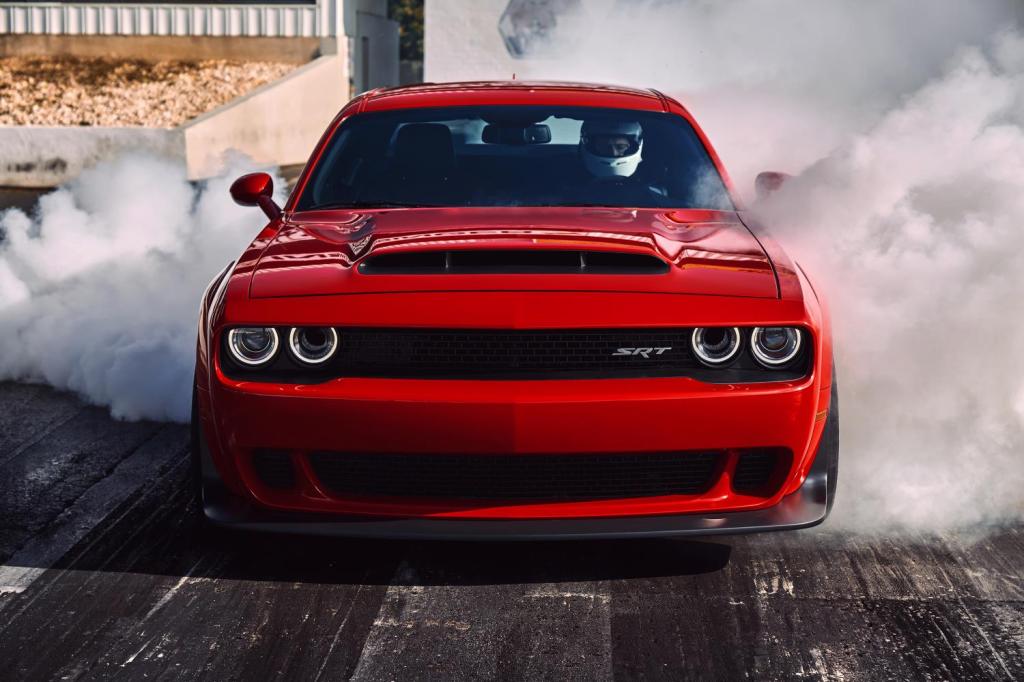 "An avid collector could search a lifetime to try to put two vehicles of this pedigree together and never find it, it's that elusive," said Steve Beahm, Head of Passenger Car Brands, Dodge//SRT, Chrysler and FIAT – FCA North America. "Pairing the last Dodge Challenger SRT Demon and the Dodge Viper production cars – two of America's most sought-after vehicles – under the roof of Barrett-Jackson gives someone the 'last' chance to own this unique piece of automotive history, and Dodge//SRT the opportunity to raise money for a cause close to our hearts."
The United Way will receive 100 percent of the sale proceeds.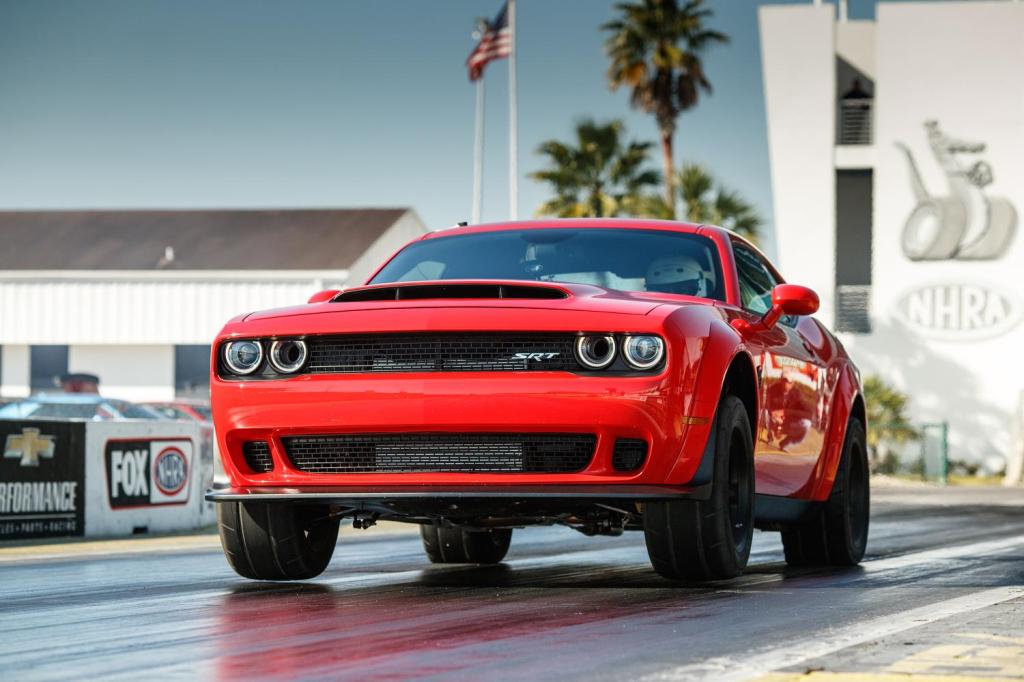 "By giving both dollars and time, our employees provide a lot of 'muscle' to support United Way," said Brian Harlow, Head of Manufacturing and United Way Chair for FCA US LLC. "To really kick this year's United Way campaign into high gear, we are excited to offer up even more might with 'The Ultimate Last Chance' auction. Offering the last two of these iconic vehicles in a one-of-a-kind auction package will not only fulfill any car collector's dreams, but also provide much needed support for those less fortunate."