That's all we need. And it will be epic.
FCA US LLC announced they will have two commercials during the Super Bowl. The first will air after Coldplay's halftime performance. The second will be during the first commercial break of the fourth quarter.
Now, what do you suppose they will be?
The FCA marketing team is remaining mum about which brands will be represented, who may make appearances, how long they will be, etc. You won't find a sneak peak of their ads online either. (Trust me, I've looked!)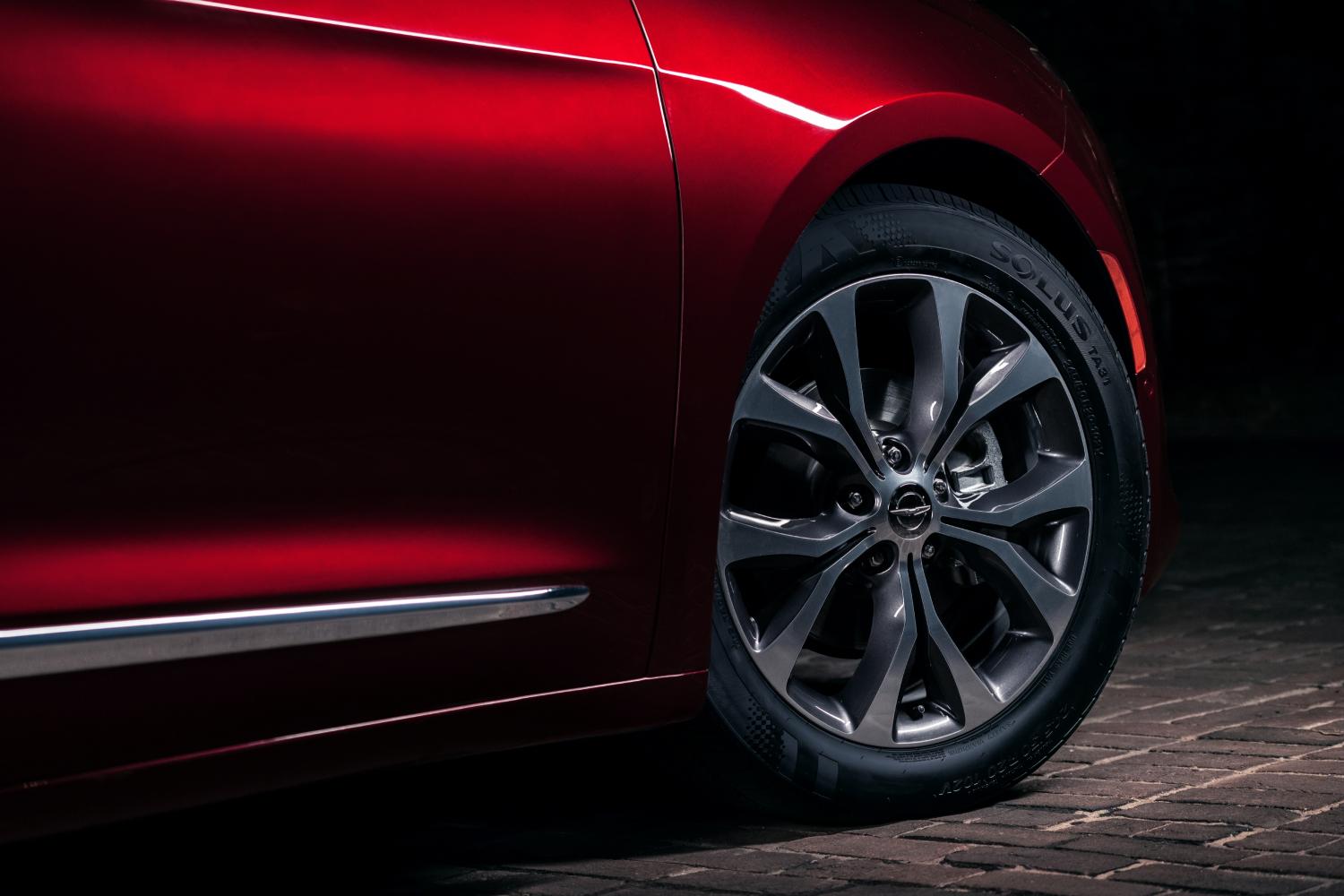 A quick review of upcoming launches and one may assume we may be in store for an ad centered around the new 2017 Chrysler Pacifica. But not so fast. During an interview with the Detroit Free Press last month, FCA Chief Marketing Officer Olivier Francois said no. With a scheduled April launch, the Pacifica will be hitting markets too late for a Super Bowl commercial.
"You would have a huge audience, but at the same time, you need to have a product on the market, otherwise you waste your opportunities," Francois said.
So, if not Chrysler, which one? Alfa Romeo has the Giulia coming out later this year, but that falls under the same logic as the Chrysler Pacifica, so I'm guessing that one is not likely either.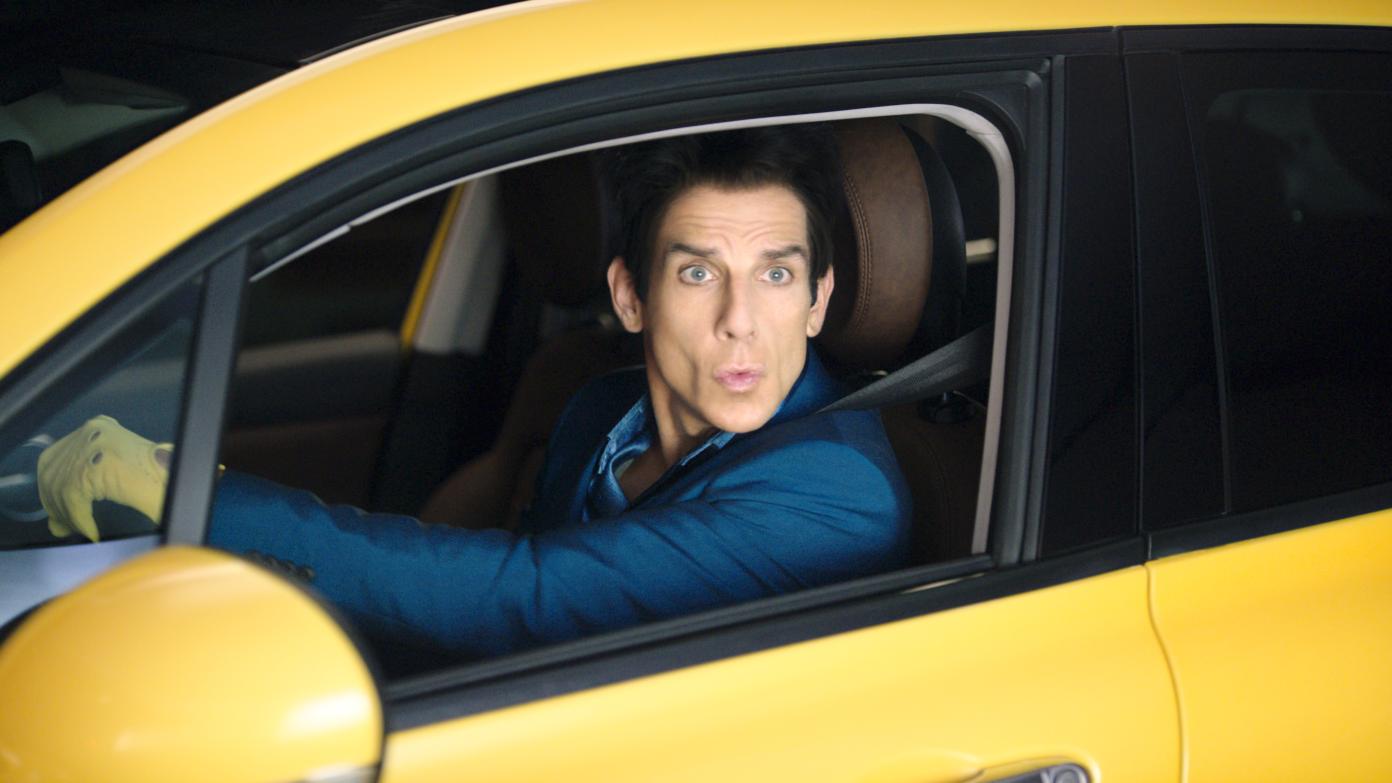 FCAs recent partnership with Paramount Pictures making Derek Zoolander the new face of the FIAT 500X could make for an interesting storyline for a Super Bowl ad. And with the release of Zoolander No. 2 only days later, the timing would be about right.
That leaves us with the Dodge, Jeep® and Ram brands.
Earlier in 2015, Dodge crafted a magnificent commercial entitled Predators. I've seen the 30-second version air frequently during sporting events throughout the fall. But there is a seldom-seen 90-second version of Predators that could well be one of the two FCA Super Bowl representations.
The popularity of the Jeep® brand, along with the 2016 celebration of their 75th anniversary make it a great choice for a Super Bowl ad. Last year featured the new addition to the family, Jeep® Renegade. Perhaps, with 75 years to commemorate, they will take a look back at the journey over the years.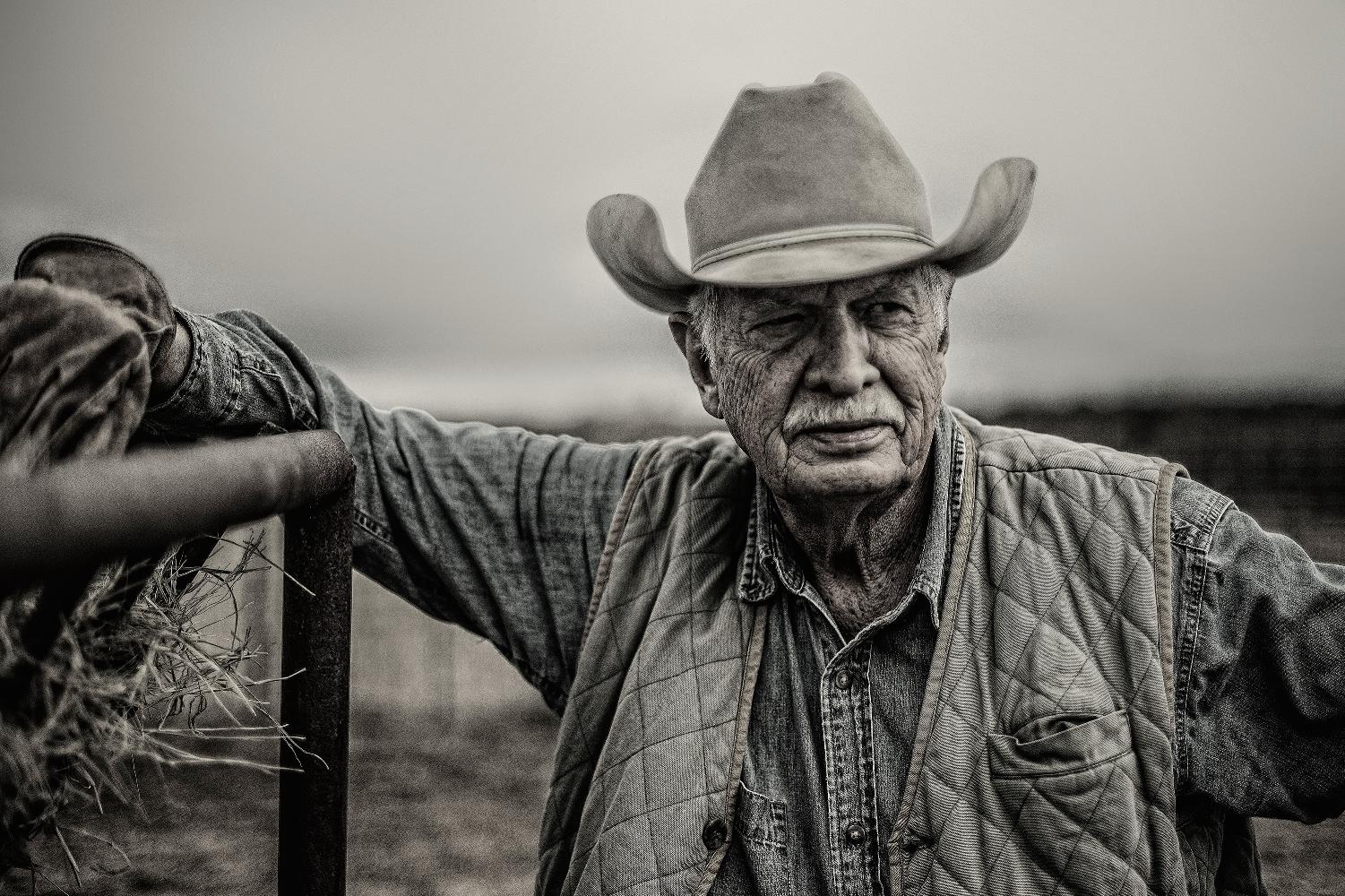 Since they aired Farmer during the 2013 Super Bowl, I've been waiting for another Ram trucks Super Bowl commercial. Haven't you? Maybe this year will be the year.
Enough guessing. It's enough to say FCA has more than enough in their playbook to ensure epic plays again this year. Thank goodness it's only two more days of waiting!