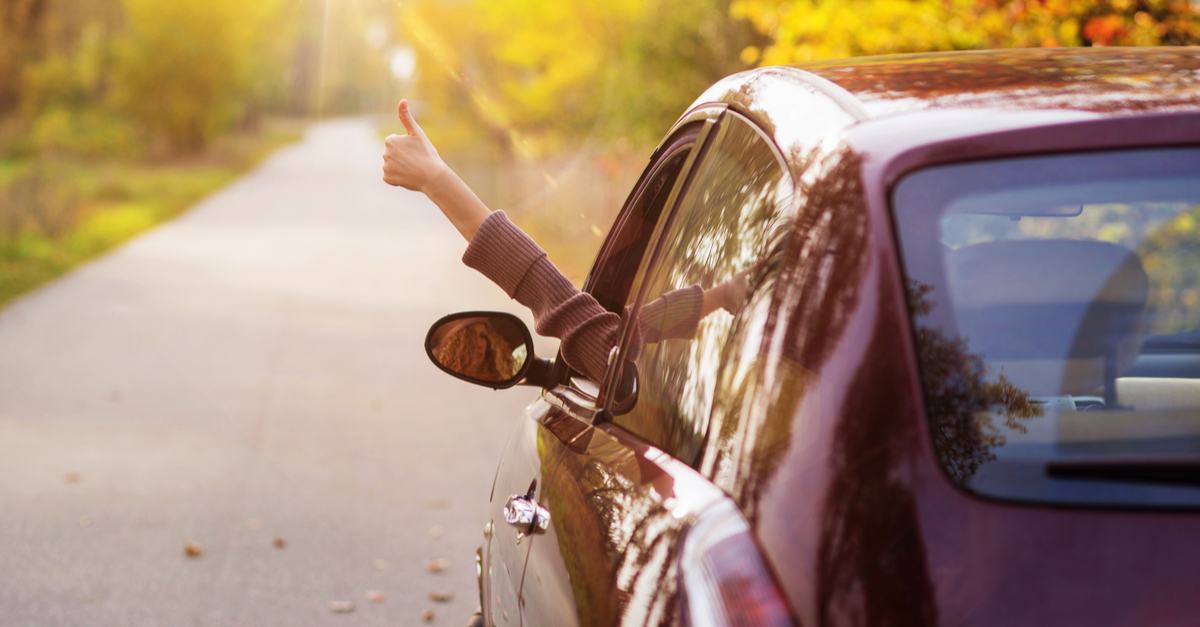 According to AAA estimates, about 89 percent of the millions of holiday travelers on the road will be traveling 50 miles or more to reach loved ones.
So, when you're one of 45+ million trying to reach family and friends, how do you make the traveling adventure better, more fun, easier and potentially safer for all involved? You incorporate a few quick and easy holiday road trip hacks, of course!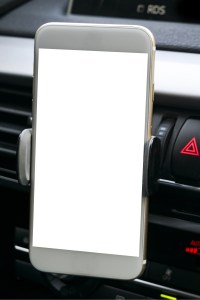 Take these, for example.
Ensure you have the best apps loaded to assist in your travel needs BEFORE you leave. Some of my personal favorites include:

Gas Buddy can guide you in finding not only the cheapest prices, but also the closest gas station if/when the need arises
Sit or Squat is ideal for, well … other needs
Waze is great for redirecting around traffic jams that pop up while en route

Hands-free is key. Ensure whatever method you are using (even if it's the person in the passenger seat) is up to the task.
Plastic cereal containers make great travel trash cans. Keep a couple extra liners in the bottom of the container for quick changes during pit stops and you won't waste time pulling wrappers and straws out from between the seats once you reach your destination.
Shower caddies make great organizers. Create activity centers for the kids or snack totes for the front and back seats of the vehicle. Or, if you don't have time to stop to eat, they work great for passing out individual lunches.
If you have not already created an emergency kit for your vehicle, take the time to do so now. Or head out to your nearest automotive parts retailer to purchase one. If you've had one in your vehicle for "forever," make sure it has good batteries and that nothing has been used/removed over time. More important (here's the "hack" part) – when loading the vehicle, don't bury it under everything you're taking with you.
Carry a map or an atlas in your vehicle. Yes, this may sound old school, but if your phone dies for any reason, you lose the GPS signal, or anything else unexpected happens, you can always count on old reliable.
When traveling a long distance, have some fun with the trip – find offbeat attractions along the way and make those your pit stops. Places like the Teapot Dome Gas Station in Zillah, Washington; Athletes Made of Junk in Daphne, Alabama, and the Space Alien Bar and Grill in Fargo, North Dakota, may cause you to tip your head to the side and ask, "Why?" But, really, why not? Take some silly pictures while you're there. Laugh. Have some fun. It will break up the trip and give you something to talk about when people ask, "So, how was the trip?"
Here's to a safe and happy holiday travel season, everyone!