Remember the days when a truck was just a vehicle for work? A power horse to get the job done?
These days our trucks are all that and so much more. With all the power, payload and towing capacity that we need, we're also turning to our trucks as our daily drivers, our family vehicles and our night-on-the-town luxury rides. So, it only makes sense that truck design has stepped up to meet these needs.
The lineup of Ram Special Editions are where muscle meets pedigree. If you're looking for a hard-working, sophisticated truck, this is where you begin.
2018 Ram Laramie Longhorn® Southfork Edition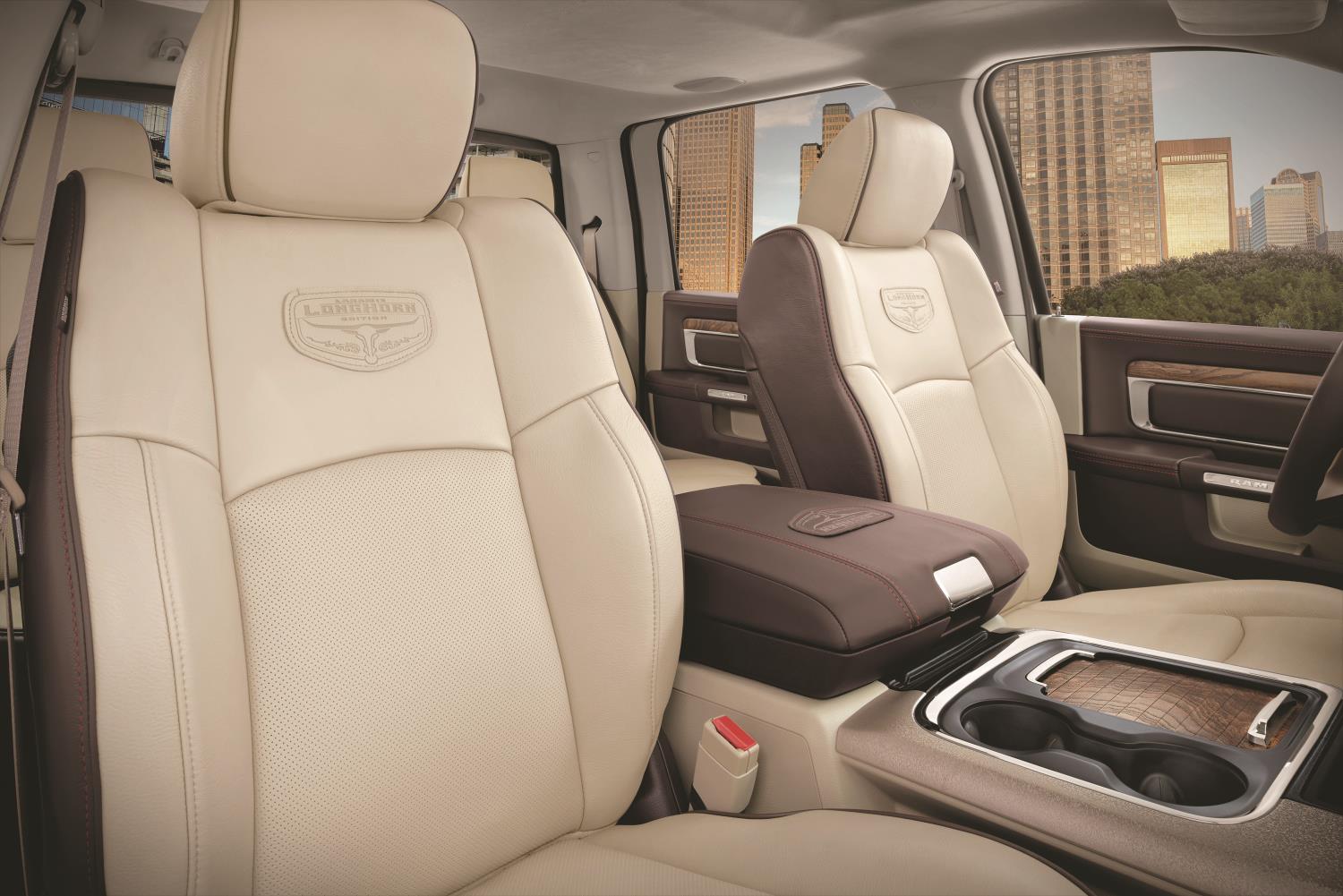 Premium. There is no better word to describe the 2018 Ram Laramie Longhorn® Southfork Edition truck. You'll appreciate every interior detail from the stitching to the galvanized metal accents. Available in a 1500, 2500 and 3500, you can have your power and your luxury, too.
2018 Ram Limited Tungsten
Touted as the Ram truck lineup's most luxurious truck ever, the 2018 Ram Limited Tungsten exudes elegance. Comfort and style are the heart of this truck's design with its beige leather seating, blue accents, suede headliner and brushed metal interior accents. (It's also available with a classic black interior that includes black leather seats.)
2018 Ram Harvest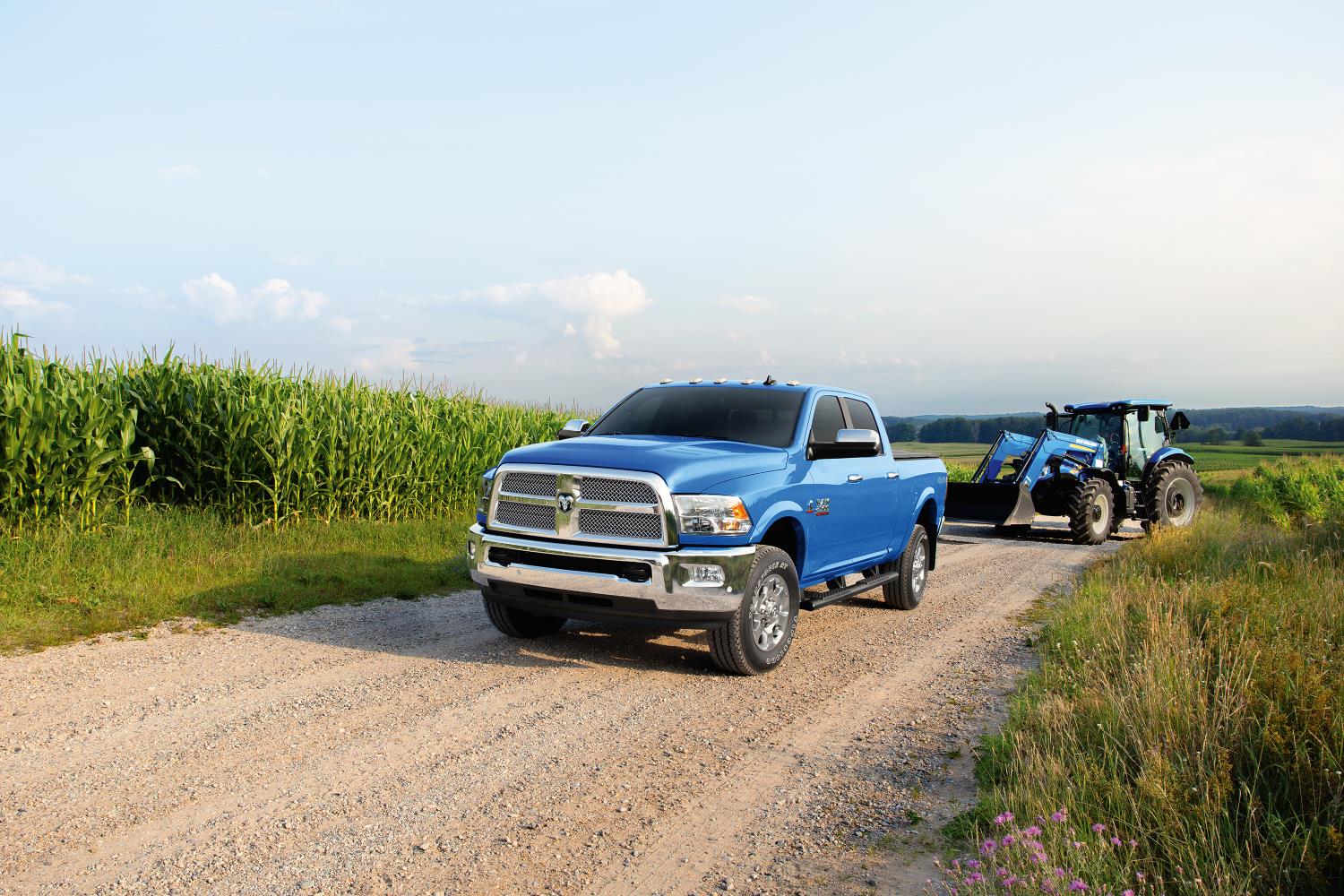 Designed for work on the farm and available in light or heavy duty, the 2018 Ram Harvest Edition is built to do the job you've got.
2017 Ram Sport Sublime Green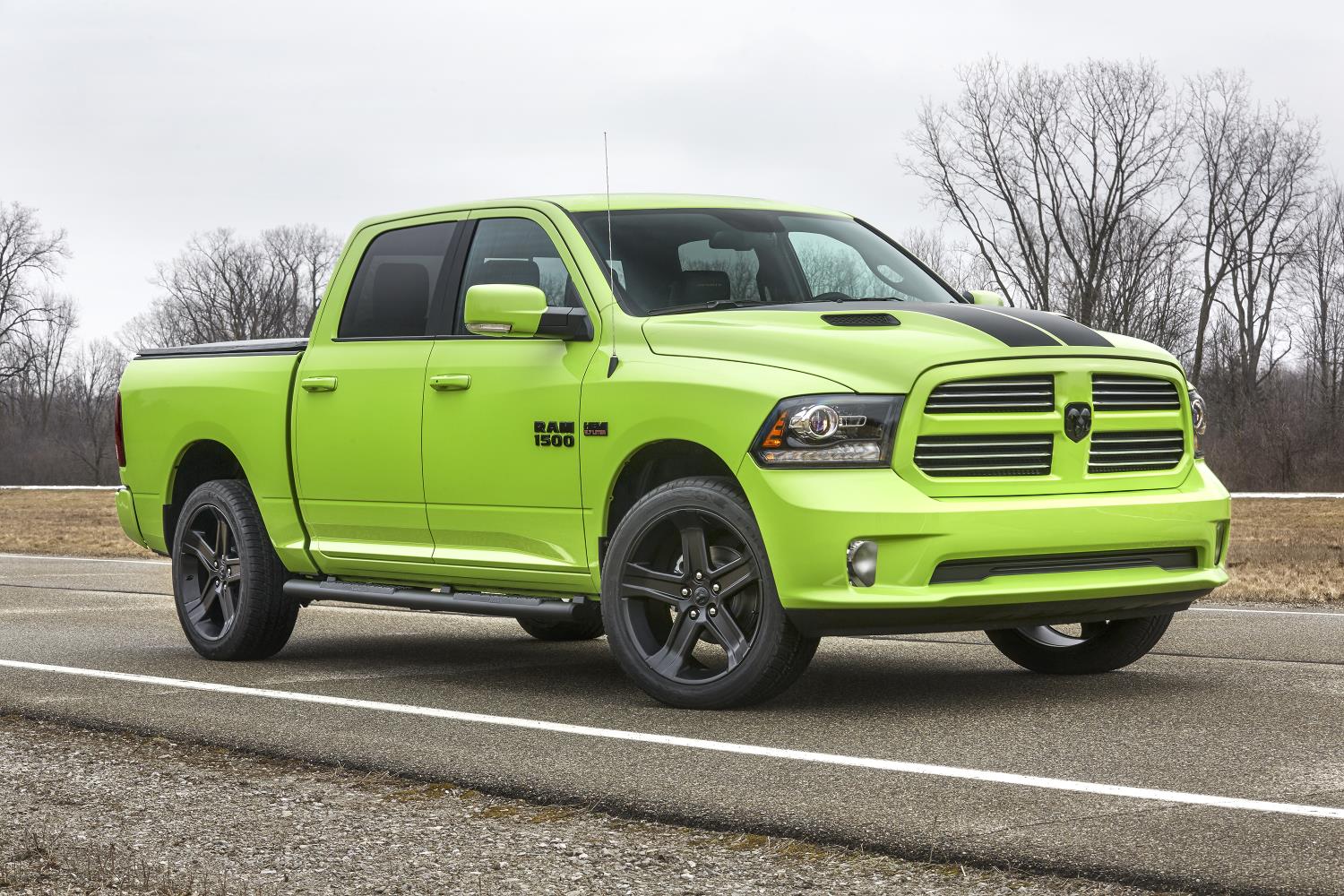 Bold. Throaty. Fun. As the owner of the 2017 Ram Sport Stinger Edition, I can tell you first hand that this truck is head-turning, eye-catching, fun-to-drive fantastic. It's roomy and comfortable. It's powerful and it sounds menacing in all the best ways.
2017 Ram 1500 Night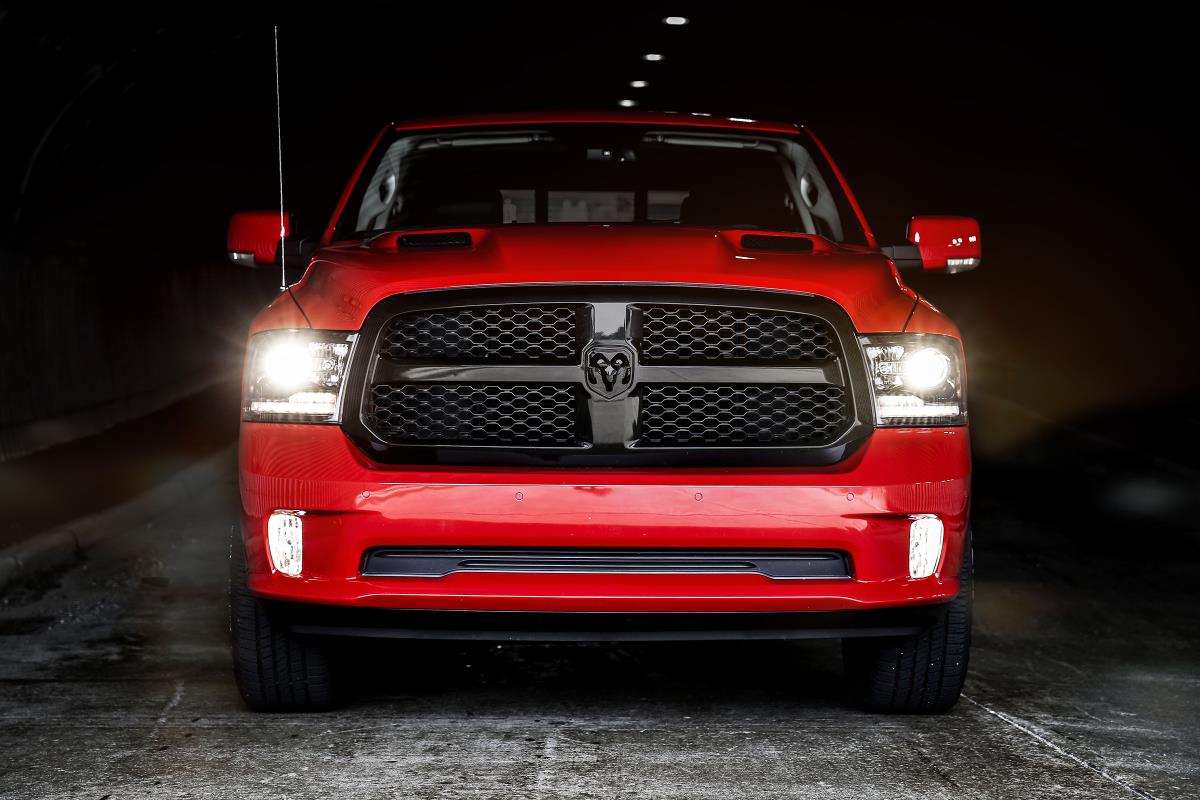 With blacked out badging, the 2017 Ram 1500 Night is definitely the bad boy of the Ram Special Edition lineup. It has a throaty exhaust that may cause you to look for a muscle car. Then, you realize it's the truck that just pulled up in your driveway and the kid who jumped out of it just arrived to pick up your daughter. Interesting.