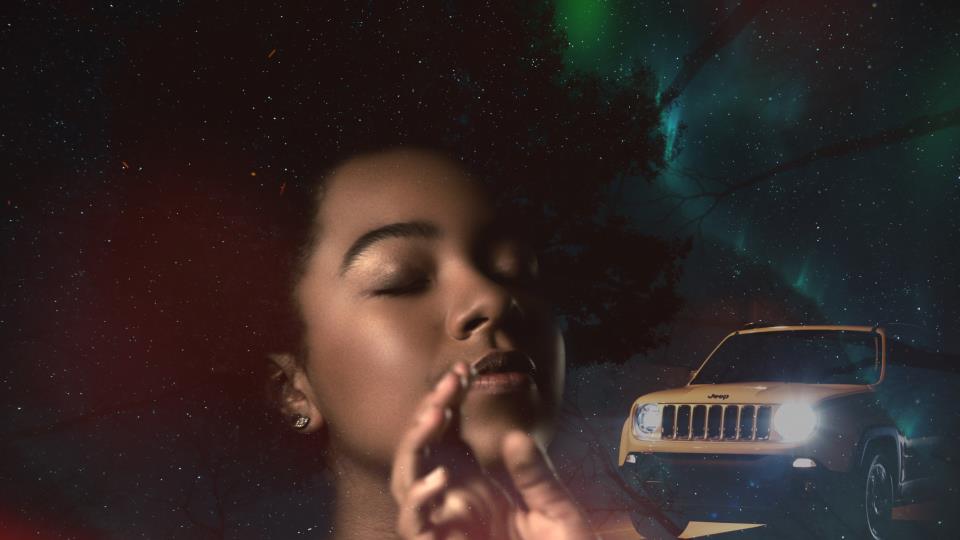 A renegade, by today's definition, is someone who rejects convention. Someone who thinks outside of the box, takes risks and celebrates being different.
Today, the Jeep® brand is celebrating the renegade spirit in a new "Release your Renegade" campaign, featuring break-out musical artist Halsey (Astralwerks Records) and her new single, "Bad at Love," in a 30-second video.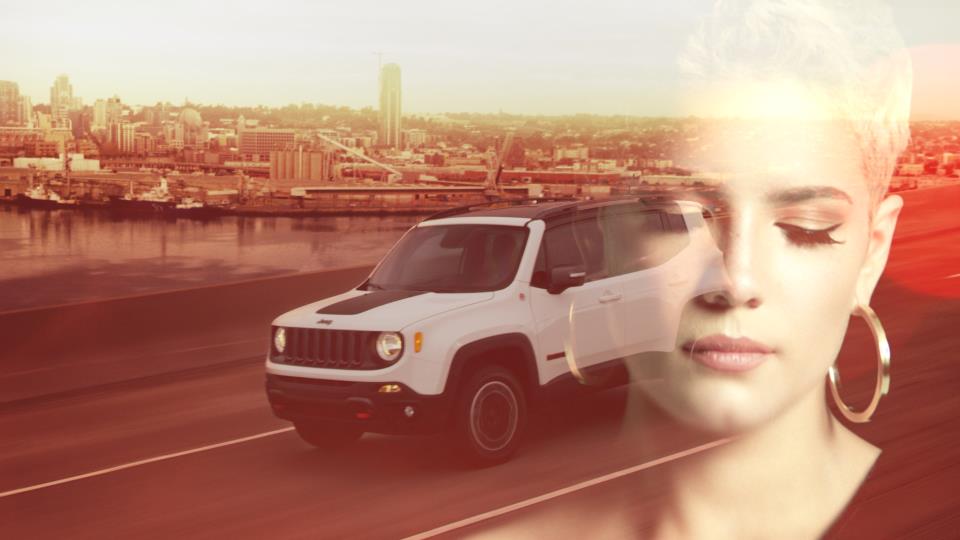 In addition, up-and-coming artists Molly Kate Kestner (Atlantic Records), Uri Grey and Chloe Nixon each have their own Release your Renegade videos, available here and on the Jeep brand social media channels.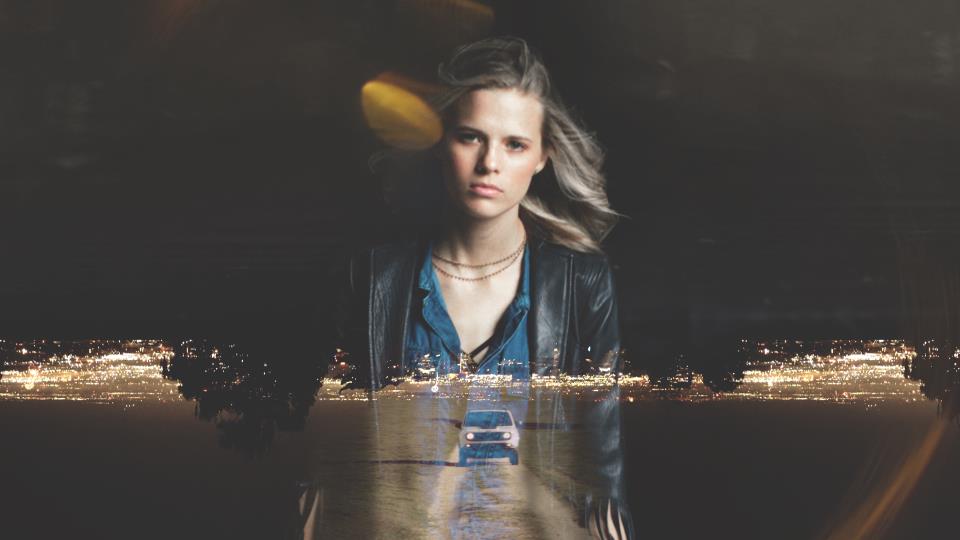 "With the 'Release Your Renegade' campaign, Jeep is lending its reach and providing a worldwide platform for [Halsey, Molly Kate Kestner, Uri Grey and Chloe Nixon], to share their unique stories of exactly what it means to be a renegade – as told through their own words and music," said Olivier Francois, Chief Marketing Officer, FCA. "Jeep represents freedom, passion, adventure and authenticity – qualities shared by our millennial artists."