I've traveled throughout much of the United States, but one place that I haven't gone is Hawaii. It's probably the place I most want to visit, but I have yet to plan a trip. So, if I'm doing research for a new post, a newsletter, or whatever other project I might be working on, and an article I open starts with "Snorkel Oahu," you can bet it has my full-on attention.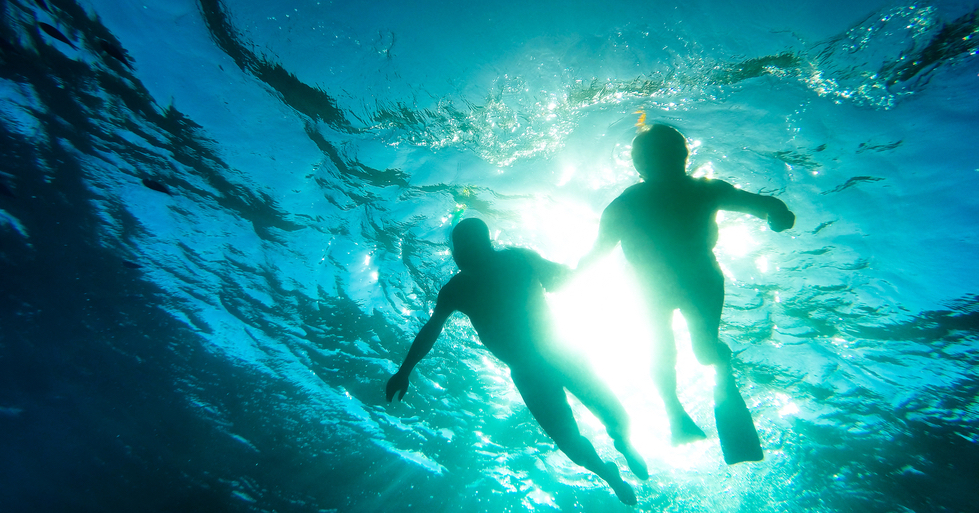 That's exactly what happened today when I landed on Condé Nast Traveler's website, CNTraveler.com, reading their summer bucket list for 2017.
Reading the editor's brief description only makes me want to visit the islands more. Alas, a trip to Hawaii is not on my family's calendar for 2017. It will have to wait for another year.
But many of the other recommendations are strong possibilities. If your family is like mine and jetting off to a tropical island either isn't in the financial and/or timetable budget, the editors at Condé Nast Traveler (CNT) have a lot of other great suggestions for fun things to do this summer.
Take, for instance, the many state fairs that take place across the country every year. CNT specifically calls out the Iowa State Fair (which I can tell you, first hand, is a lot of fun). But you also wouldn't want to miss a bucket of Sweet Martha's cookies at the Minnesota State Fair, the auto show at the State Fair of Texas or any of the other attractions at the many state fairs around the U.S.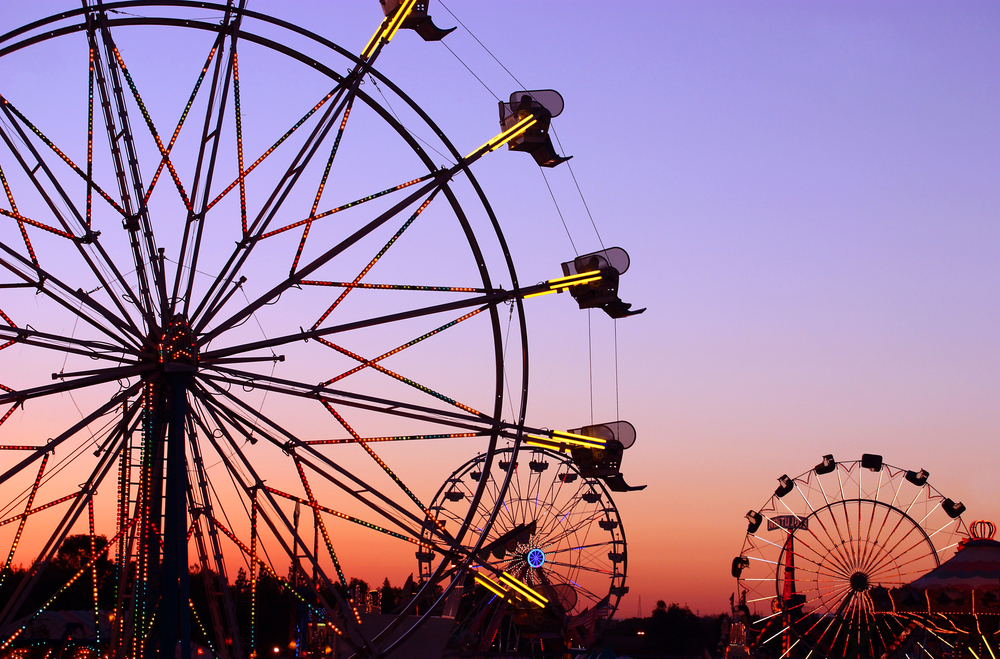 If the fair scene isn't your thing, how about taking a foodie road trip? CNT recommends the Maine Lobster Festival in Rockland. I love lobster, but if you don't, there's also the Blair Cheese Fest in Wisconsin, the Hatch Valley Chile Festival in New Mexico and Apple Fest in La Crescent, Minnesota, just to name a few.

Perhaps culture is more your thing. Then CNT recommends the Jazz Age Lawn Party on New York City's Governor's Island, the new-expanded San Francisco Museum of Modern Art or the Franconia Sculpture Park in Shafer, Minnesota.
All the places mentioned by CNT sound like so much fun. They've given me some great ideas for the remainder of our summer. Our version of places like Cedar Point and mountain bike adventures might not be quite as big as the ones described by the CNT editors, but summer fun is what you make of it, right?
Many thanks to CNTraveler.com for the great ideas!