Truck enthusiasts were intrigued when FCA US LLC announced the release of the new 2020 Ram 1500 EcoDiesel earlier this summer.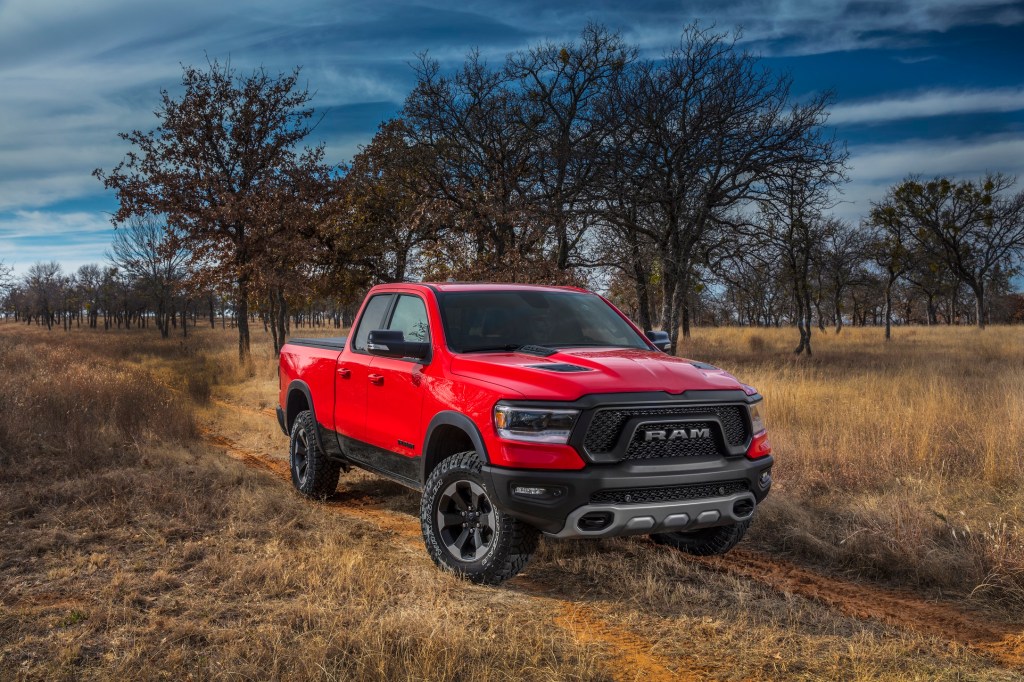 Last month, Kelley Blue Book (KBB.com) was able to grab a sneak peek and preview the truck set to go out in the fourth quarter of this year. A big question coming into the test drive was if the new Ram 1500 could live up to the precedent set by its 2019 edition.
So does it live up to the hype?
"With the 2019 model, we were already impressed by the luxurious levels of the interior, as well as the ride quality and capability the truck had to offer," said Allyson Harwood, Associate Editor at KBB.com, who participated in the 2020 Ram test drive.
"When we found out we'd have the opportunity to drive this new truck that has already established itself as a really nice, well done and well executed vehicle, we were curious to see if the diesel would be at the same levels of refinement and quality that the standard possesses."
When asked if it indeed lives up to the same levels?
"It does … that was one of the most impressive things. Not only does the diesel engine offer the torque that people are going to want, it's really pleasantly quiet when you're driving it and the turn radius is terrific. It really does offer a lot for a shopper."
We spoke more with Allyson about her test drive experience and what caught her attention about the KBB.com Auto Tech Award winner.
WHERE DID YOU GET TO TAKE THE TRUCK DURING YOUR TEST DRIVE?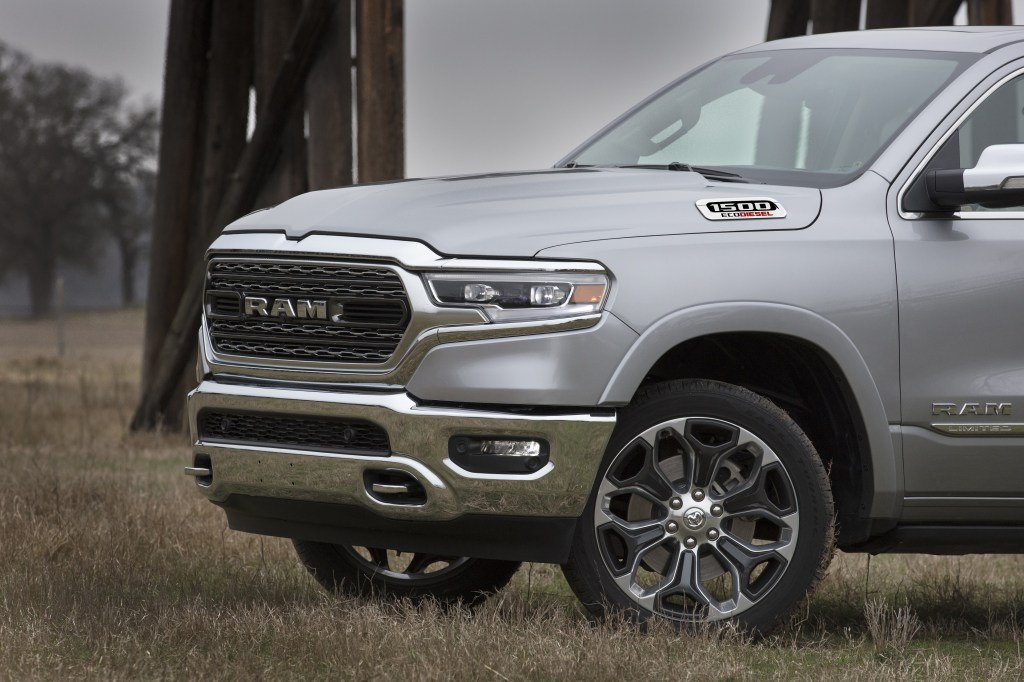 KBB.com: There was some on-road driving, which was some highway and two-lane type roads – uphill, downhill, really good variety.
Midway through the day, we went to an off-road park that set the stage for all the other events we wanted to do. There's an off-road course there and an opportunity to go out towing a trailer connected to the truck, with some more on-road drive loops and other trim levels as well.
HOW DOES THE ECODIESEL ENGINE COMPARE TO PREVIOUS DIESELS?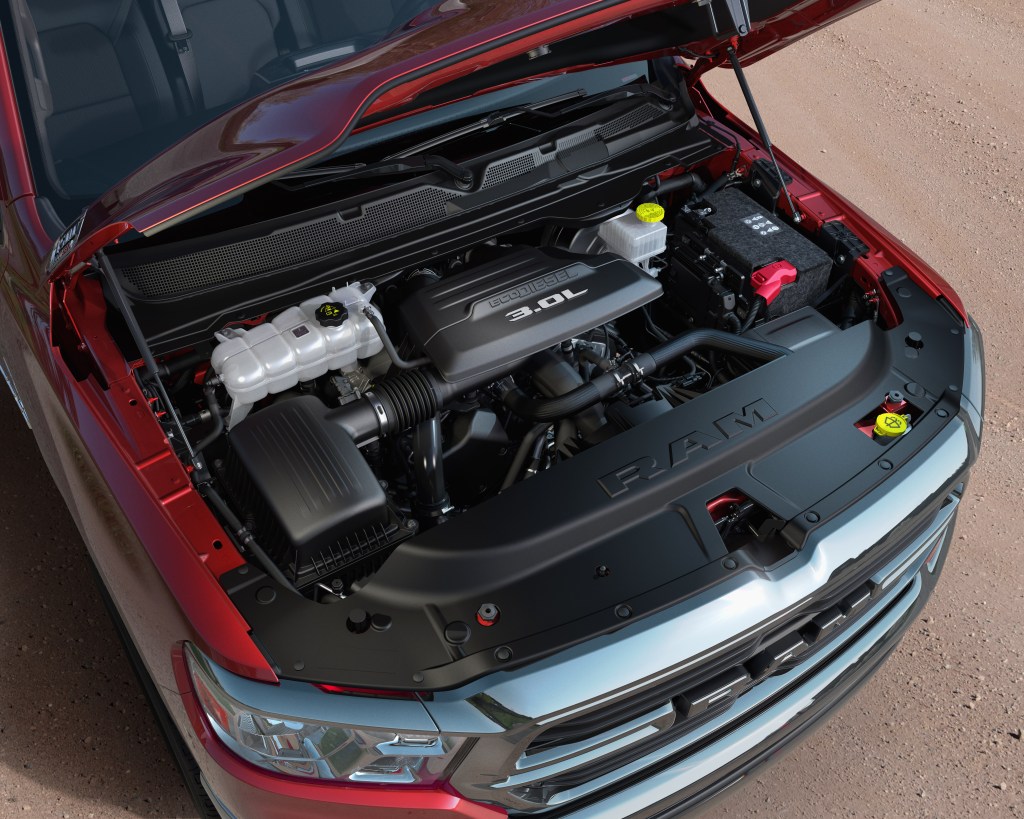 KBB.com: It was more wondering about the refinement levels. For the most part, if you're going to get a diesel engine, there's going to be expectations for the buyer —that it will offer a lot of torque, pulling capability that will be especially helpful when you're towing, carrying payload or anything of that nature.
But the interesting question that comes up is, "How refined is that engine going to be?"
Things like noise levels, how well the transmission works with it, that kind of thing. I think as trucks have evolved from going to a pure tool that you just use — such as for farming — to becoming more of a well-rounded vehicle for weekends or family trips, expectations have gone up for aspects like the interior and ride quality.
So this has made a new era of expectations that now comes with these types of trucks.