Whether you're driving your kids to and fro or they're the ones behind the wheel, back to school means carpools, after-school activities and maybe even the need for another family vehicle.
If everyone's schedules has your family going every which way and suddenly you find yourself in the market for a new vehicle, here are a few to consider.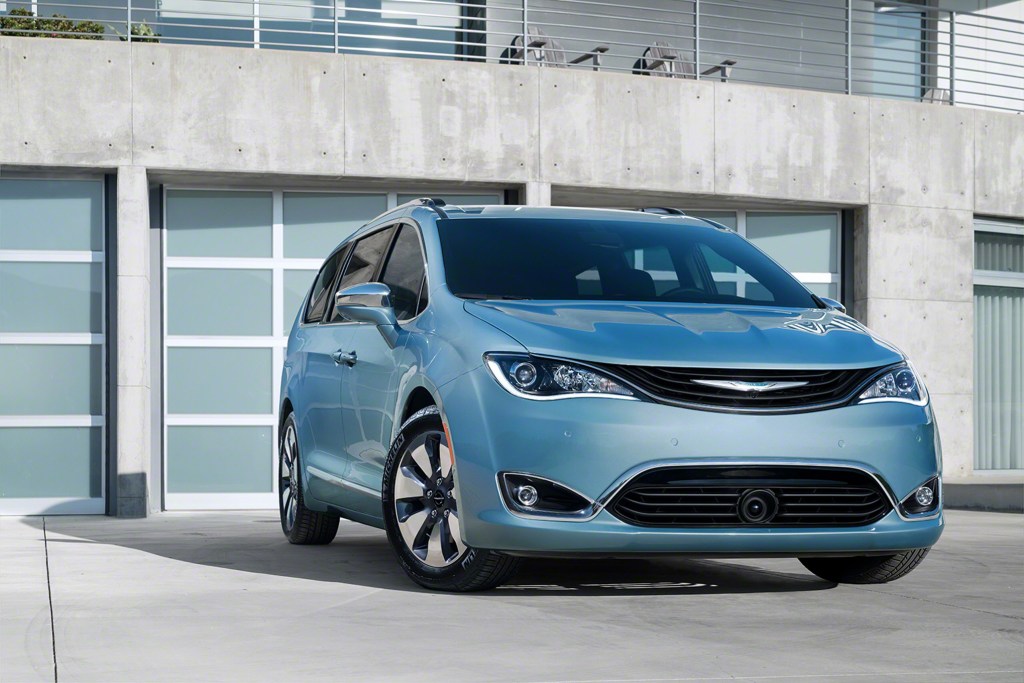 Chrysler Pacifica
Why get a minivan for back to school? Because the Chrysler Pacifica is the ultimate go, go, go vehicle and is perfect for anyone on the run. It has plenty of seating for everyone, plus cargo space for athletic equipment, musical instruments or backpacks and lunch bags. Second-row, easy-tilt seating makes getting people and things in and out of the back easier than ever and with hands-free entry, your once-perfected juggling routine may become a thing of the past.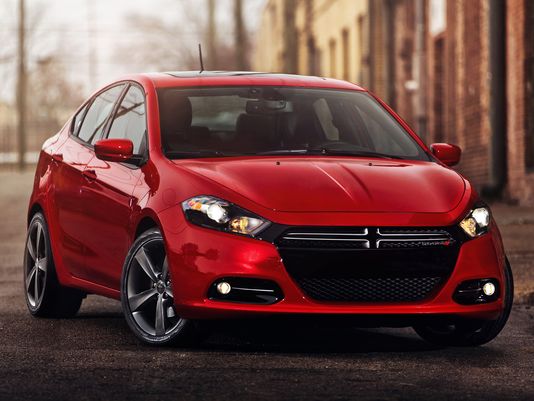 Dodge Dart
With enough space to be classified as a mid-size sedan, Dodge Dart is the cool car that your kids will want to drive. It's perfect for them to cart around younger siblings or zip off to study with friends, while providing you the peace of mind that goes with more than 60 available safety and security features.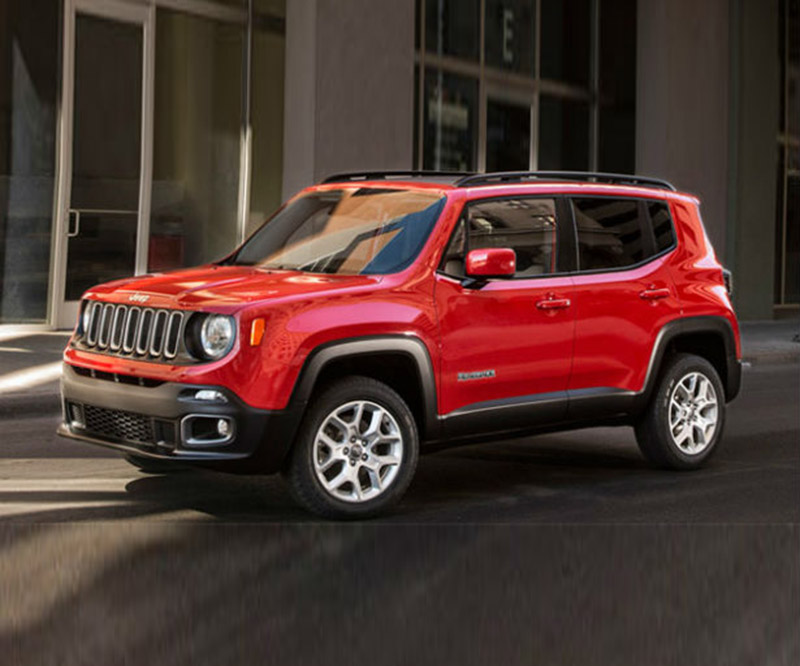 Jeep® Renegade
When was the last time you heard the words "practical" and "fun" in the same sentence, describing the same thing? Never? Well, there's a first time for everything. The award-winning Jeep Renegade is both practical and fun, and it's a perfect go-getter for drivers of all ages. Delightfully sporty, it has plenty of room inside, yet gets up to 31-highway mpg and has 70 available safety and security features.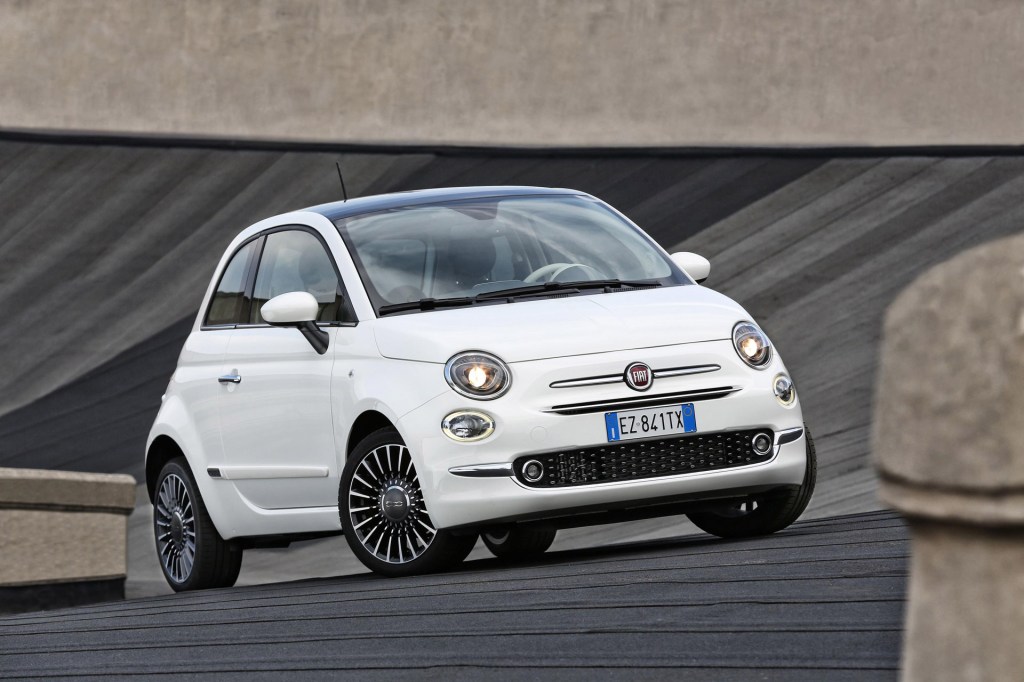 FIAT® 500
There may not be enough room for your son or daughter and all their friends, but there's more than enough to safely carry them wherever they need to go. School, a job, the mall … it's a great get-around vehicle that scores up to 40-highway mpg.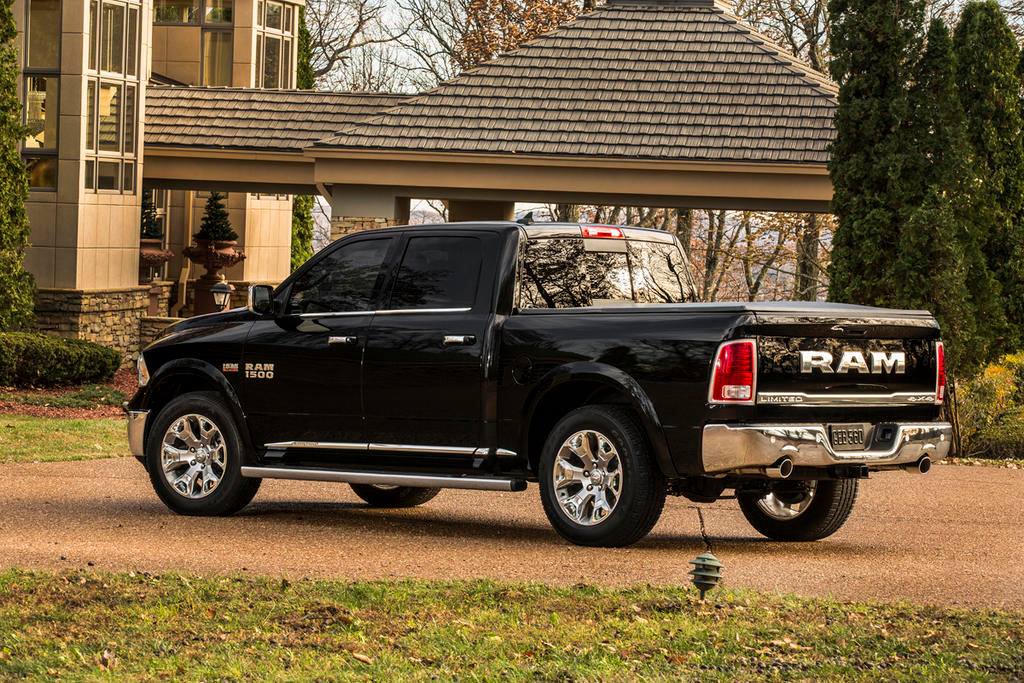 Ram 1500
Why should the kids get to have all the fun? Maybe it's time to pass "old reliable" on to the kids and get the pickup you've always wanted. The Ram 1500 is reliable, durable and so much more than just a pickup. Sophisticated, yet functional, get behind the wheel and experience what luxury feels like.