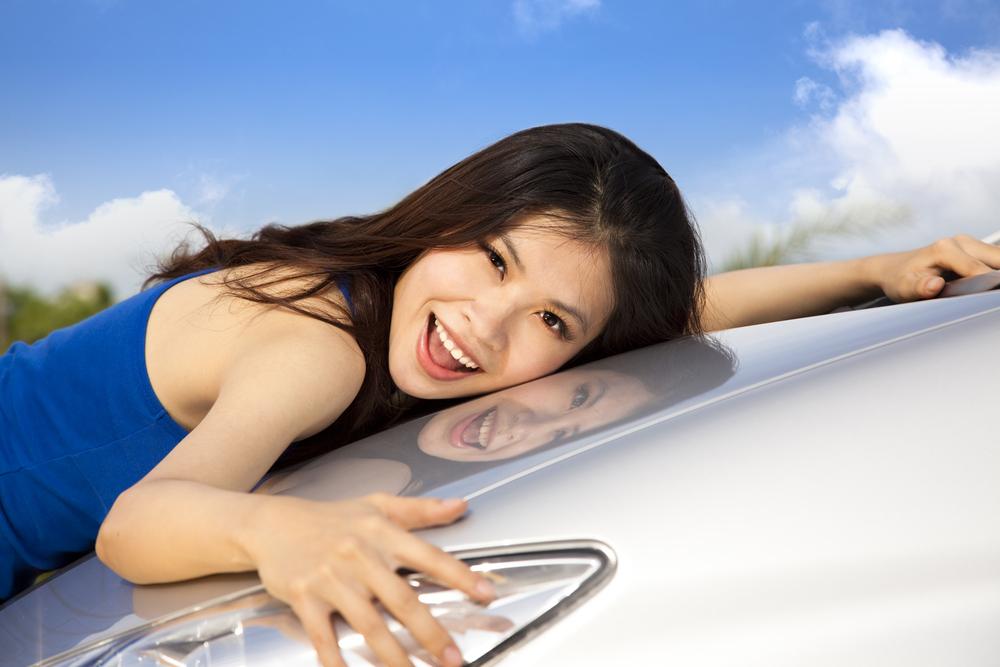 Two and a half years ago, you walked into the dealership, fell in love and drove home in your shiny new car. The lease contract payment fit your budget perfectly and the plethora of lease-end options were very appealing.
Now, with only a few months left, the time has arrived to research those options and determine which works best for you.
Financial Aspects
When considering the purchase option, there are some important financial items to consider:
Mileage – Have you gone over your contracted mileage? If so, by how much and what will be the additional mileage charge if your turn in the vehicle? Exercising the purchase option can remove you of additional mileage charges.
Wear and tear – Is your vehicle in good condition or are you likely to get penalized for damage that has been done to the vehicle? Buying the vehicle will help you to avoid paying penalties for excess wear and tear.
What is the current market value of the vehicle? How does it compare to the residual value listed on your contract? When the market value outweighs the residual value, purchasing the vehicle is typically to your benefit.
Personal Aspects
Outside of the financial aspects are the personal ones:
Do you like the vehicle? If you have grown attached to the vehicle, you may simply prefer to keep it versus turning it in for something else.
Do you dread the idea of shopping for a new vehicle? While much of this process can be completed online, it does still take time and if it's not something you have time to devote to (or, more importantly, WANT to do), purchasing your current lease vehicle may be an easy decision.
Has the need to add another vehicle for your family use become an issue? If you were considering shopping for a used vehicle in the next few months anyway, you already have the history on your own leased vehicle.
If you are currently a Chrysler Capital lessee and are considering the purchase option when you reach lease-end, we have financing available for qualified candidates. To read more about this and other lease-end options with Chrysler Capital, visit our website at ChryslerCapital.com/lease-end-options.