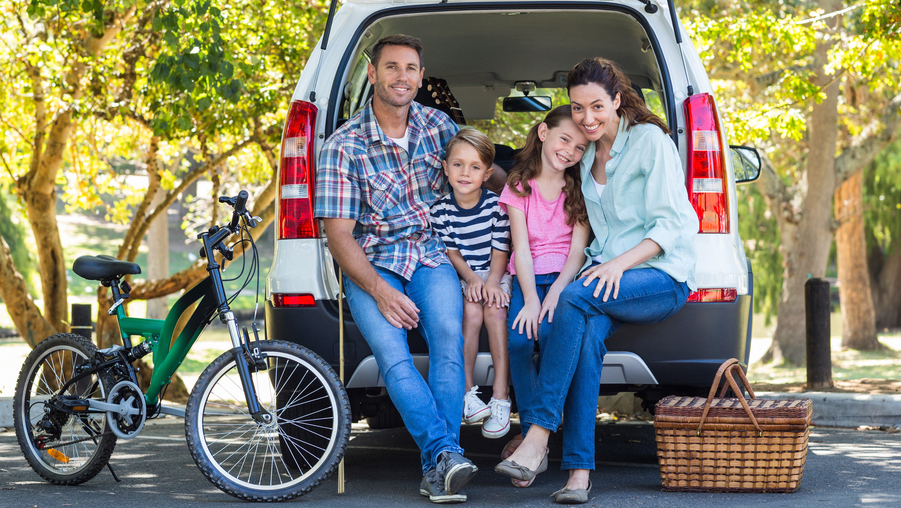 Like so many things these days, spring break has snuck up on me and is suddenly right around the corner. With only 2 1/2 weeks to prepare for what is the whirlwind of activity that comes with having a 9-year-old at home for a week, at least one spring break road trip may be in store.
One of the best parts about road trips is determining your own path. You (meaning the 9-year-old) get to choose the length of your trip, the stops you make, the direction you go, etc.
Some of the best things we've found (and now keep going back to) have been on day trips when we updated the settings in Waze to avoid toll roads and freeways. Then we chose a destination and enjoyed the small towns and back roads along the way.
We've discovered quiet fishing holes and little-known restaurants with great views and tasty menu selections that don't break the bank.
From family-friendly to adults-only (an impromptu tour of a few nearby wineries one day), we've discovered a lot of great things to do and see within just 100 miles of our own house. In many instances, the journey was just as much or more fun than the destination.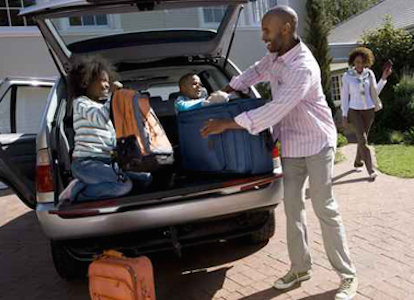 If a longer trip sounds more interesting, pack up the kids and the dog. Throw some clothes in a duffle and snacks in a cooler and hit the road. Whether you're in it for a couple of days, a whole week or something in between, there are plenty of sights to see throughout the United States.
You can start by choosing a route from America's Byways®. The website allows you to search by state or alphabetically to identify a path that the U.S. Secretary of Transportation recognizes as one of America's most "archeological, cultural, historical, natural, recreational and scenic."
A bit easier read, 8 great scenic drives, by Matt Hickman, breaks down a narrower selection of possible drives, covering the Pacific Northwest to the Deep South. He provides specific information regarding each drive so you are well informed of the distance, recommended drive time, places to stop and even unique town names along the way.
Whatever your plans for spring break this year, make it memorable and safe!