Fast cars. Fast lifestyles. And now one of the fastest movies to reach $1 billion worldwide.
The Fate of the Furious made an uncompromising box office debut, but I don't think that came as a big surprise.
Also, not a big surprise, Vin Diesel has partnered with Dodge to take on the starring (human) role in the latest series of Dodge commercials, The Brotherhood of Muscle.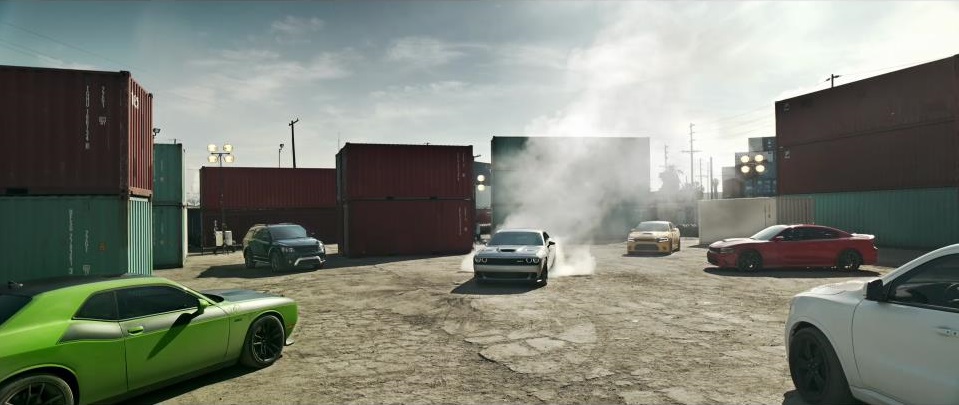 Seemingly natural partners, Olivier Francois, Chief Marketing Officer, FCA-Global, pointed out that the association is one that goes beyond that of car and driver. "Both Dodge and Vin have large, extremely loyal fan bases that are passionate about high-performance vehicles, family and pride. It's a natural fit that builds on the strengths of both of us."
Vin Diesel agrees.
"Ever since The Fast and the Furious began, my favorite has been the 1970 Dodge Charger," Diesel said. "As Dodge is a partner in making the Fast & Furious films, I've gotten to know what they stand for … as well as their passion for creating high-performance cars like the Hellcats and the Demon. They're bringing muscle back the right way and these are my kind of cars."
The first three ads, Rally Cry, Shepherds and Monsters debuted this week. Keep an eye out during your favorite cable entertainment and sports programming or check them out here.