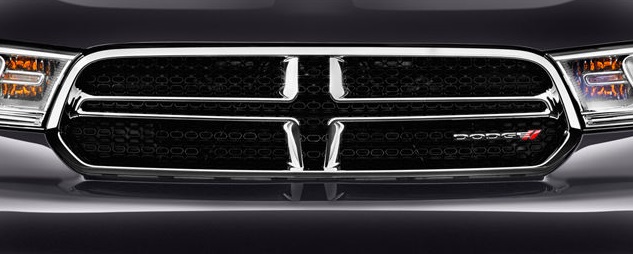 When you hear the phrase "the forgotten Dodge," your mind may wander to the Challengers of the 1970s or the SuperBee or even the Coronet. Dodge tends to invoke images of muscle cars, old and new.
But how often, upon utterance of the name Dodge, do you envision a three-row SUV?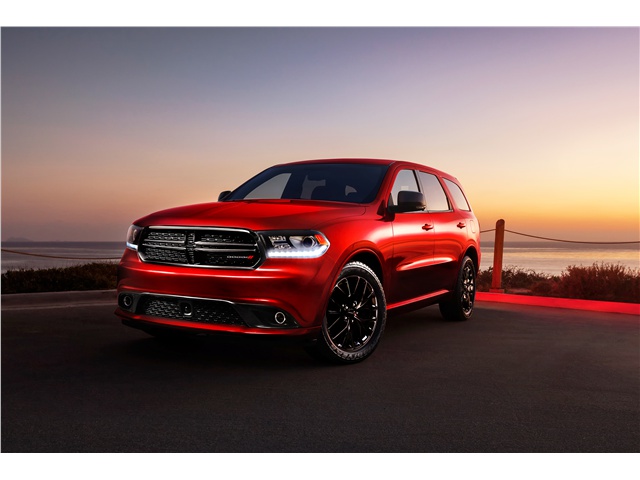 The Durango has been around since model year 1997 and is currently outselling many of its competitors, like the Ford Expedition and GMC Yukon. So, while it may not be the first Dodge vehicle to come to mind, it is holding its own in the marketplace.
What is it, though, that makes the Dodge Durango such a strong force in the three-row SUV category? According to industry experts, it is the unique compilation of what Dodge is best known for – bold muscle – paired with the comfort and space you'd expect from a large SUV.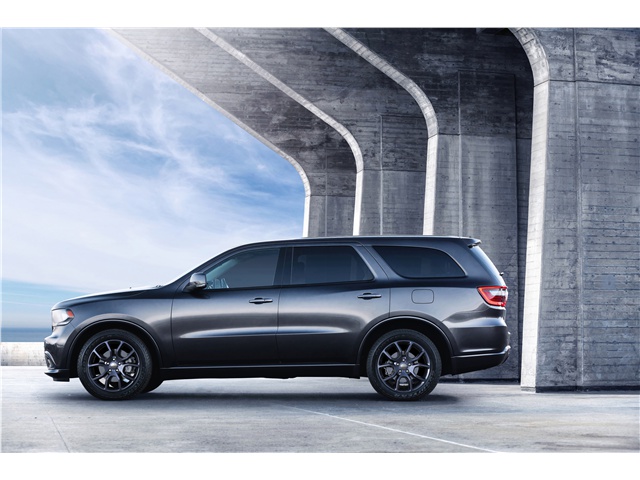 Referring to the Durango as "the bad boy of the SUV world," Car and Driver said, "Its muscle-car attitude, intuitive infotainment system and refined interior make it a compelling choice, but the Durango's high towing capacity, large cargo hold and available third row of seats make it a practical option too. No other crossover blends family friendliness and truck-like usability better than the big Dodge."
Edmunds.com agrees with this assessment, saying, "The 2017 Dodge Durango has more attitude than the typical three-row crossover SUV. Its aggressive styling and brawny V8 engine set it apart, while its abundant passenger space and plentiful features mean your family will be well taken care of."
The experts at U.S. News & World Report concur. "The 2017 Dodge Durango has an abundance of cargo room and its third row is one of the few in the class with sufficient space for adults. It has a comfortable, agile ride and one of the highest towing capacities in the class."
In one of the more colorful Dodge Durango reviews, Slash Gear's Benjamin Hunting points out that the Durango is a distinctive choice for those wanting more than a box on wheels. "The 2017 Dodge Durango R/T … happens to be one of the more unique seven-passenger models currently on the market in terms of power, driving dynamics and capability, making it an intriguing option for families willing to color outside the lines."
If you want a muscle car, but need more space, Dodge Durango is the SUV to remember.