Think about your own vehicle. Whether you love it or are just waiting to trade up, there is probably something you would add, update or otherwise change about it, right?
You are not alone. But if you are the owner of either a 2017 Chrysler Pacifica or a 2017 Jeep® Grand Cherokee, it's likely those wanted changes are minor.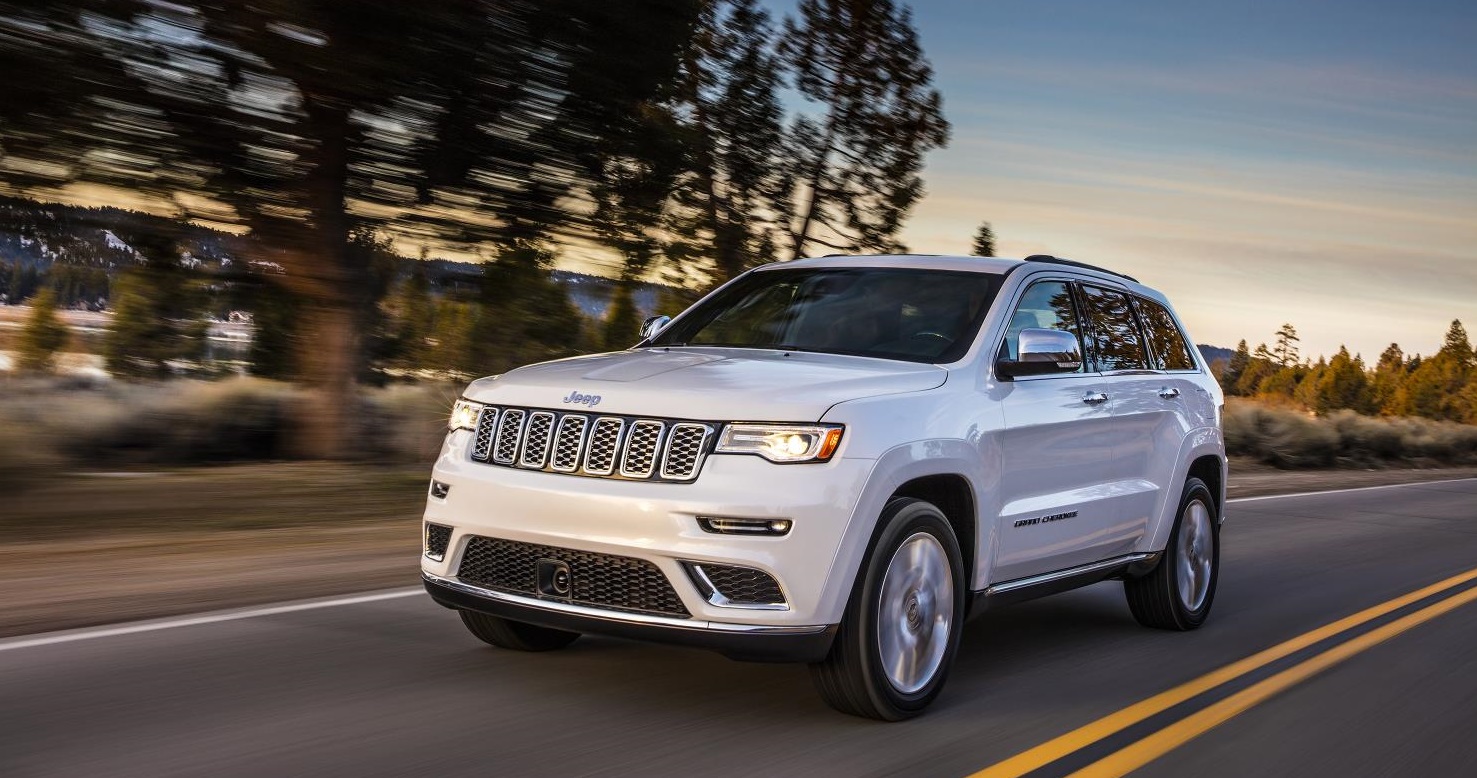 "Even the most satisfied owner would change something about their vehicle if given the opportunity," says George Peterson, president of AutoPacific. "AutoPacific's Ideal Vehicle Awards (IVAs) identify vehicles whose owners want the least amount of change – those that are truly hitting the mark with owners."
Rolling over the competition in the IVA Mid-Size SUV segment for the seventh consecutive year, the ever-popular Jeep® Grand Cherokee continues to set the standard for off-road capability combined with on-road refinement. "The Grand Cherokee is a perennial best-in-class winner in AutoPacific's IVAs," said Peterson. "Its excellent design, capability and breadth of the product offering contribute to the Grand Cherokee's award-winning ways."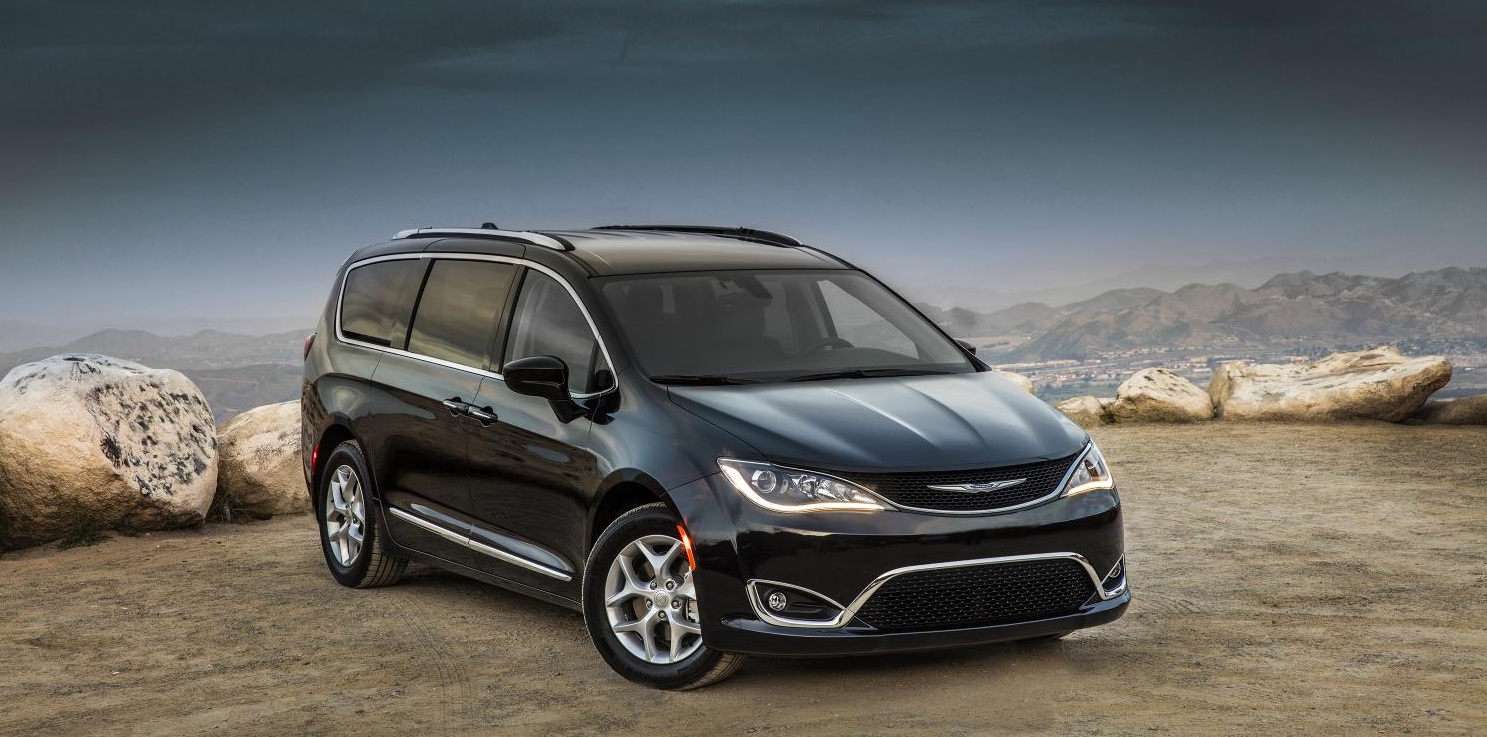 Sharing the limelight and taking the top spot in the Minivan segment, Chrysler Pacifica continues to impress as it treks through its inaugural year. "Chrysler's new Pacifica minivan checks all the boxes a minivan owner desires. Pacifica is the minivan that most closely meets the expectations of its buyers," said Peterson. "As the inventors of the minivan 35 years ago, the Chrysler Pacifica shows Chrysler designers, planners and engineers understand minivans best."
AutoPacific surveys new owners of all major auto manufacturers. Surveys are conducted once an owner has reached the 90-day mark, allowing for time to learn the features of the new vehicle and grow accustomed to driving it. Questions regarding what changes they would make in 15 categories are included in the survey.
This year's survey included more than 65,000 owners of new 2016 and 2017 model year vehicles.