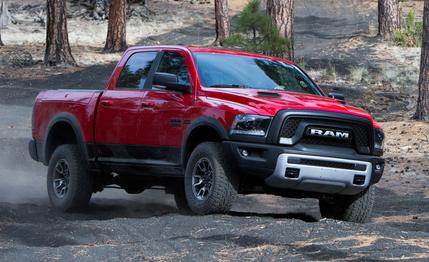 Think about the last time you bought a car. Or maybe you're currently in the market for a vehicle. You likely had (or have) a list of "must have" items that you want included in your next vehicle.
Next thing you know, you arrive at the dealership and are blindsided by the beauty of THE car that you just cannot live without. (For me, it was a gorgeous, blue, Dodge Charger Hellcat.)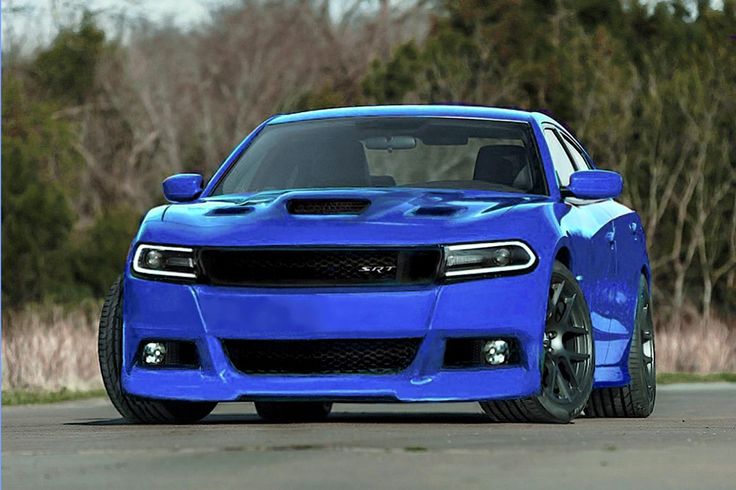 The good news is you are not alone. As it turns out, the exterior styling is the No. 1 reason that 59 percent of us purchase a vehicle. Likewise, the look of a vehicle can be the thing that makes us walk away as well. According to J.D. Power, 31 percent of us are just as likely to walk away from a vehicle because of its looks as the aforementioned 59 percent of us who can't resist.
But isn't it about what's on the inside that really matters?
Ah yes, the familiar words of Mom echo somewhere in the recesses of your mind …
As with anything we have learned a few lessons along the way and one of them seems to center around the need for reliable transportation. The perception of reliability regarding vehicle models is playing a larger role as we make our purchasing decisions.
In its 2016 U.S. Auto Avoider Study, J.D. Power found that 55 percent of new-vehicle buyers listed reliability among the top three reasons for purchasing. Up a significant 7 percent from just two years ago, a connection between highly publicized recalls and customer sentiment could easily be drawn.
"Though vehicle reliability and durability have improved significantly over the years, they remain a vital consideration for consumers," said Dave Sargent, Vice President, Quality Practice, J.D. Power. "With so many auto recalls in the news and challenges with the introduction of new technology, consumers are even more attuned to the expected reliability of new vehicles. This impacts which models consumers avoid and which ones they ultimately purchase. Bad news can tarnish an automaker's reputation in an instant, yet, can take years to build back up."
As manufacturers continue to make strides improving reliability, you can bet they will also continue to create some of the most aesthetically pleasing vehicles we've seen to date.