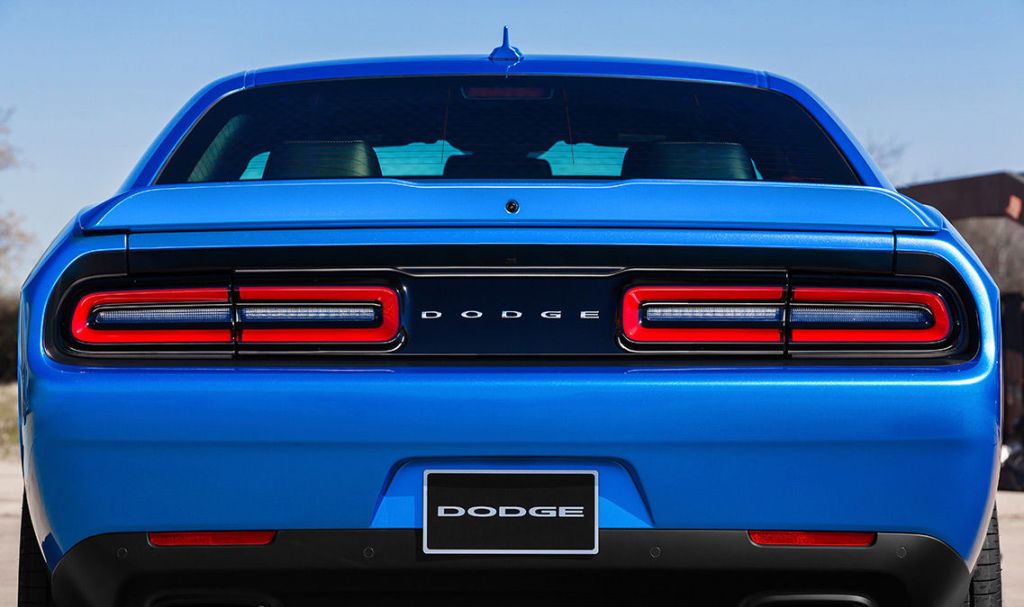 In an ideal world, a new vehicle would include everything you want and need in a car, truck or SUV. In the real world, that may seem impossible. However, recently released results of AutoPacific's Ideal Vehicle Awards (IVA) indicate owning a vehicle that does exactly that is indeed possible.
Particularly if you own a 2015 Jeep® Grand Cherokee or a 2016 Dodge Challenger.
For the sixth year in a row, Jeep Grand Cherokee rolled over the competition and took top honors in the Most Ideal Mid-Size SUV segment.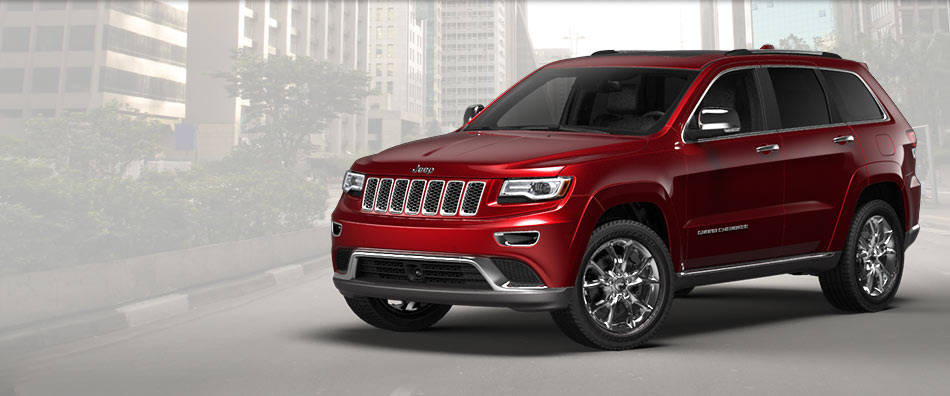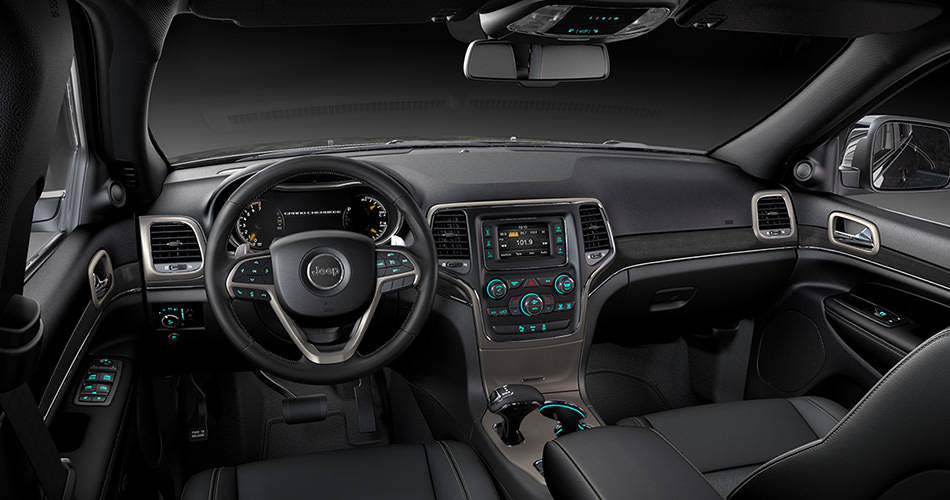 "The Jeep Grand Cherokee has been a consistent winner in AutoPacific's Ideal Vehicle Award research. For the last six years, Grand Cherokee owners have rated the vehicle as the SUV best targeted to its owner's wants and needs," said George Peterson, president of AutoPacific, Inc. "Grand Cherokee owners want very little changed. This is a testament to the excellence Jeep planners, designers and engineers have in understanding exactly what their customers want."
Winning the Sporty Car segment for the fourth year in a row, Dodge Challenger owners are equally enamored with their vehicles.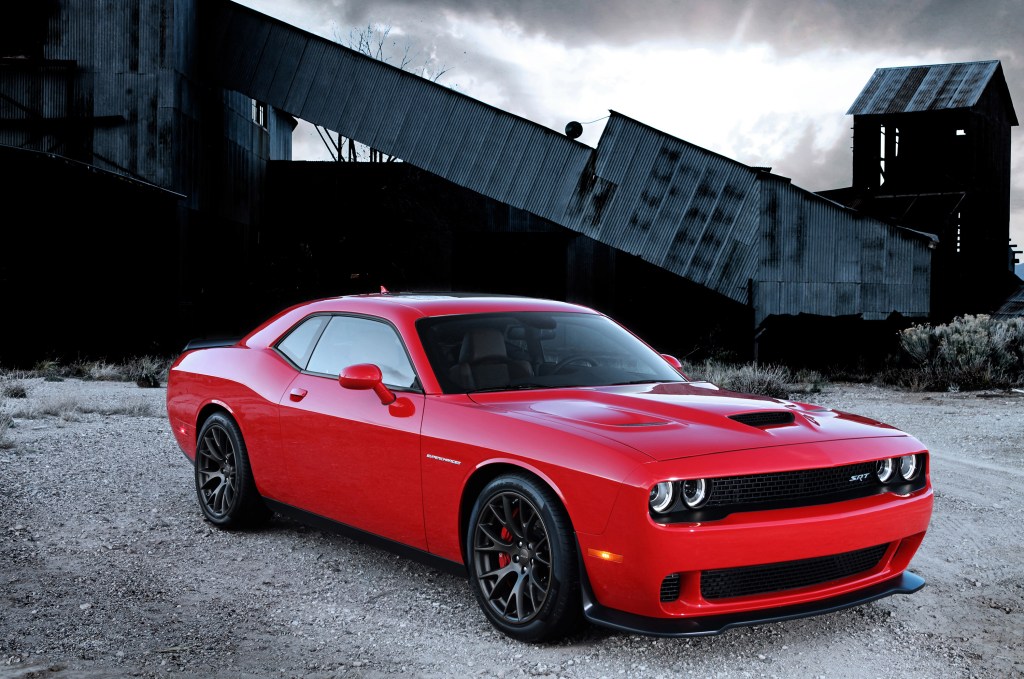 What does it take to be named one of the best on AutoPacific's IVA list? It's not an easy task, for sure.
Responses from over 65,000 people were reviewed and tallied. Each person surveyed was 90 days into their ownership of a new 2015 or 2016 model year vehicle and models from all major manufacturers were represented.
Survey questions focused on what owners would change about their vehicles and encompassed 15 key categories such as ride and handling, safety features and technology.
But, why ask questions about what new owners would change? Wouldn't it seem more appropriate to ask what enticed the new owners to purchase the make and model they chose?
Not according to Peterson. "By asking vehicle owners if they would change various aspects of their vehicle, given the opportunity, we not only identify problem areas and opportunities for improvement, be we also find out which manufacturers are truly hitting the mark with owners," he explained.
By providing the data to each manufacturer, key focus areas are brought to light for future improvement.
It's just another way new vehicle owners are paving the way for the future of better vehicles.