Avoiding the madness.
Celebrated nationwide, for the most part, Labor Day makes for one of the year's more heavily traveled weekends. With many in the U.S. receiving next Monday off, airports and highways will overflow with travelers looking to make the most of their three-day weekend.
While flights and driving may increase regardless, some destinations might be bursting at the seams with incoming visitors. And sometimes the best way to avoid the crowds is to take the road less traveled.
If you're looking to not get completely overrun by fellow tourists during Labor Day, or maybe next Memorial Day, these three alternative destinations are the best way to go.
Instead of: New Orleans, LA
Go to: Houston, TX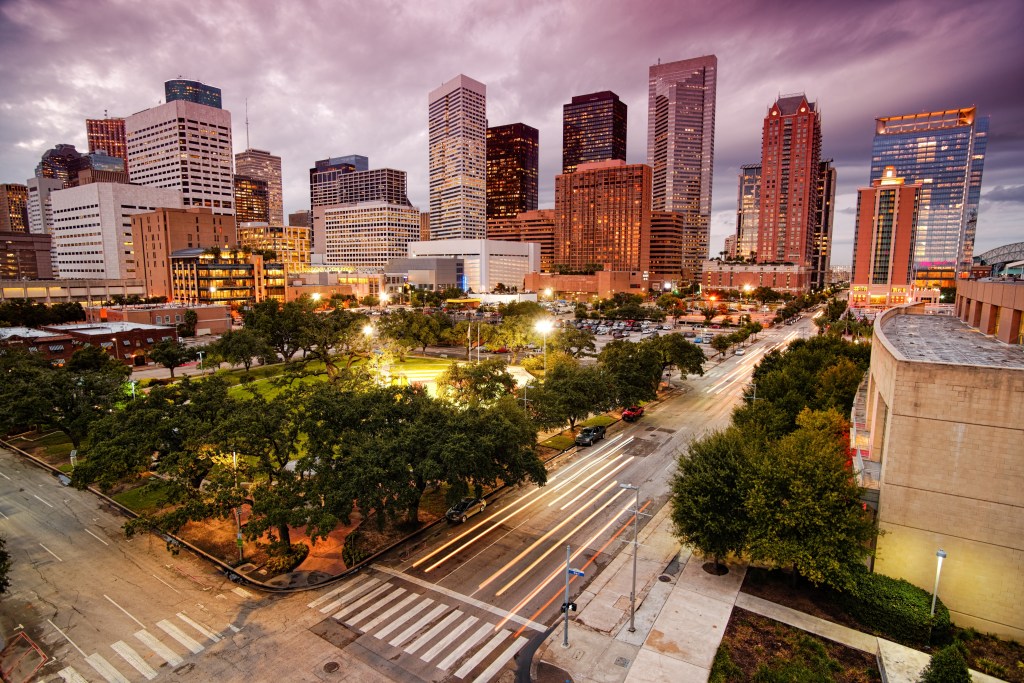 It's been said before just how phenomenal the food scene is in New Orleans. The cuisine and attractions make The Big Easy a wonderful vacation destination, but this Labor Day is sure to see tourists filling the streets from Bourbon Street and beyond.
But down in the Lone Star State, Houston has actually turned into one of the most vibrant food scenes in the country.
With a wonderfully diverse culture, culinary tastes from around the world merge together beautifully to create unique, and delicious, eats throughout the city. Renowned chefs and famous artists have described H-town as one of their favorite food cities in all of America.
Once your taste buds have been satisfied, you can take a tour through the universe at NASA Space Center Houston, or take a day trip to the gulf at Galveston Beach.
If all else fails, New Orleans is only a five-and-a-half-hour drive away.
Instead of: New York, NY
Go to: Denver, CO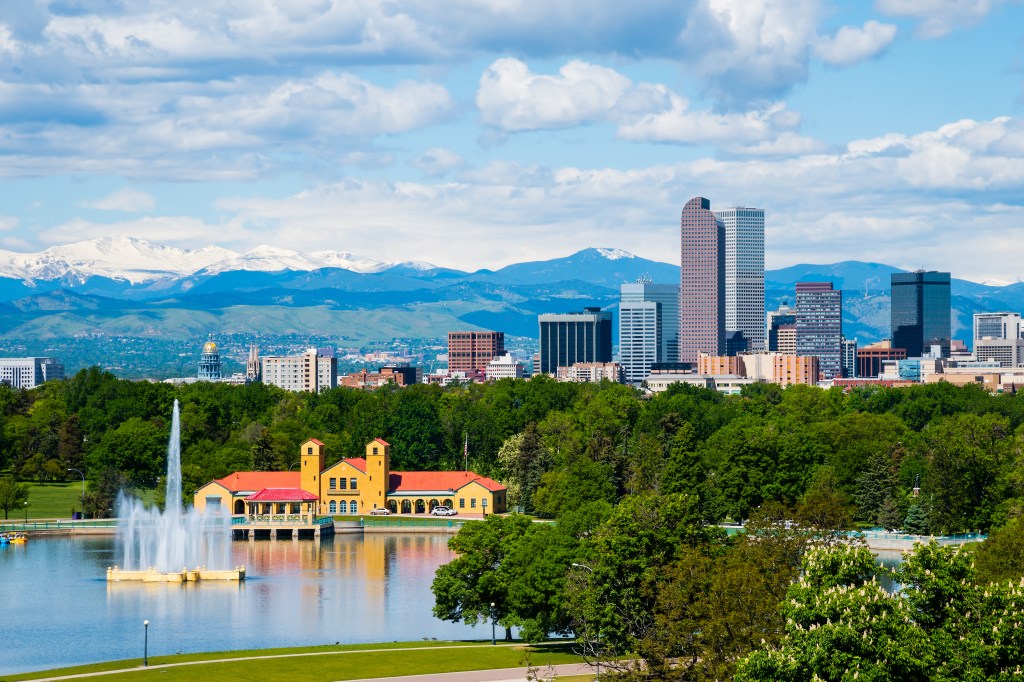 There truly is no place like New York City.
Nothing compares to experiencing the Big Apple, but touring a city of that magnitude should not be held to a three-day weekend.
Instead, check out the place that combines attractions and fun nightlife with the beautiful backdrop of the Rocky Mountains — Denver, Colorado.
Similar to NYC, there is never NOT something to do in the Mile High City. During the day, you can take your pick of places to enjoy the beautiful summer weather in the Rockies.
Washington Park provides a fun and relaxing outdoor setting for locals and visitors alike. Accompanied by two lakes, occupying 165 acres, eight tennis courts and a Recreation Center, Washington Park gives you multiple options for fun in the sun.
In the evening, you can venture into one of Denver's most popular areas of town, Larimer Square. With a history that spans back to the 1800s, Larimer Square packs eats, shops and fun nightlife all into a couple of blocks.
Just west of Denver, your adventure can continue in Golden, Colorado, which mixes restaurants and stores similar to Larimer Square with thrill-seeking activities like river tubing and kayaking.
This jam-packed weekend will make you not regret reserving that NYC trip for another time.
Instead of: The Beach
Go to: Grand Teton National Park, Wyoming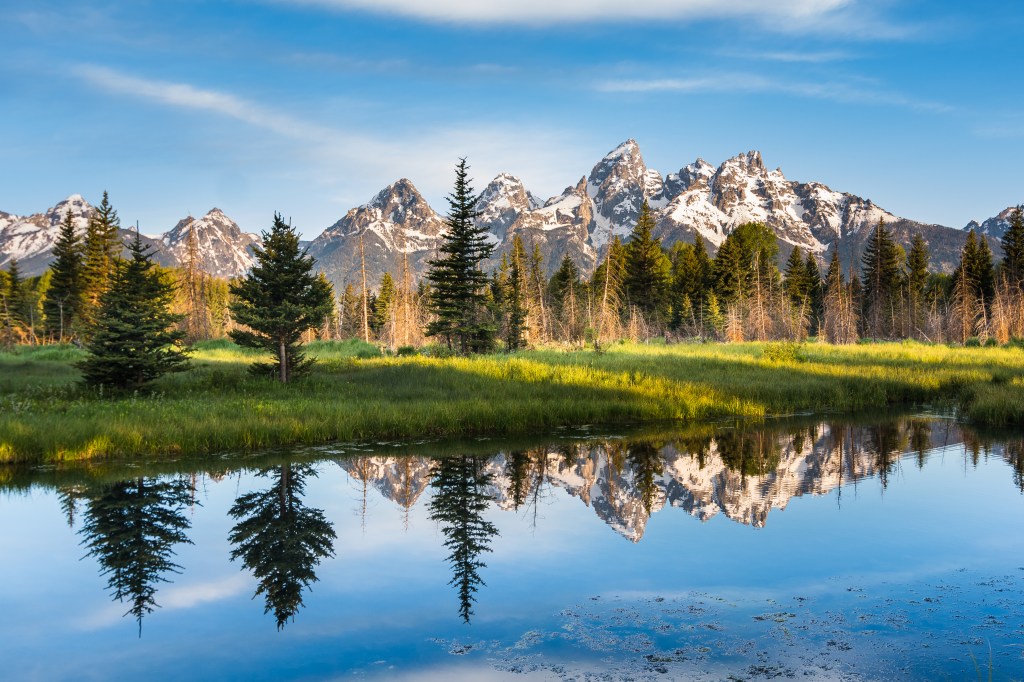 Yes, it's understandable to want to hit the sandy shores during the last long weekend of summer. Unfortunately, the rest of the country is probably thinking the same thing, making for a chaotic confluence at all beaches across America.
Why not try another part of nature with better sights and less sand? You can accomplish both at the picturesque Grand Teton National Park in Wyoming.
Breathtaking mountains and lakes make Grand Teton a worthwhile vacation for the scenic views alone. Worried about camping? Don't worry, there's lodging! Don't want to miss out on the water? Not to fear, there are boat tours!
Instead of worrying about getting a spot saved on the beach, take a long weekend to relax and recharge from the work grind. When you step out and see the mountain range filling the horizon, you'll know you have made the right decision.