I frequently write about family road trips and/or getaways. But this summer, the Pumpkin, as I fondly refer to our daughter, is off to summer camp for two weeks and we are on our own.
Suddenly I find myself researching unique vacation ideas for adults. I didn't want to limit myself to places nearby, so I started researching fun places all over the United States using VacationIdea.com. Thanks to the staff there, I found some of the most amazing places.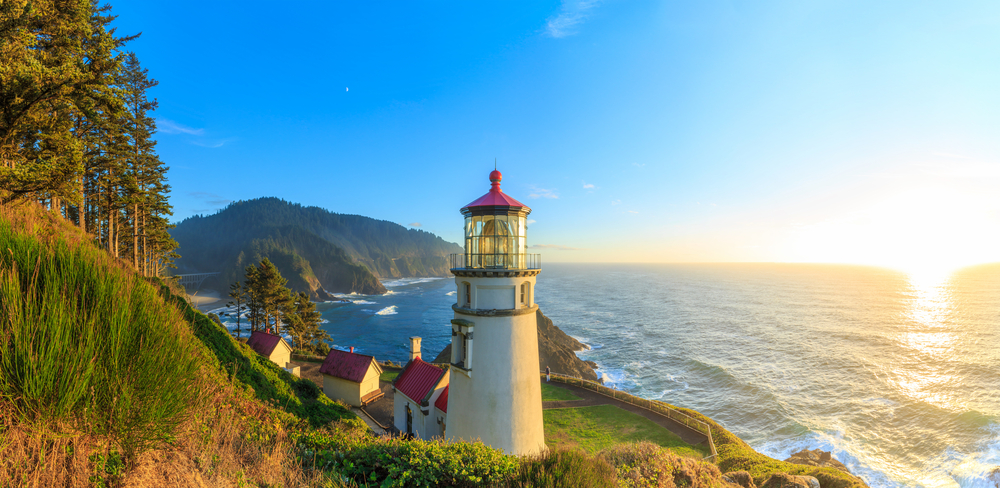 For example, have you ever wondered what it would be like to spend some time in a real lighthouse? Why not spend a night in one? The Heceta Head Lighthouse in Yachats, Oregon, offers the ability to do just that with six guest bedrooms, five bathrooms, parlors to relax in and even a guest kitchen in which meals can be prepared.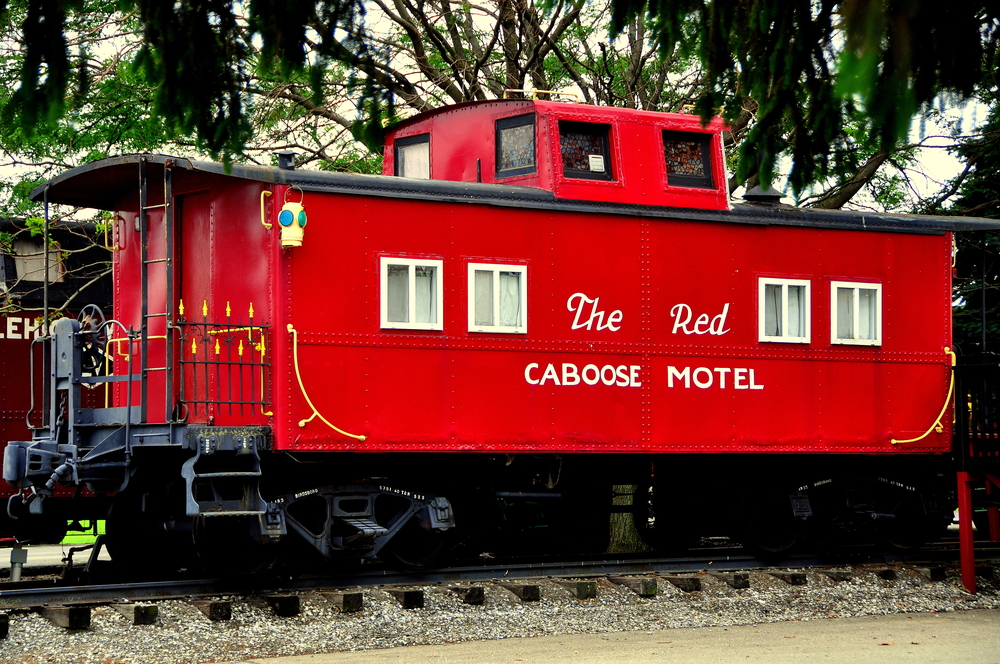 If a lighthouse isn't quite your style, what about a caboose? The Red Caboose Motel, in Ronks, Pennsylvania, has caboose cars (seems obvious, I know) fully-equipped with everything you need for a comfortable night's stay.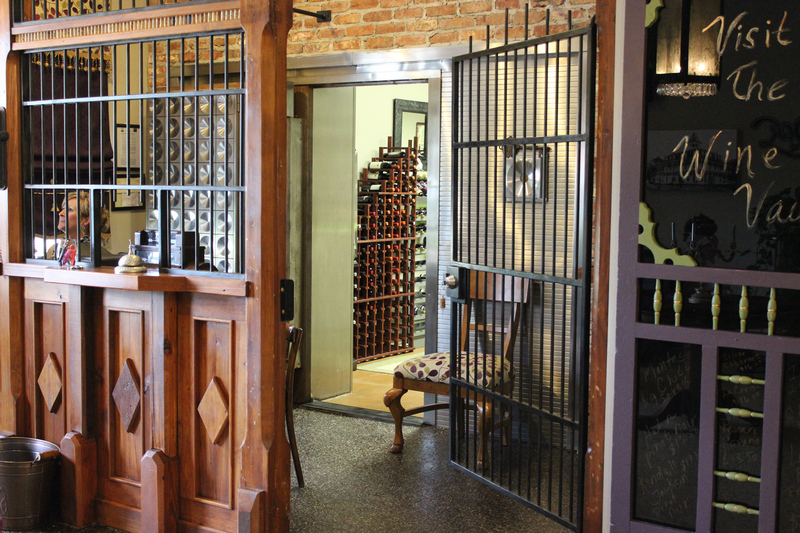 Imagining sleeping accommodations in a lighthouse or caboose may not be all that difficult in a lighthouse or a caboose, but what about a bank? I'm not talking about sleeping in a mattress full of money or anything like that, but L'Banca Albergo, in Lake Arthur, Louisiana, used to be the old Jeff Davis Bank. When you walk inside today, you find eight luxury suites. It even has a Wine Vault, for, well, wine of course!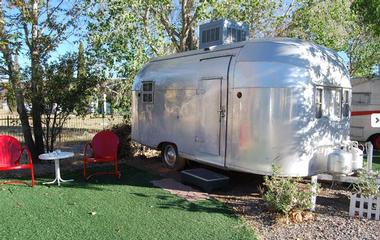 If lighthouses, cabooses and banks aren't your style, then maybe you should try one of the vintage trailers at The Shady Dell in Bisbee, Arizona. Each trailer is decked out with everything you need. They've got the latest and greatest … from right about the 1950s. Maybe the 1960s. Complete with percolators to brew your morning coffee and charcoal to grill your evening meal, this seasonal getaway doesn't allow pets, smoking or kids under age 15.
I'm not sure we'll travel to any of these exciting destinations while we're "kidless" this summer, but it's nice to dream. Maybe one day I'll plan a little farther ahead … the lighthouse sounds fun to me!