It's no secret that I love my truck. I write about it a lot.
One of the things I like best about it is the color, because no one else has one like it. It's Stinger Yellow. As you might imagine, not only does everyone see me coming, but they also definitely know it's me because it is, in fact, the only yellow truck in town.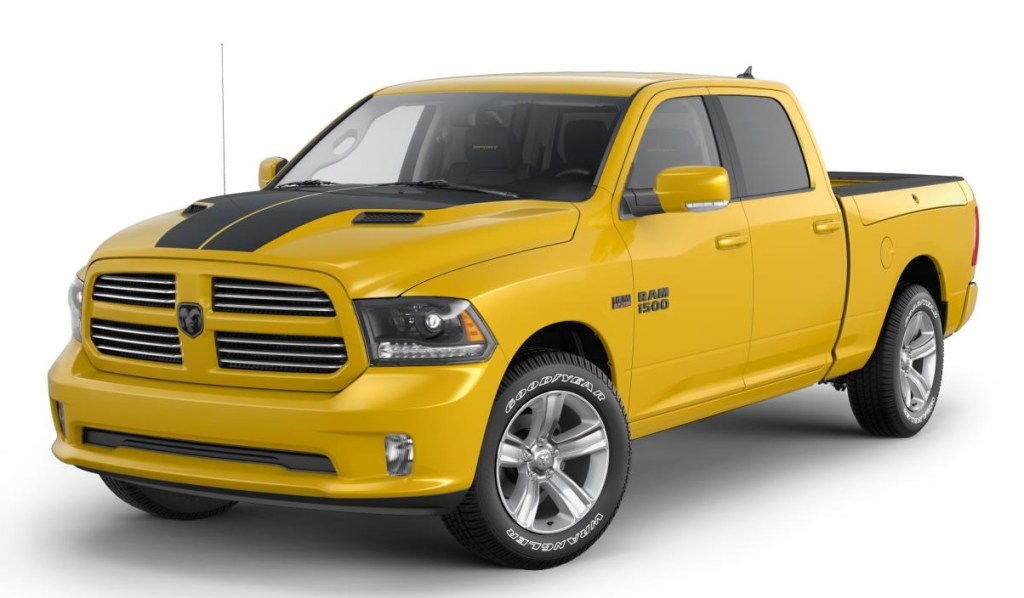 Part of my disinterest in other truck colors, red and/or blue for instance, was the fact that I feel like I see them all too often. If you had asked me a couple of weeks ago, I would have guessed that red was among the most popular of truck colors, but that is not actually the case.
Working in conjunction with Performance Truck Products and utilizing data available on Cars.com, Spork Marketing recently created and released the infographic below depicting the most popular truck colors of 2017.
"If you'd have asked me before we collected this data, I'd have guessed that red, blue and green were all equally popular. However, as our chart shows, green is significantly less popular than red or blue," said Nate Dwyer, director at Performance Truck Products. "The popularity of white, silver and black trucks is definitely a result of fleet and commercial sales, as at least one of these three colors will work well with most business graphics."
It makes sense that, when it comes to truck colors, practicality wins in the end.