To say we're living in a unique time would be quite the understatement.
With the latest developments and changes surrounding the Coronavirus, many of us are experiencing a new normal that requires social distancing and staying at home for much of the day.
For me, this season has made being stranded in the middle of nowhere into something I miss. To pass the time, my wife and I shared some of our favorite road trips and places we've visited, whether it was together or growing up.
It hasn't beaten the real thing, but the discussions brought a little bit of consolation during this trying time. We reached out to more of our Chrysler Capital associates to share some of their most memorable road trips in hope of bring a little reprieve to your day.
"What a perfect road trip experience should be …"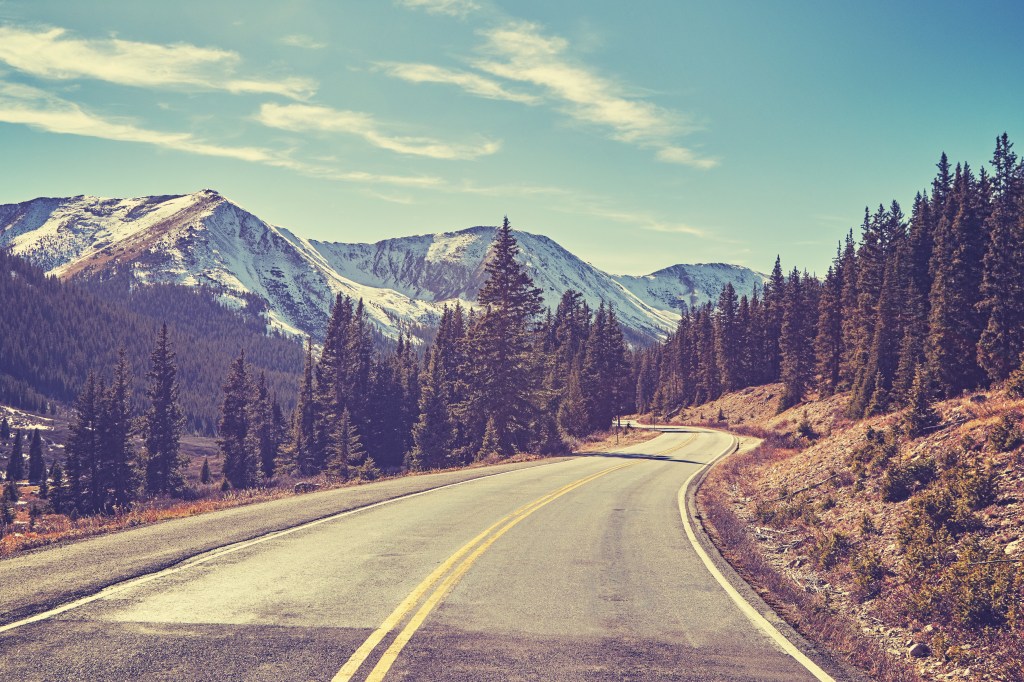 One spring break, some buddies and I loaded up an SUV with ski gear and drove from Missouri to Colorado. Basically a straight shot across Kansas, I still remember crossing the border into Colorado and seeing these beautiful mountains on the horizon as we headed west.
It was my first time to ski, so I have that fond memory from this trip, but I also remember stopping by Red Rocks. I'm a big U2 fan, so walking around the hallowed ground that served as the back drop to one of their iconic performances was really cool. We also visited Mile High Stadium, the home of the Denver Broncos, before reaching our final destination of Vail. This trip just had so much to see and do, for me, it defined what a perfect road trip experience should be. We truly enjoyed the journey as much as the destination.
James Mayfield, Content Director
"A bunch of free Red Bull …"
I road tripped with a big group of friends to Destin, Florida, for spring break during my junior year of college. On the way there we were driving next to a Red Bull MINI Cooper that we flagged down, and we all pulled over and they loaded us up with a bunch of cans of Red Bull. 
It was pretty cool because I've never seen one on the road and I didn't think they'd actually pull over and give us a bunch of free Red Bull.
Mallory Briggs, Marketing Manager
"Driving through a torrential downpour …"
When I was 16 and my sister was 19, we drove her car from Tucson, Arizona, back home to Dallas, Texas, for the summer. We couldn't sleep the night before so we hopped in the car at 9 p.m. thinking we'd surprise everyone by getting home early.
We didn't take into account that we would have to stop in the middle of the night to gas up in some remote town in New Mexico. Then the next day, we ended up driving through a torrential downpour that turned into a tornado on the side of the highway. Needless to say, we were glad we made it home in one piece.
Aviva Austein, Email Marketing Manager
Good or crazy, current circumstances make any road trip memory into something to look back fondly on. From all of us at Chrysler Capital, we continue to wish you and your loved ones safe journeys ahead.