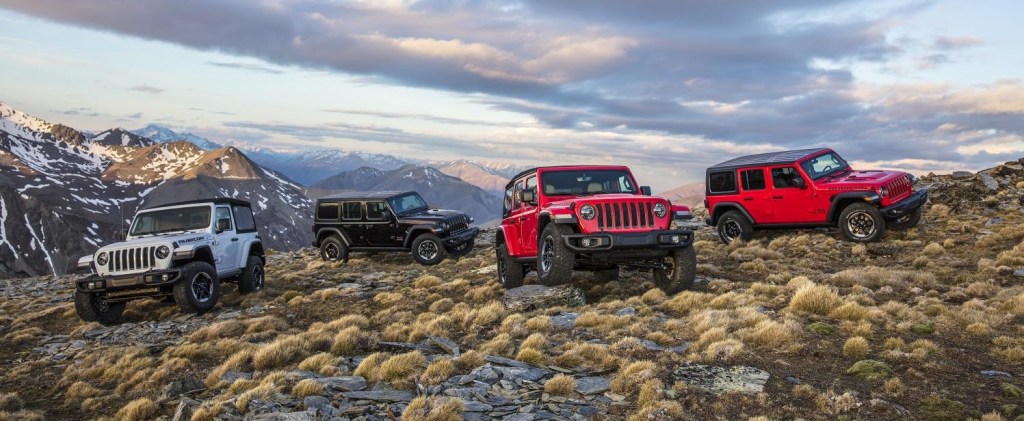 When searching for a new vehicle, where do you start your research? The overwhelming amount of information available online can be, well … overwhelming.
But what if there was a website that broke it down for you and you could look at the best family vehicles on the market? Or the best all-wheel-drive vehicles, starting under $25,000?
Luckily, there is. If you haven't already visited KBB.com's Awards & Top 10s page, it is a great place to go for information whether you're actively searching for a new vehicle or just like to stay in-the-know. With expert- and current-owner reviews, plus safety ratings, all in the same place, it's a cornucopia of great information that can quickly assist in narrowing your search.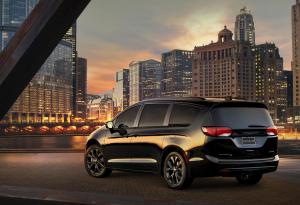 For instance, it would likely come as no surprise that the 2018 Chrysler Pacifica is one of KBB.com Editors' 12 Best Family Cars of 2018. Like many others, they agree it is top-notch in all-around value. "Whether you want basic transportation for eight passengers, luxury accommodation for the same or an innovative class-exclusive plug-in hybrid that offers a real-world 30-plus miles of fuel-free range, the Pacifica has you covered."
Other predictable winners are members of the Jeep® brand lineup of SUVs. Some of the most notable include:
Best AWD under $25,000
2018 Jeep Compass
2018 Jeep Renegade
25 Best Selling SUVS of 2017
Jeep Renegade
Jeep Cherokee (I bought mine in 2017!)
Jeep Grand Cherokee
Jeep Wrangler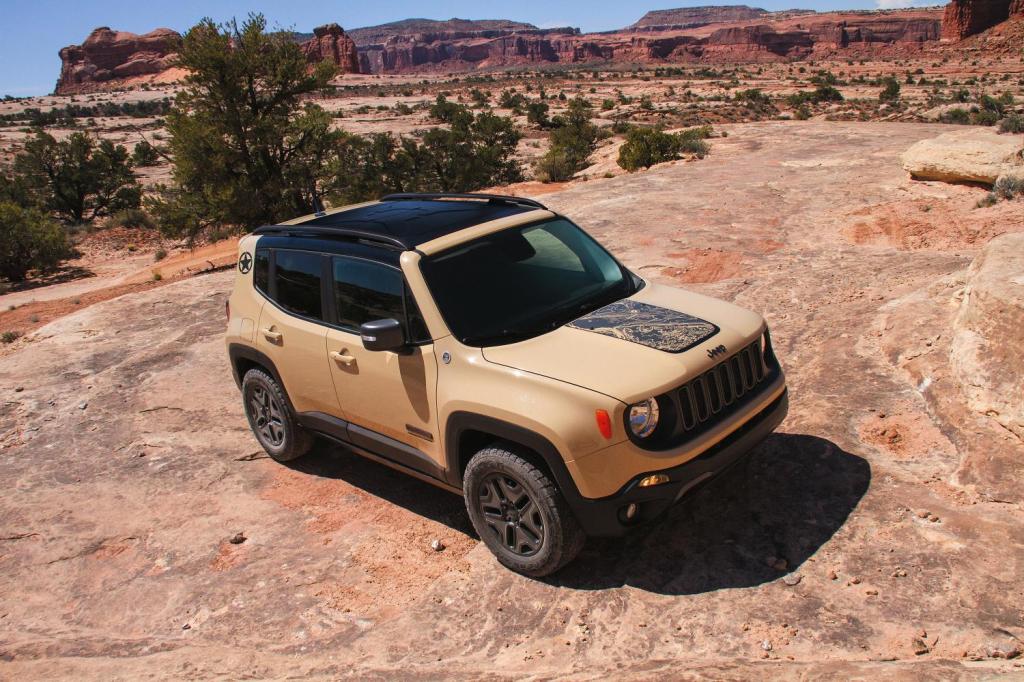 25 Best Selling Cars of 2017
Jeep Grand Cherokee
Jeep Wrangler
Most Fun SUVs
Jeep Grand Cherokee SRT®
Jeep Wrangler
Also listed as one of the Best Selling Cars of 2017 was Ram Trucks. Described by KBB editors as having a "snarling design, smooth driving manners and a variety of configurations," it isn't surprising that more and more truck shoppers are buying Ram trucks.
With just a couple days of March left, you might also want to check out KBB.com's 10 Best Deals of the Month, where the 2017 Jeep Renegade makes an appearance. Incentives may vary by region, so contact your nearby FCA US LLC dealer today to find out which offers are available in your area!