It's that time of the year again.
Believe it or not, summer is winding down and school is coming back in session. For some, it may be getting back to dropping off the kiddos, and for others it could be a return to campus.
Either way, the morning routine of heading to the classroom is back into motion. Though many of us share a similar destination, everyone's scenario is unique and we all want a vehicle that can suit our early morning commute.
We set out to find the ideal FCA US LLC ride to fit best with certain back-to-school needs.
A car to accomplish the full college experience – Jeep® Wrangler
This group has their bags packed and ready to set out on the next great chapter of their lives. What better way to start than a CUV that includes in its tagline, "The Promise of Adventure."
Enough room to pack your friends in for a road trip to anywhere your heart desires, the Jeep Wrangler is one of the perfect embodiments of the college experience. Just like those special few years earning your bachelor's, the Jeep Wrangler handles all terrains, giving you the freedom to head anywhere without limitation.
With your whole future ahead of you, go ahead and take the doors off the hatches and head out to make memories you'll never forget.
It is a LONG commute between my kids' school and my work – FIAT® 500L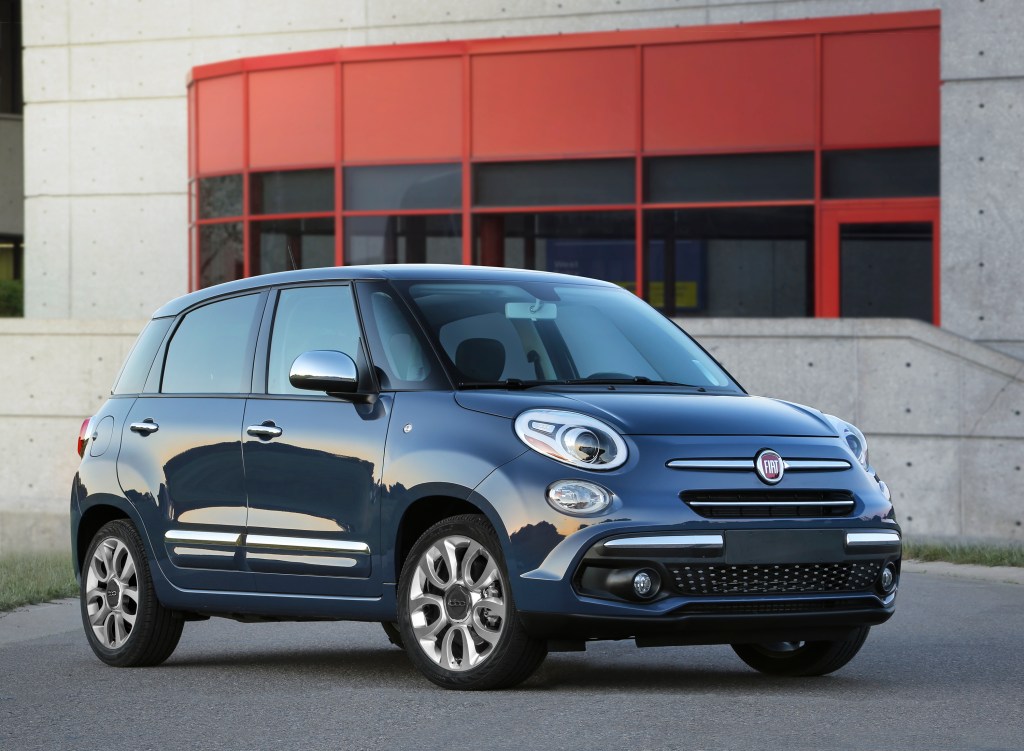 Sometimes, dropping the kids off at school and heading to work can be a road trip in and of itself.
School and work commutes for families require a ride that can last in the gas tank and provide plenty of cargo space. All these can be accomplished with FIAT 500L, which boasts 30 highway miles per gallon fuel efficiency and brings 68 cubic feet of space when the backseats are folded down.
Even with a full load of passengers, the 500L still provides 22.4 cubic feet of space, plenty of room to carry bags, supplies, and those wonderful classroom projects parents love to "help out" with.
I want to be the coolest parent on the block – Dodge Challenger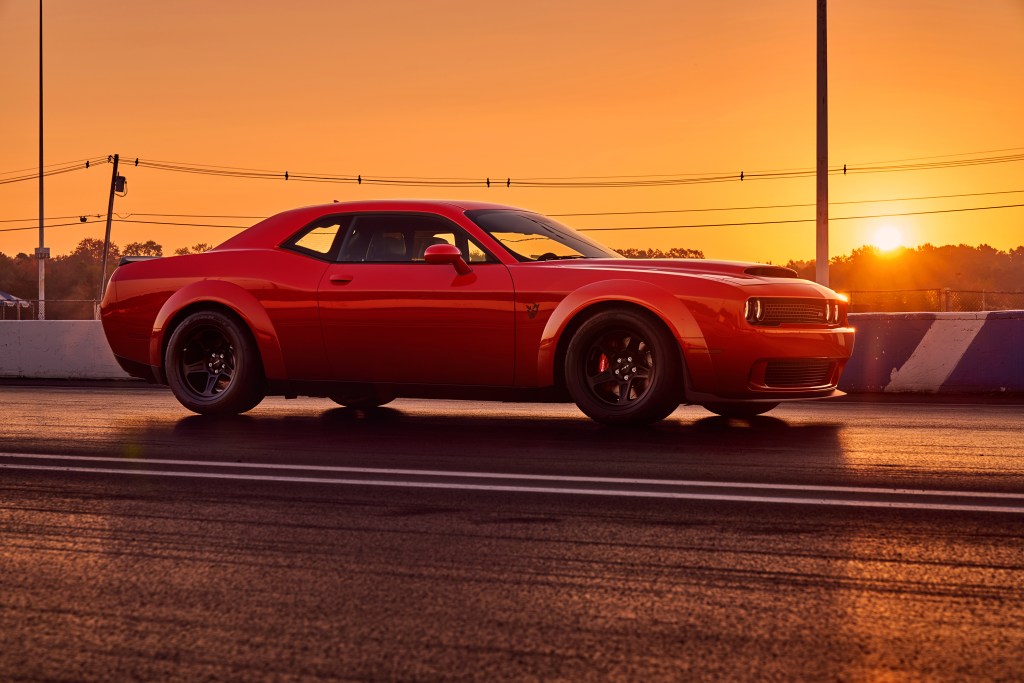 We've all seen – and maybe experienced – the scene where a kid, not wanting to be embarrassed in front of their friends, asks his or her parents as they pull up to school, "Mom, Dad, can you just drop me off up here? I'll walk the rest of the way."
Well, that scenario will never come close to existence when you're driving into the school lot in a muscle car that currently is hosting head-to-head simulated competitions around the country.
Even though performance and drive experience with its HEMI® V8 engine is the biggest characteristic, the Challenger still holds up to five passengers and a trunk that hauls best-in-class volume.
Taking on the school year in this set of wheels will have the son or daughter asking for a little more time in the car before dropping them off.