We all want to get the most out of our purchase.
Especially when it comes to our car.
Going into every vehicle purchase, there are a variety of different aspects we'd love to have in our new ride. Though every customer has his or her unique preferences, a long and affordable life cycle is one feature most everyone can agree on.
We want to take our car on a scenic road trip for a vacation, not make multiple visits to our local mechanic. No one wants to make one of the biggest investments of their lives only for the vehicle to break down in a couple of years and cause a lifetime's worth of buyer's remorse.
Value and economic performance took up a portion of an Automotive Performance Index (API) study conducted by the Automotive Science Group (ASG), a research organization founded by an environmental policy consultancy, Eco-innovations LLC.
By the end of the study, ASG awarded the 2018 FIAT® 500L with Best Economic Performance vehicle.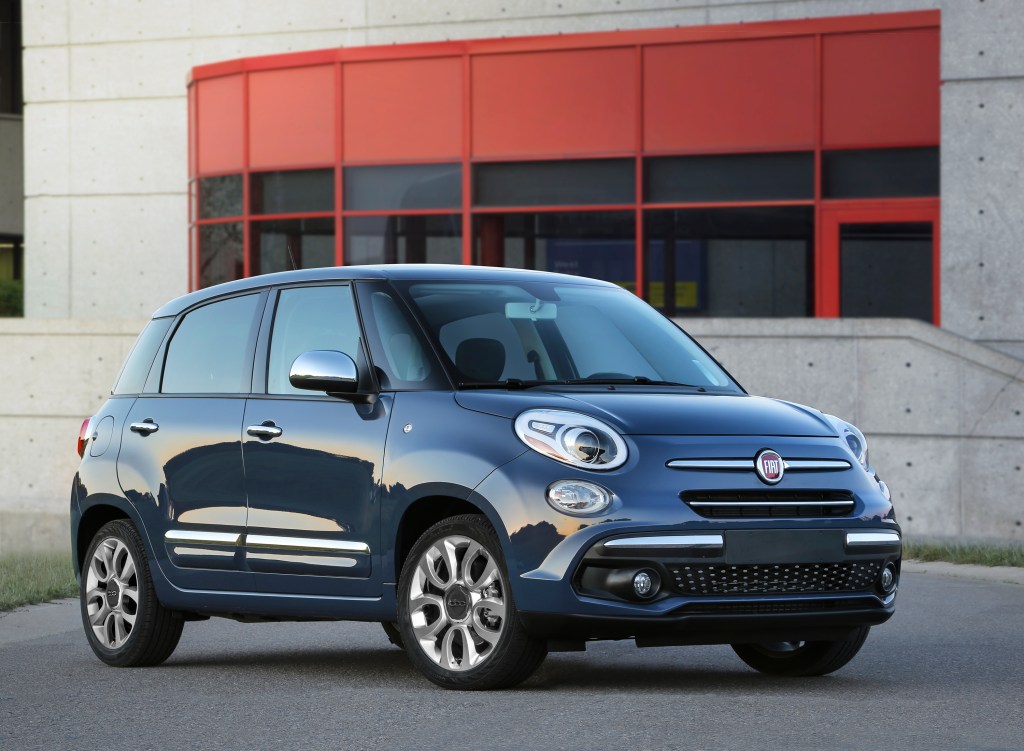 According to ASG's annual study, the 500L is the lowest-priced vehicle in its class with a Manufacturer's Suggested Retail Price (MSRP) of $20,995. On top of its affordable purchase price, it also scored as the lowest cost of ownership when considering operating costs across the first 6.5 years of its life cycle. On average, the life cycle for a new-car buyer runs around 87,594 miles.
"The FIAT 500L stood out in the 2018 ASG study with its best-in-class economic performance, holding the lowest retail price and operating costs in a hyper-competitive segment," said Colby Self, Managing Director at ASG.
The FIAT 500L accomplishes its operational efficiency by having the lightest vehicle architecture in its class, 590 pounds less than the average vehicle in its competitive segment. Lighter weight and lesser resources translates to reduced life cycle operating costs. The mixture of this, with best-in-class retail price, led to a combined total cost savings of 35 percent over the initial 6.5 years of vehicle ownership when compared to the average vehicle in its class.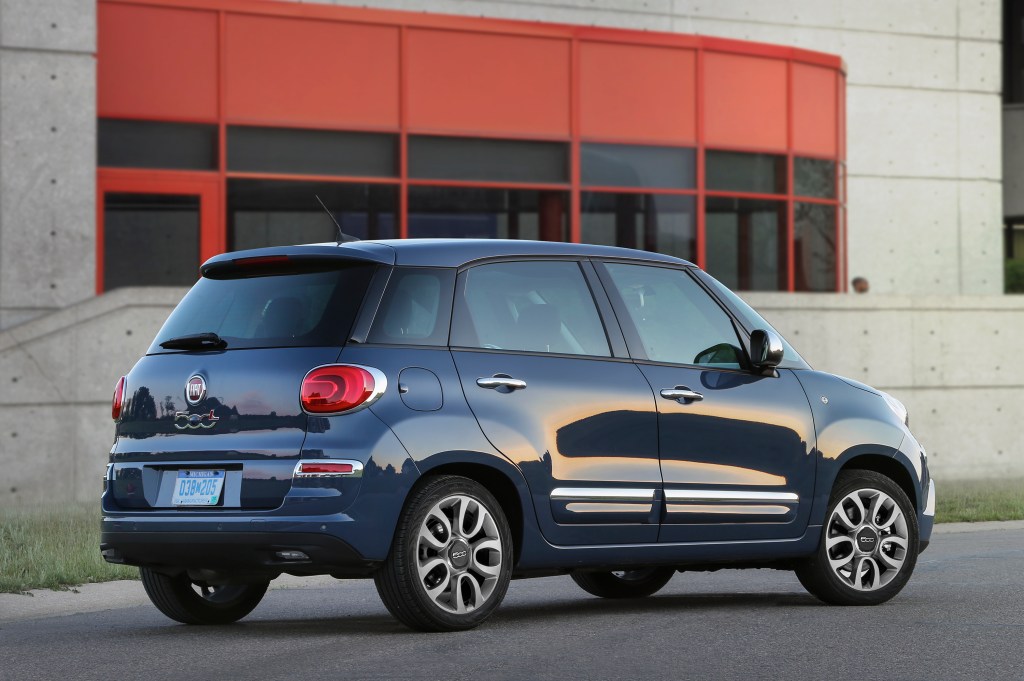 The FIAT 500L joined the Chrysler Pacifica Hybrid as an ASG winner. The Chrysler Pacifica Hybrid was awarded Best All-Around Performance and Best Environment Performance vehicle.