What emotions come up when you think about your car?
Each encounter we have with our vehicle makes a lasting impression on us, whether it be positive or negative. When Strategic Vision – a research-based consultancy – puts together its 24th annual Total Quality Impact (TQI) winners, they measure all experiences related to one's vehicle – and the emotional response associated with them.
"TQI shows how people feel about their vehicles in their own words, which reveal valuable recommendations for future products," says Chris Chaney, Senior Vice President at Strategic Vision.
"From how customers are advocating about their products, automotive manufacturers can know where the future of the U.S. market is going."
Such measurements brought home TQI Awards to Jeep®, Dodge and Ram brand.
For Strategic Vision's awards, Total Quality Impact is calculated by four qualities, according to its website.
Problems with the vehicle

"Take into account both the number of problems with a vehicle and their severity."

Tangible aspects of the vehicle

"Included here are features such as the comfort of your seat, the effectiveness of your side mirrors, and how your vehicle feels when you take it around a corner."

Intangible aspects of the vehicle experience

"These can include how intuitive your information and entertainment interface is, how mindful the designing engineers were of you and your needs, and the image the vehicle conveys to your friends and family."

Emotional aspects of the experience

"We measure how strongly someone feels about their vehicle, which emotions are most prominently felt, why they feel the way they do, and how likely they are to advocate for their brand and dealership."
The following awards were won by the FCA US LLC brands.
Jeep Renegade – Best-in-class Entry SUV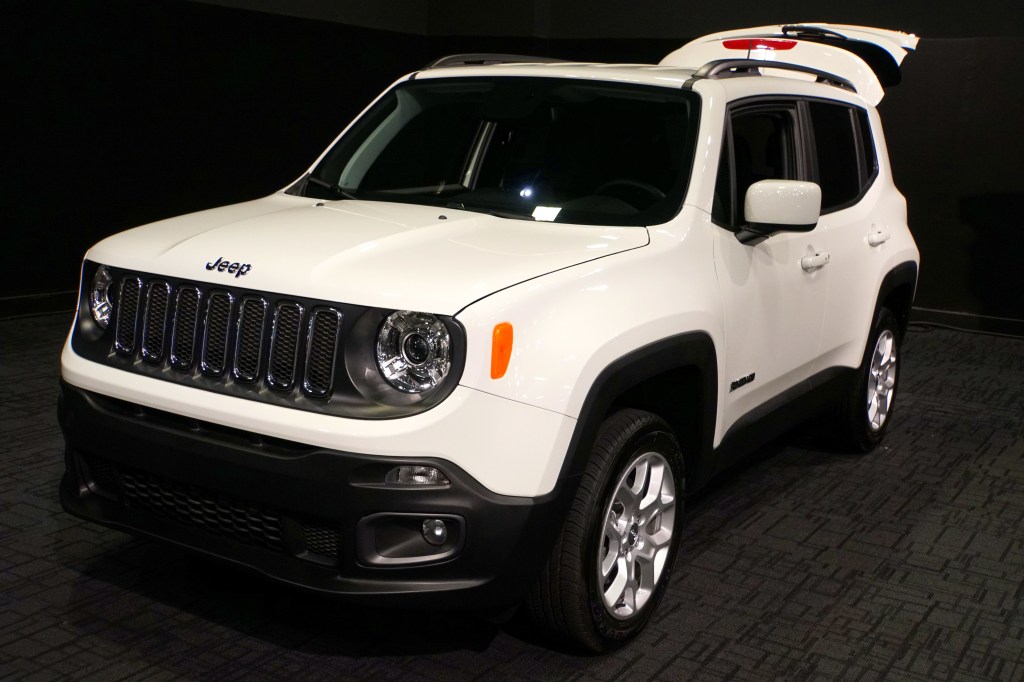 Dodge Brand – Best Mass-Market brand in total quality

Dodge Durango – Led Mid-Size SUV segment in total quality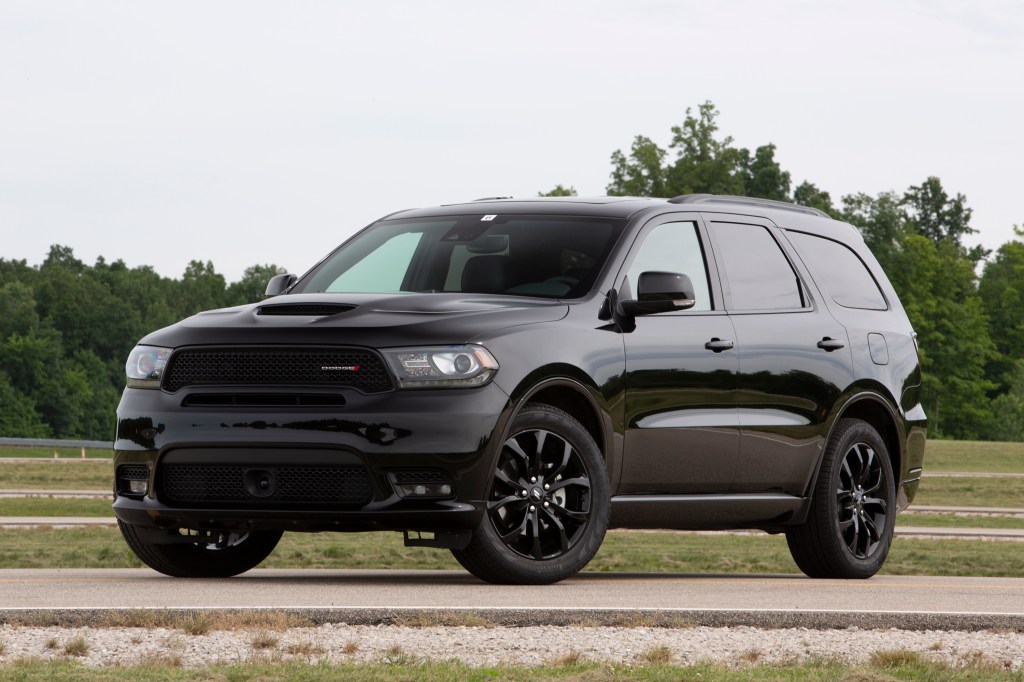 Ram 2500/3500 – Best-in-class Heavy-Duty Pickup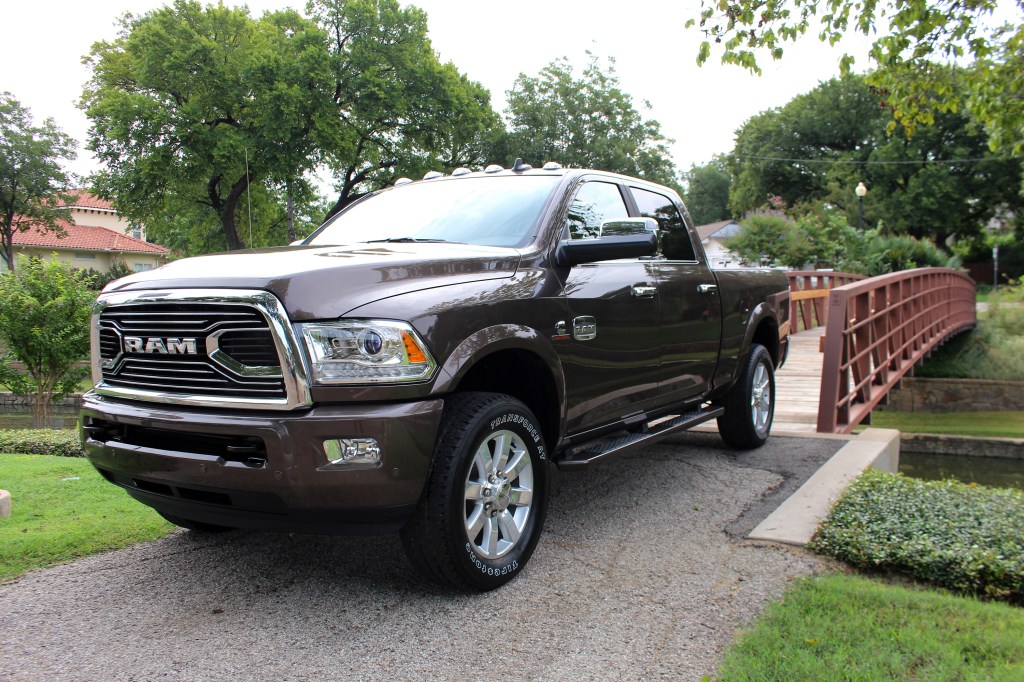 The honor for the Dodge Durango marked its fifth TQI Award in six years. This also adds on to a string of victories for the Ram 2500/3500 after it was recently awarded Highest Resale Value by J.D. Power earlier this fall.
To see the full list of award winners, visit www.strategicvision.com.