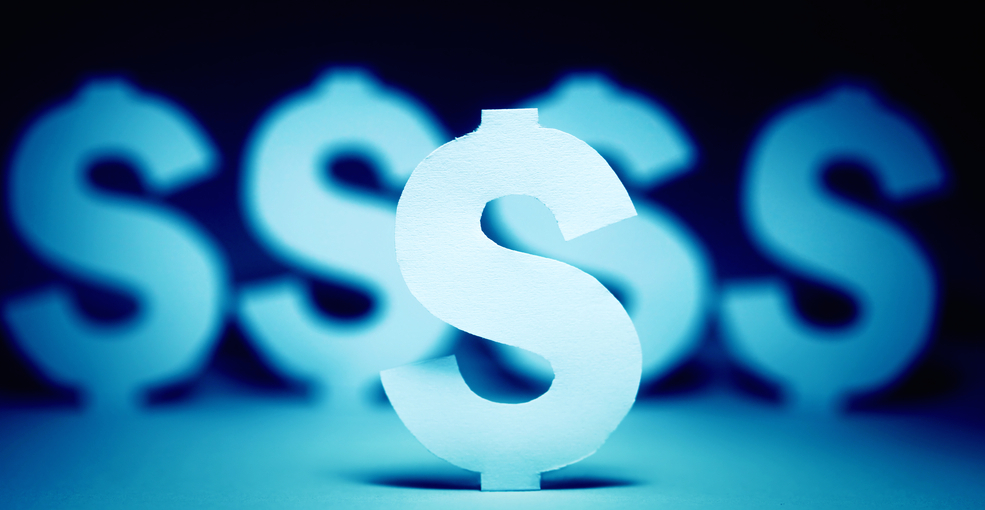 Every year about this time I talk about the overall cost of owning a vehicle. Why? Several reasons, actually. The first step of vehicle ownership is getting that great deal when you make your purchase. But that is not the end-all-be-all of vehicle ownership.
It's tax refund time and there are some great deals on vehicles right now. But beyond the dealership, there are things like depreciation, insurance, fuel costs, state registration fees and maintenance/repair costs.
"New-car shoppers usually pay a lot of attention to how much a car will cost upfront; however, sometimes an even more expensive car on the front end can actually save you money during the first five years of ownership by having low total ownership costs," said Dan Ingle, vice president of vehicle valuations, industry solutions and international for Kelley Blue Book.
If you're in the market for a new vehicle, the long-term cost of ownership is something to consider while shopping.
One place you can go to research the cost of owning vehicles that interest you is Kelley Blue Book (KBB.com). "Kelley Blue Book's 5-Year Cost to Own information evaluates the other out-of-pocket expenses drivers will incur beyond the initial purchase price, which helps consumers choose the vehicle that best fits their needs and their long-term budget, helping save money down the road," said Ingle.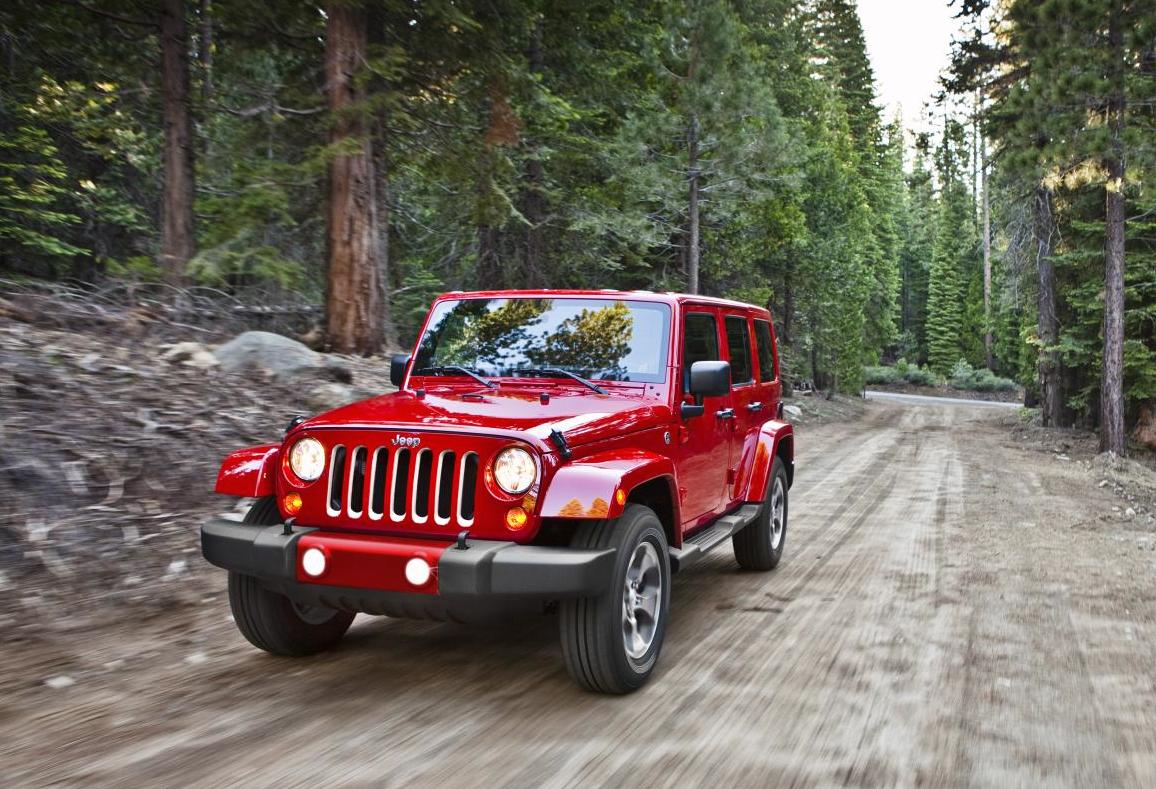 Winners of the KBB.com 2016 5-Year Cost to Own Awards were recently announced and FCA US LLC knocked it out of the park with top three finishes in five different categories, including two first-place appearances.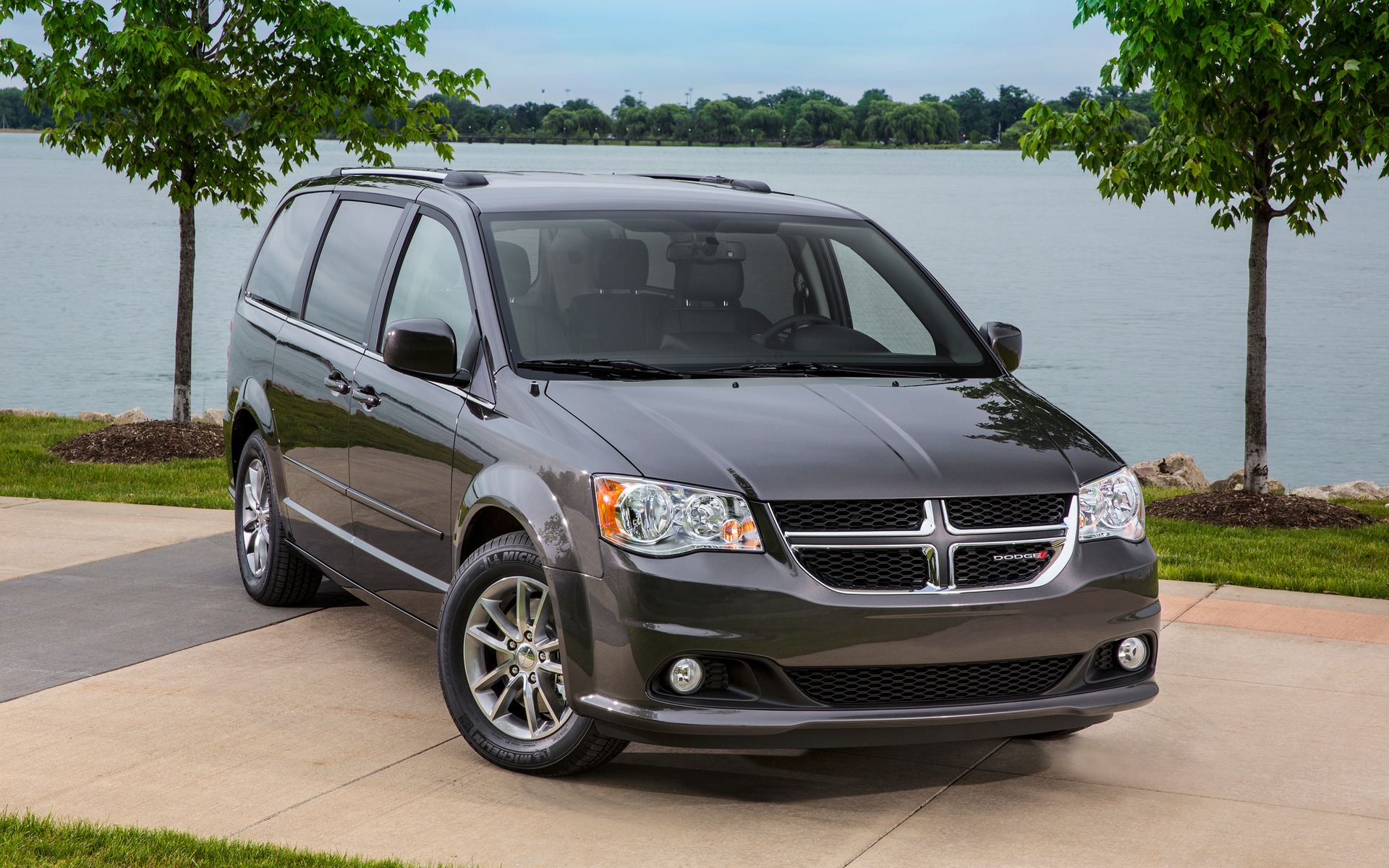 The FCA vehicles to keep an eye on as you shop for a vehicle this year include:
Best minivan – 2016 Dodge Grand Caravan Passenger
Best mid-size SUV/Crossover – 2016 Jeep® Wrangler Unlimited
Best full-size car – 2016 Dodge Charger, second place finish
Best high-performance car – 2016 Dodge Challenger R/T Scat Pack, third place finish
Best compact SUV/crossover – 2016 Jeep® Patriot, third place finish
For all other FCA vehicles that have caught your eye, and to get more details regarding KBB's 5-Year Cost to Own evaluations, visit KBB.com.