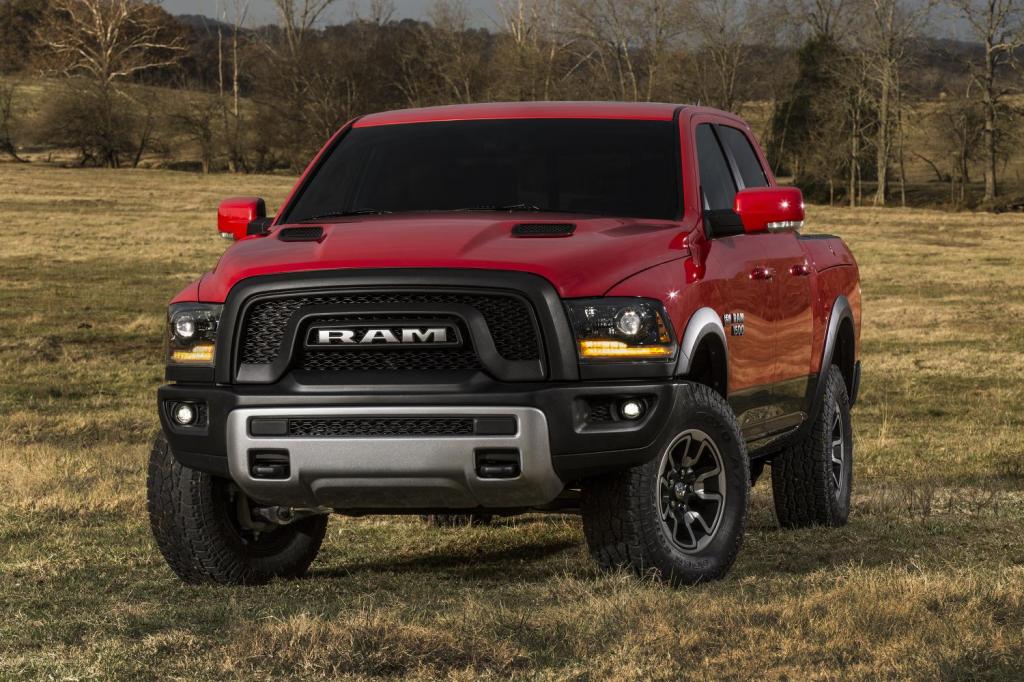 I was (and still am) fascinated with the Ram Rebel. While it isn't what ended up in my driveway, it was definitely on the short list (one of the final two, actually) during our recent truck-buying experience.
Why? I like the look of it. Beyond that, it's a tough truck that rides well and has all the comfort and style offered by the Ram brand.
As it turns out, I am far from the only one to be enamored by the new truck. For the second year in a row, the Rocky Mountain Automotive Press (RMAP) has shown their love and voted the Rebel "Best Off-Road Vehicle."
This year, 40 vehicles were among the contenders. The RMAP Rebel entry, a Mopar '16 Ram Rebel, is a limited-edition. Only 500 will be sold.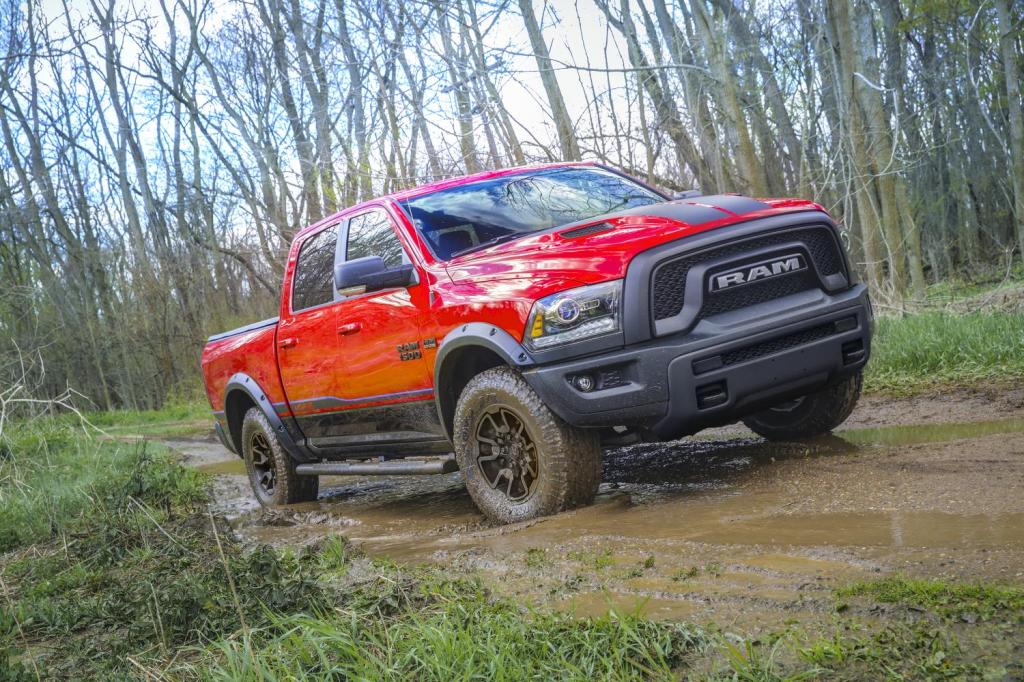 "For the second consecutive year, RMAP journalists have selected the Ram Rebel because of its combination of off-road capability, power and comfort," said David Muramoto, RMAP President. "That's what made it a winner."
Calling the Mopar '16 Ram Rebel "moderately defiant … in an era of increasingly civilized trucks," Tony Swan from caranddriver.com concluded that the truck gives a distinctive first impression. He referred to the exhaust note as "subdued enough to be legal but an unmistakable reminder that yes, this thing has a Hemi."
Others also appreciate the Rebel's many attributes.
At the Active Lifestyle Vehicle (ALV) of the Year awards, held recently in Chandler, Arizona, members of the Phoenix Automotive Press Association (PAPA), along with over 50 athletes and outdoor enthusiasts voted Ram Rebel the Best Value Off-Road.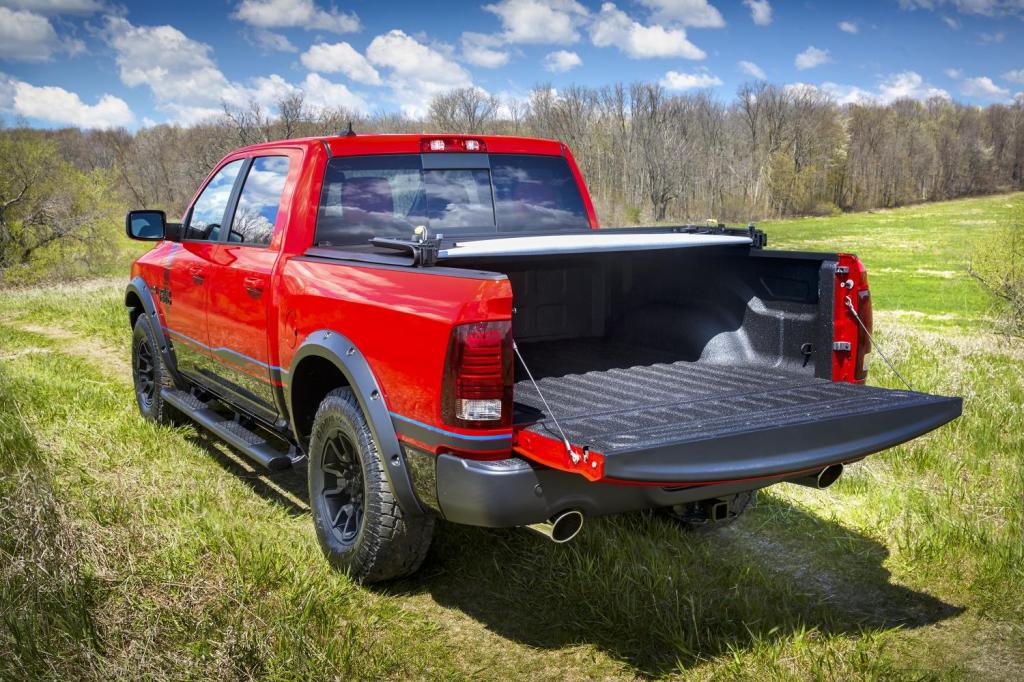 "Individuals with active lifestyles don't want the vehicles they drive to limit where they travel or the amount of gear they can carry," said Nina Russin, ALV co-founder. "[The Ram Rebel checks the boxes] for buyers who like to venture off the grid, carrying their bicycles, kayaks and camping equipment with them."
Miles Branman, from digitaltrends.com, referred to the Rebel as "a hooligan's best friend," noting that it's "plush yet effortlessly capable."
Everyone, it seems, is excited about this truck. So, I guess the real question is, what are you waiting for? Take your adventures off-road in a new Ram Rebel.