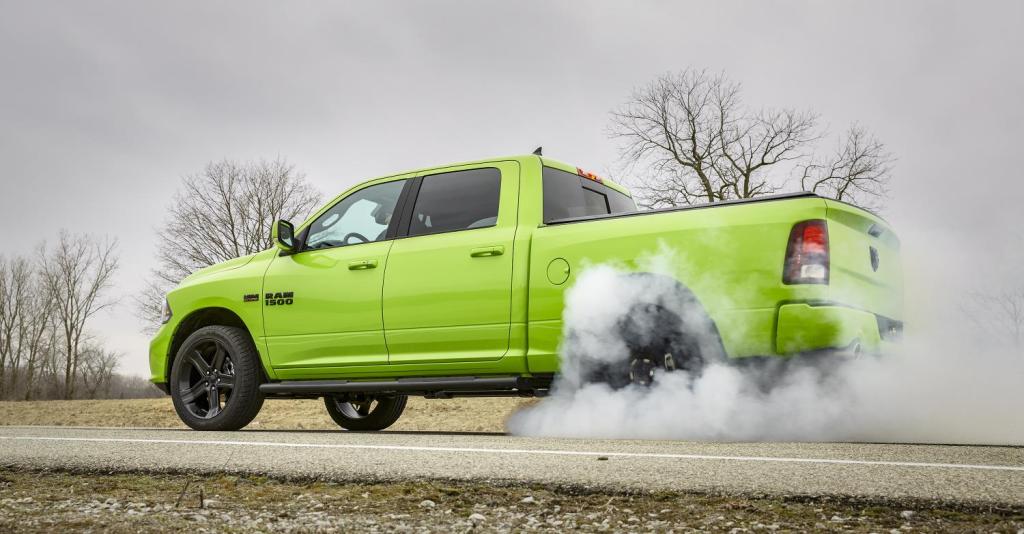 We all like to have options, right? Whether it's a choice of what to have for dinner tonight or what color hair you'll be sporting tomorrow, it's always nice to know you have options.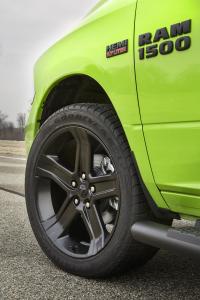 This said, Ram trucks just added two more options to the Ram 1500 lineup color palette.
The first out of the gate is a head-turning, audacious Ram 1500 Sublime Sport. This is a first for the Ram brand as the bold, bright Sublime has never before been offered on a Ram truck. Another first is the 22-inch black aluminum wheels (two-wheel drive only; 20-inch wheels on four-wheel drive) available with the Sublime Sport package.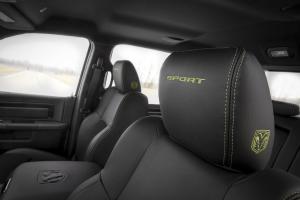 On the inside, the black interior is subtly accented with lime green stitching in the cabin and a lime green Sports badge on the glove box.
With just over 3,000 units of the 2017 Ram Sublime Sport planned for production, this limited-edition will start rolling out to dealerships in May with an MSRP of $45,740.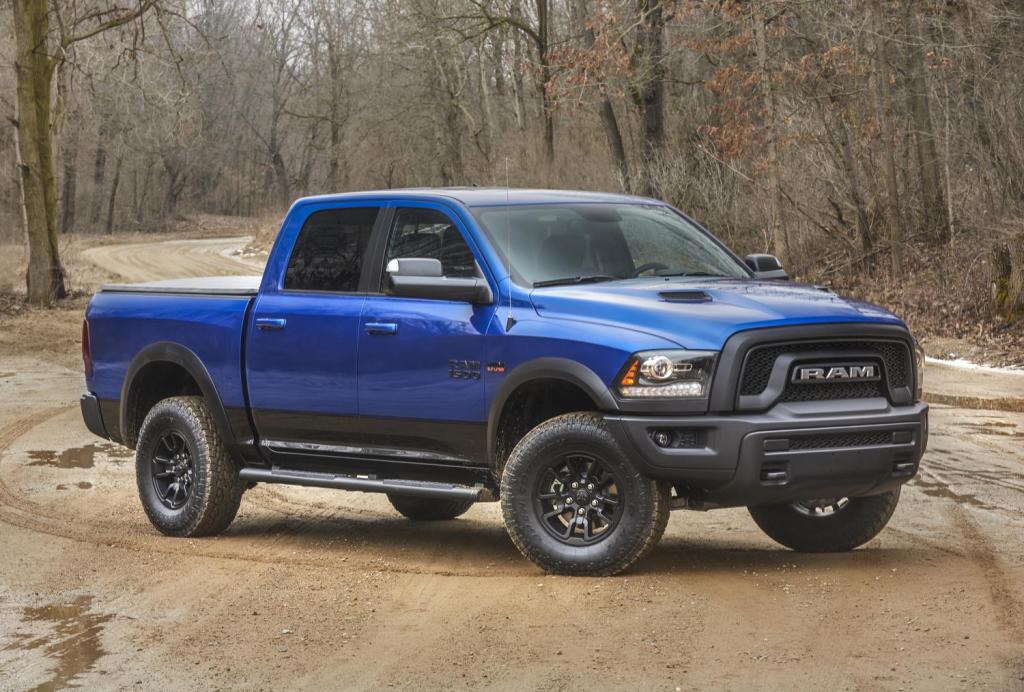 If green isn't your color, listen close because the new Rebel Blue Streak may be calling your name. Available on all of the Rebel configurations, the Blue Streak can be ordered with a Rebel Black appearance package. You can also opt for two-tone exterior with black lower paint.
The 2017 Ram 1500 Rebel MSRP starts at $45,095 and will be available in dealerships beginning in May.