Have you ever walked into an event or a restaurant, looked at your outfit, and thought, "I am really underdressed."
That's similar to how we felt stepping into the 2020 Ram 1500 Limited Crew Cab 4×2.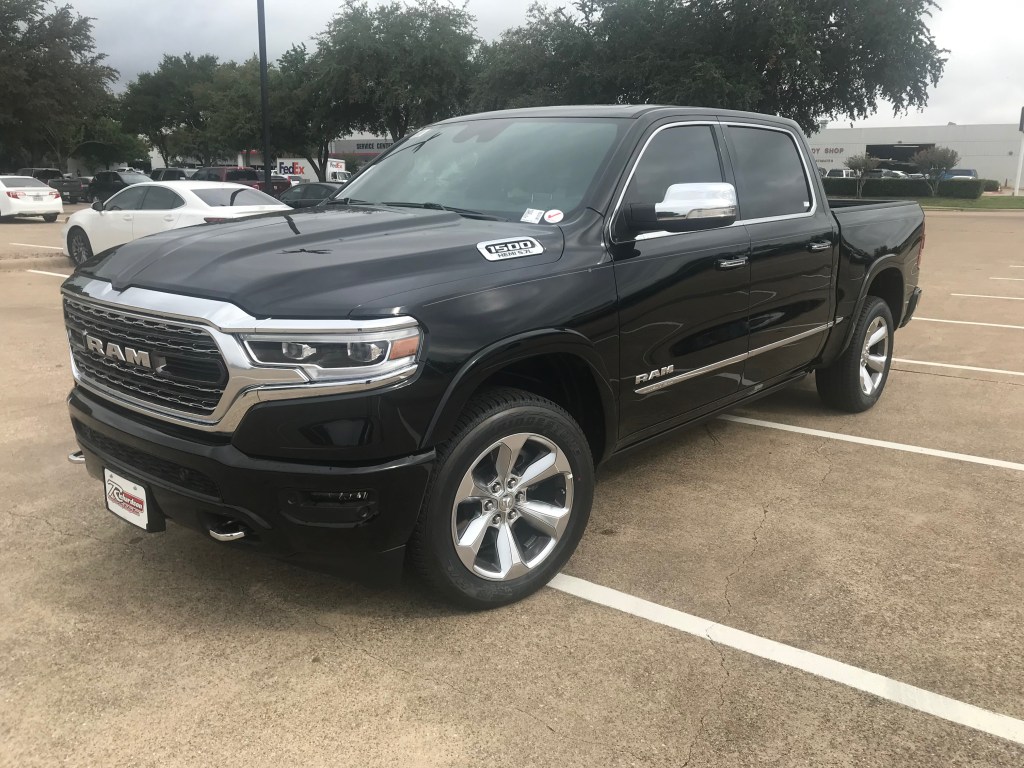 We were thoroughly impressed during our first-ever test drive with the 2019 Ram 1500, and the 2020 model we drove was equally, if not more, impressive.
Whether you're searching for a vehicle to haul heavy loads, a family car or just something that will make you look classy rolling into the parking lot, the latest Ram 1500 truly attempts to fill every need a potential buyer may have.
INTERIOR
Sitting inside the 2020 Ram 1500 nearly felt like being in our own mobile living room. The available largest-in-class 12-inch touchscreen1 creates quite a focal point for the front seat, enhanced by the detailed stitching and attention to detail along the dashboard.
Spaciousness and storage space define the back seat area. The leg room comfort alone could put the 2020 Ram 1500 in the highest tier of truck interiors. Combined with the design and elegance the truck brand put into the appearance, the 2020 Ram 1500 clearly takes it up a notch in luxury and personalization.
MULTIFUNCTION TAILGATE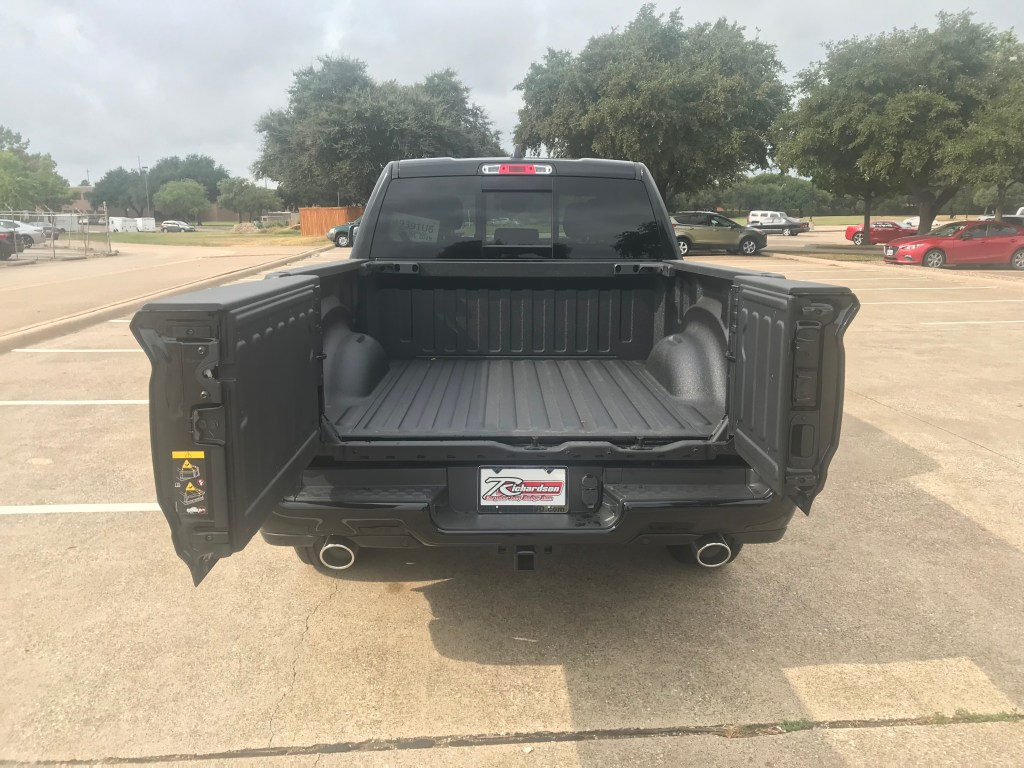 Seeing the available multifunction tailgate made us wonder how it took so long for a feature like this to be made!
The simple feature of creating 60/40 split swing-away doors opens up the opportunity for many conveniences for loading up your truck bed. The swing-away doors open 88 degrees and can still lower down like a traditional tailgate.
The ability to not have to slide cargo down the tailgate anymore was an enlightening thought2. A simple split of the door makes this truck feel like one of the most versatile in the market.
THE DRIVE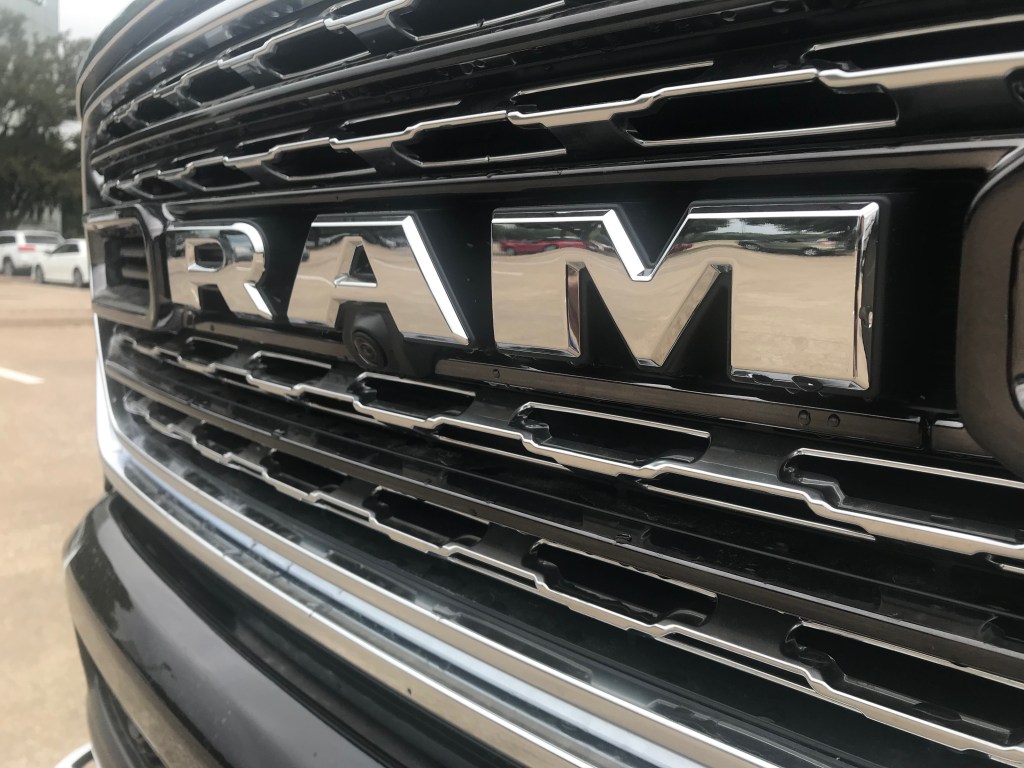 The active noise cancellation was a highlight during our test drive. From starting up the truck to cruising the streets, the driver's seat was calm and relaxing throughout our trip.
For a truck with the ability to tow up to 12,750 pounds3, handling the drive still felt as if we were behind the wheel of a sedan. As with the 2019, driving the 2020 Ram 1500 made us feel right at home and comfortable — despite not having a ton of experience with trucks.
With an upcoming Limited Black Edition expected soon, the 2020 Ram 1500 makes a convincing case for being the top of its class.
For offers, incentives and lease deals on Ram trucks, visit our Chrysler Capital Offers page.
1 Class based on Light-Duty Pickup Segment.
2 Please secure all cargo.
3 When properly equipped. See dealer for details.