For dog owners, planning and consideration must be made for our furry friends when they accompany us in our vehicles.
I'm a recent dog — in fact, two-dog — owner myself and I am starting to realize my ride may not be the best fit for them. Each time I'm having to take my dachshund and cocker spaniel with me, I usually end up with them drooling with discomfort to get out ASAP.
These experiences got me curious on if there're specific vehicles that would make a more ideal transport for the dogs. Lo and behold, our friends at Autotrader had just the answer when they released their 10 Best Cars for Dog Lovers, featuring the 2019 Chrysler Pacifica and Jeep® Wrangler.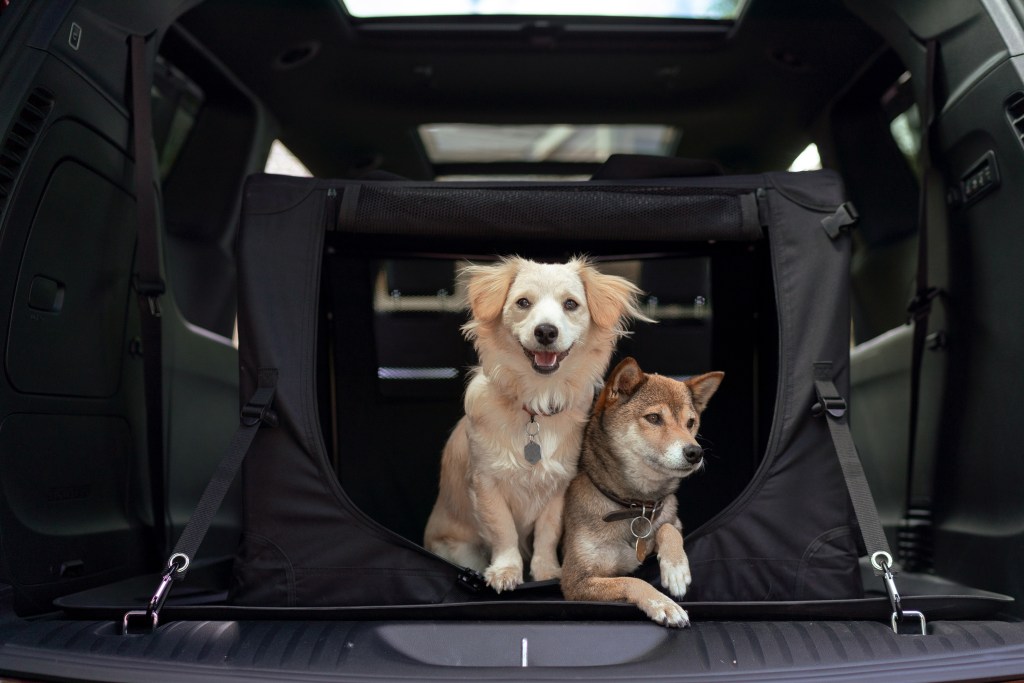 "At Autotrader, our goal is to help people navigate the car-buying process through our extensive lists of vehicles that suit consumers' various needs," says Brian Moody, executive editor at Autotrader.
"With this in mind, we came up with a list of cars that offer both comfort and convenience features pet owners should consider if they're buying a car."
Several vehicle features played major factors in determining the best pup commuters, including:
Seating (leather or cloth)
Tinted windows
A level cargo floor
A low cargo area
Rear air vents
Cargo area tie downs
From our own personal experience, we can second that the 2019 Chrysler Pacifica has more than enough features and space to accommodate man's best friend.
As for the Jeep Wrangler, well this honor just puts another trophy on the 2019 mantle.
Here's what our friends at Autotrader had to say about the FCA US LLC vehicle winners.
2019 Chrysler Pacifica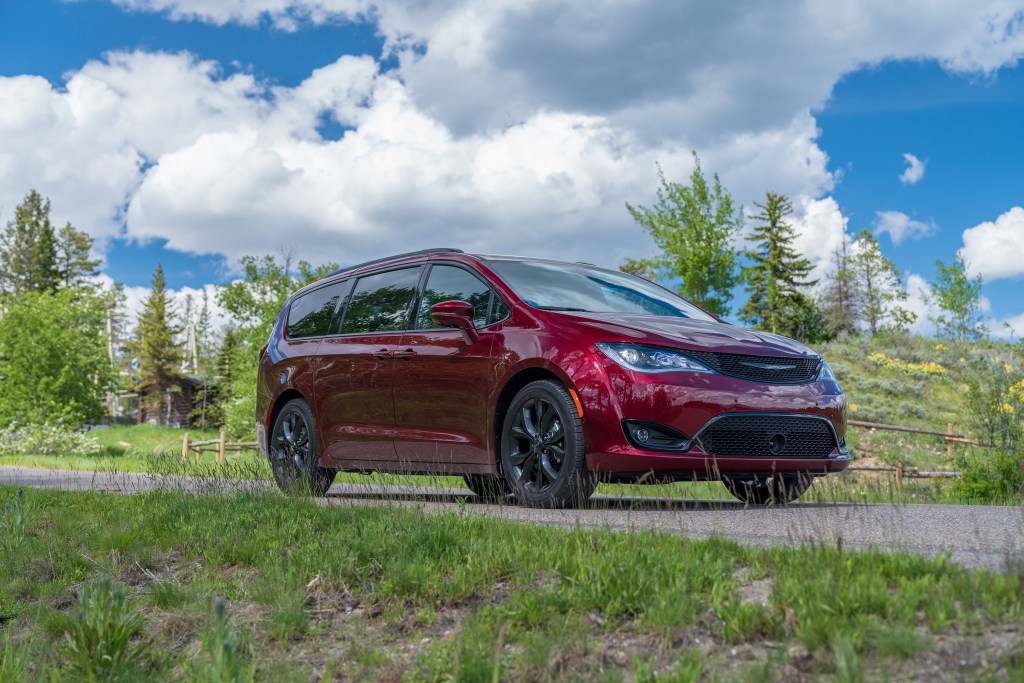 Autotrader says:
"The Pacifica's size makes it ideal for large families with large dogs, and ChryslerOpens a New Window. offers a number of pet-friendly accessories, such as a lightweight collapsible pet kennel and a carpeted mat for the cargo area. The Pacifica also features lots of clever storage spots for hiding dog toys and accessories, including underfloor storage provided by the ingenious Stow 'n Go® seating (not available on the hybrid model)." 
2019 Jeep® Wrangler

Autotrader says:
"The Wrangler's removable top and doors allow your dog the ultimate "head out the window" experience, but you'll absolutely want to purchase some safety harnesses to keep [your dog] safe and secure … Mopar accessories also offer a very cool lightweight folding dog kennel."
To see the rest of the Best Cars for Dog Lovers winners and more insight on buying new- and used- vehicles, visit Autotrader.com.
If you'd like to find out if you and your delightful doggy may be eligible for incentives or lease deals on Chrysler Pacifica or Jeep Wrangler, visit our Chrysler Capital Offers page.