If you're shopping for your next car online, you've likely browsed various sites whenever you have a free moment. (Or, perhaps more accurately, whenever the boss isn't looking.) So, let's say you've completed your research and have narrowed the search to three that have held your interest. What's next?
The test drive, of course!
But you can't do that online. Work and family may dictate when you can actually get to the dealership(s) to take each of those three finalists for a spin. For most of us, that means evenings and weekends are the best time.
During the late fall and winter months, heading out after work and/or dinner means shopping in the dark. Sure, you can put all the lights, inside and out, through a rigorous testing process, but checking out other things can prove more difficult after sundown. For instance, the color and exterior features of a vehicle can look very different at night. And, if you're looking at used vehicles, inspecting the paint and tire conditions can be challenging.
So, what is a shopper to do?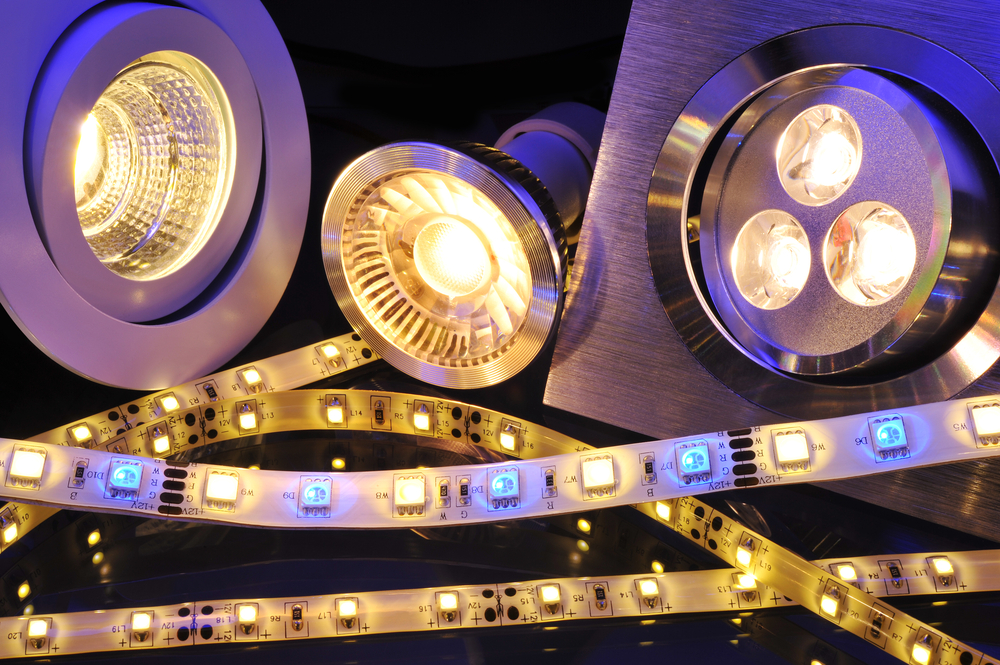 Recently, FCA US LLC announced the "FCA Bright Initiative," a change that will make nighttime shopping easier while saving the dealership money.
"This new wave of lighting is a win for both the dealership and its customers," said Al Gardner, Head of Network Development, FCA – North America. "Converting traditional lighting systems to eco-friendly LED lighting enhances the customer experience in the showroom, service and parts departments and on dealership lots, while the dealership immediately begins to save on lighting costs."
FCA US has partnered Revolux LED Solutions and GE Lighting to install LED lighting at dealerships across the United States. San Leandro Chrysler Jeep Dodge Ram in San Leandro, California, was the first dealership to test the new fixtures and lights.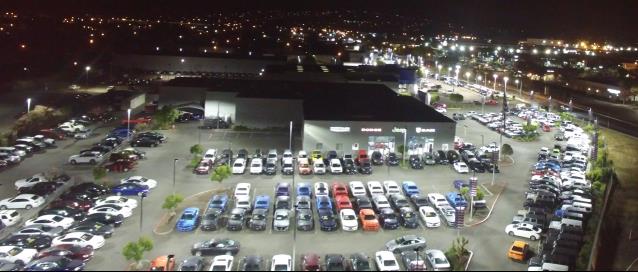 The results? A pleasingly positive shopping situation and work environment for everyone.
"We literally shine all over the boulevard," said Carlos Hidalgo, dealer principal at the San Leandro dealership.
"When we considered the Revolux upgrade to LED, I was skeptical at first," Hidalgo added. "But when customers come up and ask, 'Wow, what have you done to the facility?' you know you've done something right."
In addition to creating a pleasant shopping environment for customers, the new lights cut total electricity costs for the dealership by 50 percent.
With 40 dealerships transitioned to the new lighting, the FCA Bright Initiative continues to roll out to all 2,600 U.S. dealerships.