Roads are getting more and more electric.
The reasons continue to accumulate on why a potential buyer should be interested in an electric vehicle. Increasing inventory and more available charging stations have made these fuel savers into more of an intriguing option to purchase.
The trend inspired the editors at Autotrader to create an inaugural 12 Best Electric Vehicles list to assist customers navigating the wide field of battery electric vehicles (BEVs) and plug-in hybrid electric vehicles (PHEVs).
Among the 12 best is the first and only electrified minivan, the 2019 Chrysler Pacifica Hybrid.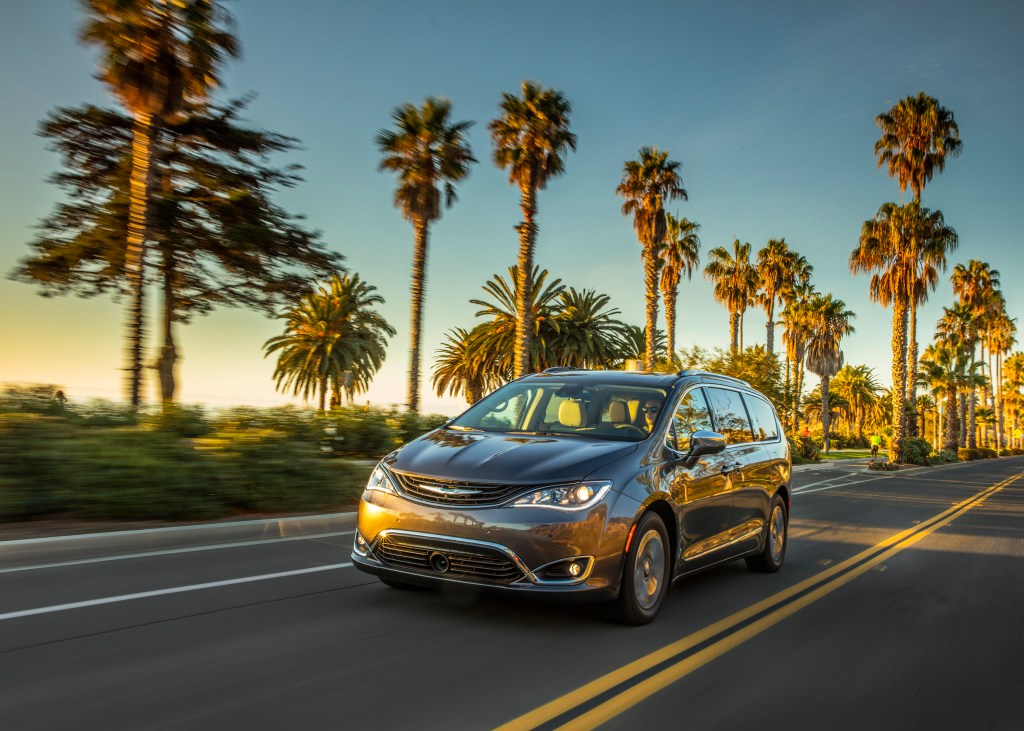 Among the criteria to determine the list, Autotrader included factors such as: maximum range, electric-only range (for PHEVs), price, drivability and value. Among the winners, the Chrysler Pacifica Hybrid particularly stood out to the editors.
"This is our first annual list of the best EVs and we expect the cars on this list to change dramatically over the years," said Brian Moody, executive editor at Autotrader.
"That being said, the Chrysler Pacifica is really in a league of its own – there simply aren't any other minivans that offer the plug-in flexibility of the Pacifica Hybrid. Around town, the Pacifica Hybrid can run on just electricity, making it both quick and quiet. However, the hybrid powertrain means it's good for long trips too – all the while providing the comfort of a luxurious minivan."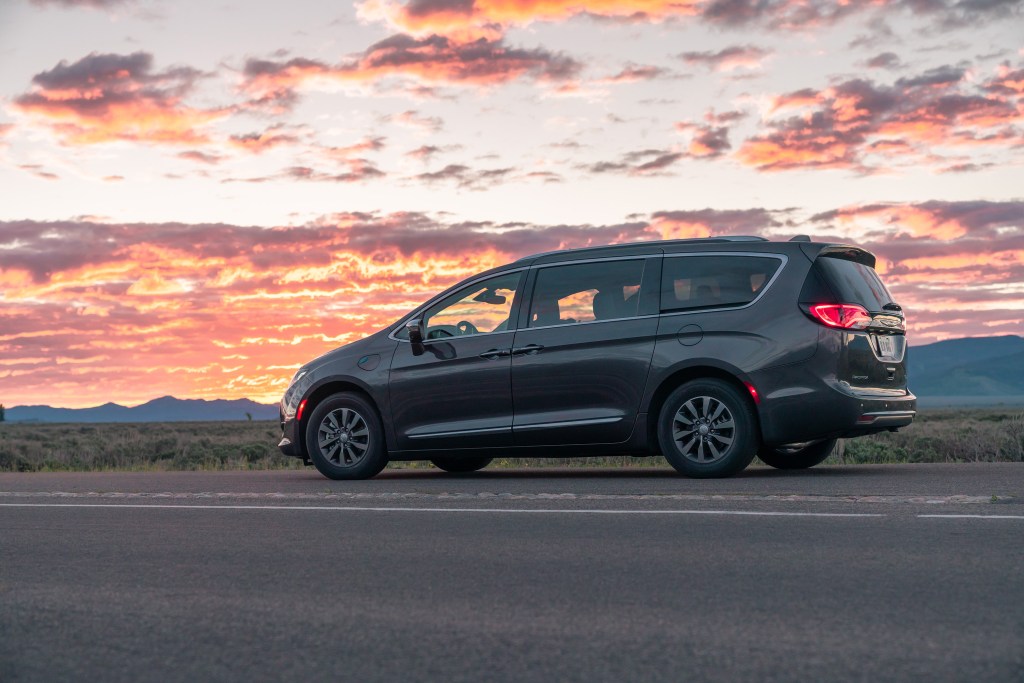 According to an official FCA US LLC press release, the Chrysler Pacifica Hybrid can reach an all-electric range of 32 miles1 and total distance of more than 500 miles2.
This continues what has been a year full of accolades for the minivan. Earlier this year, Cars.com™ named the Pacifica as its 2019 Family Car of the Year. It also makes a wonderful transport for dog families.
For offers, incentives and lease deals on 2019 Chrysler Pacifica or other FCA US LLC vehicles, check out our Chrysler Capital Offers page.
1 EPA estimate with fully-charged battery. Actual mileage may vary.
2 Based on EPA estimates. Actual mileage may vary.