With the increasing number of resources potential customers have to help with their automobile purchases, Kelley Blue Book continues to be one of the top sites for vehicle research, trade-in information and car valuations.
Trading in a previous vehicle can play a vital role in the process for many car buyers, and a little bit of research and preparation can go a long way.
We spoke to AJ Schoonover, director of valuation operations at Kelley Blue Book, to learn more about how their team determines the value of a vehicle and gain advice for customers regarding trading in their ride.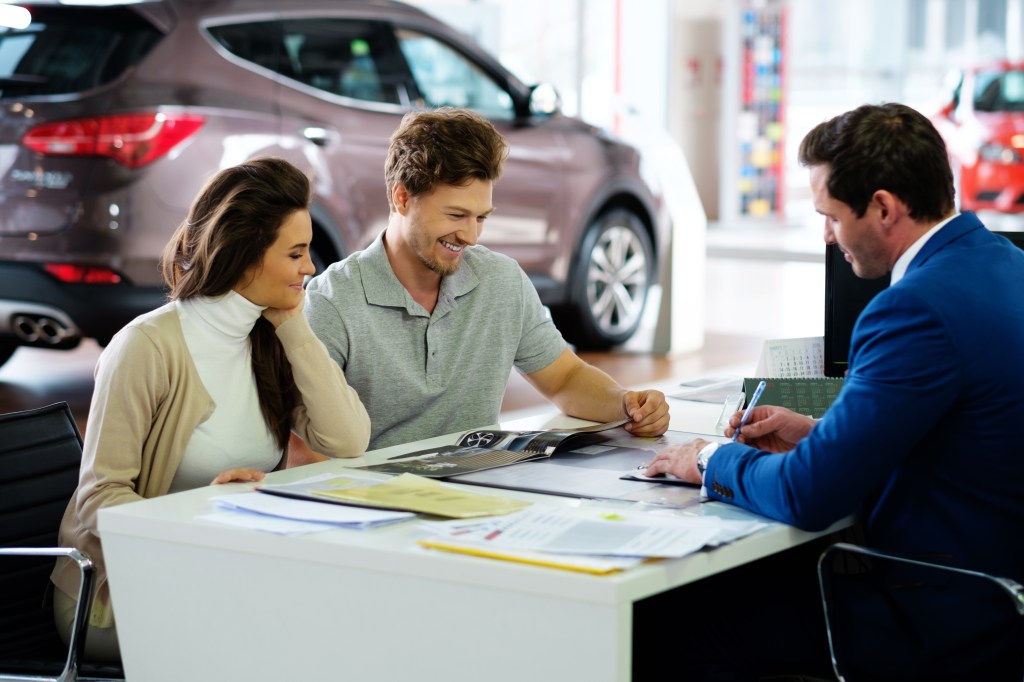 What are the steps that you and your team take or what are the aspects you look at when determining the value of a vehicle?
We look at the market and our lens into the market is data. We look at lots and lots of data. Just to give you an idea of the composition, we have both vehicle analysts as well as data scientists. The data scientists produce a predictive model to understand what is happening with the data and the analysts also review that model and the market data to set the appropriate number.
The data we leverage are transaction data, so we're looking at that from a multitude of different sources and we update the value currently on a weekly basis. Weekly, we're looking at the new data relative to our values, and relative to that model, to make the appropriate adjustment.
Are you looking only at transactional data or are there any other aspects about the vehicles that factor into the valuation?
So there's direct and indirect variables that both go into the models and the values, but when you think about the transactions, they are the largest direct input. For example, if you think about one of the makes that holds their value better than others, you would see that relationship highlighted in the transaction data.
We also incorporate economic variables into the valuation process. So economic variables in geographic locations to make sure that we are also looking at that particular area where that transaction occurred to understand how it aligns with the pricing.  This is also inclusive of the macroeconomic environment, as we see fuel prices impact values or consumer preferences.
Earlier this year, you put together your 5-Year Cost to Own Awards, which featured the Jeep® Wrangler and FIAT® 124 Spider. What can you say about the process that goes into naming those awards?
The 5-year Cost to Own figures are purely the ending result of the lowest cost of ownership over that five-year period. The metrics that we're leveraging to determine the award winners; for example, are depreciation, fuel costs, insurance premiums, maintenance and then things such as state fees, taxes and registration costs. So, taking in those figures, the lowest cost over that five-year period by category is how winners are determined.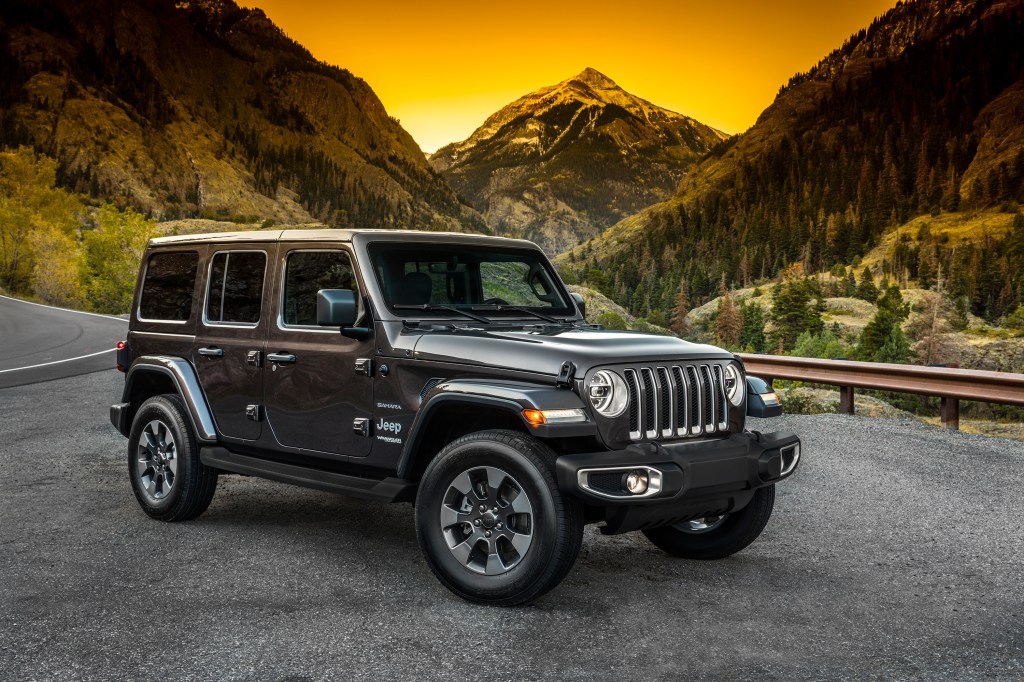 More and more resources are becoming available to help customers prepare for the car-buying experience. When it comes to how customers or dealers handle purchasing a new vehicle and using a trade-in, has there been any major changes or things you've noticed in your decade-plus career at Kelley Blue Book?
We launched a product a few years ago called Instant Cash Offer that has changed the consumer's mindset on the trade-in side as it helps them in understanding a more concrete number because it's an offer on their specific vehicle based on that VIN number and specific condition. That has changed the landscape of the trade-in side because consumers have the confidence and they can get the initial offer online and find the corresponding dealers that are on the program that would accept that offer price. Then the consumer can go in and work their specific deal.
It's been a great assistance from a consumer side because they know an exact price they're going to get for their vehicle. It has also helped with dealers because it is a really good indicator when the consumer says, "I want to purchase a new Jeep Wrangler," and we can route those consumers to an FCA store in that specific area that is on the program.
It's a good way for the dealer to:
Value the trade.
It allows the consumer to understand what the trade-in is worth.
Bridges the gap so they can work together on the new or used acquisition.
Do you remember from your prior experience, before these types of resources came around, how it worked for customers when it came to this dynamic of purchasing a vehicle and being able to find information on what their trade-in was worth?
They would just negotiate their trade-in as a component of the sale, but it wouldn't be an offer. There are still individuals who get their trade-in number then go to the dealership and negotiate their specific price.
The Instant Cash Offer has just become another avenue for consumers to use … The Kelley Blue Book brand strives for neutrality. We don't want to be on the consumer side, dealer side, bank side or OEM side (Original Equipment Manufacturer). We just want to report what we see.
That should allow consumers and dealers to bridge that gap when Kelley Blue Book is being the neutral third-party determining the value of the trade-in is.
If there are trends or changes in the car-buying industry, for example pricing or buying used over new, does that affect the trade-in dynamic?
It depends week by week. meaning the market can shift each week.  There are definitely some seasonal patterns in the used car market that you see and that has a great impact on the pricing that occurs.
If you were talking to a potential customer today, what would be your biggest advice to prepare them for the car-buying process?
I would start with determining what your needs are and then start to build out your consideration sets (which vehicles you're considering). Once you've gotten that, go on to a site like Autotrader or one of those sites to start figuring out what specific deals look like.
As you're looking online, try to figure out which vehicles work for your situation, then which vehicles you like, then which vehicle you actually want. Once you do that, then it's more on understanding the deal and make sure you research the value of your trade and what you should pay for your next vehicle.
I would say Instant Cash Offer is a great tool to leverage, and we also have on the other side our Fair Purchase Price and Fair Market Range to help consumers understand what the pricing is from a transaction standpoint on the acquisition side. So that new or used car they're acquiring, we also have values there based on transactions to help build some context and confidence in their particular deal.
To learn more about trade-ins and car valuations and find additional resources to help with your car-buying journey, visit KBB.com.