Best of the best.
That's the kind of recognition that is garnered when a vehicle earns a Motor Trend year-end award. The honors from the prestigious auto publication represent excellence across the spectrum of how a vehicle performs and impacts the automotive industry.
Last year saw FCA US LLC make a big splash when the Alfa Romeo Giulia took home the Motor Trend Car of the Year Award. For 2019, FCA US LLC has been lauded with multiple recognitions from the publication.
The automaker came away with Motor Trend awards in two of the most competitive segments in the industry.
2019 Jeep® Wrangler – SUV of the Year®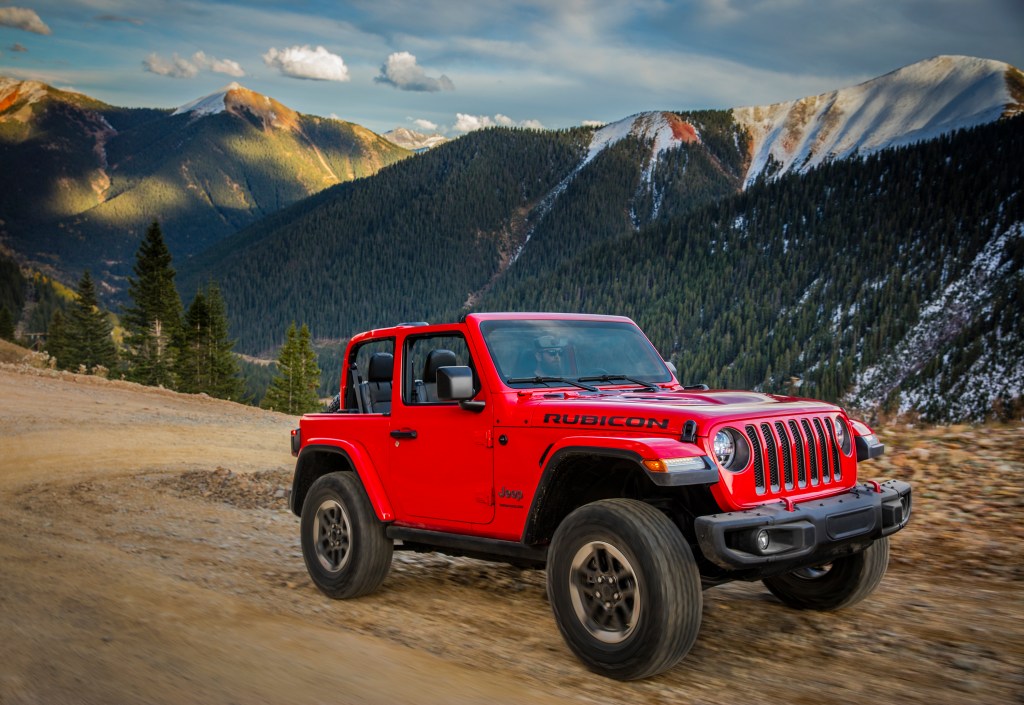 As Motor Trend puts it when describing the 2019 SUV of the Year, the Jeep Wrangler, "Rarely do past and future coexist so beautifully."
The crossover vehicle with one of the lowest depreciation values on the market continues to build and grow off of its illustrious history, bringing class-leading capabilities creating a vehicle that fits for your commute to work or off-road adventure.
"The Jeep Wrangler is remarkably well-rounded for its core purpose," writes Motor Trend.
"It's a most deserving SUV of the Year."
2019 Ram 1500 – Truck of the Year®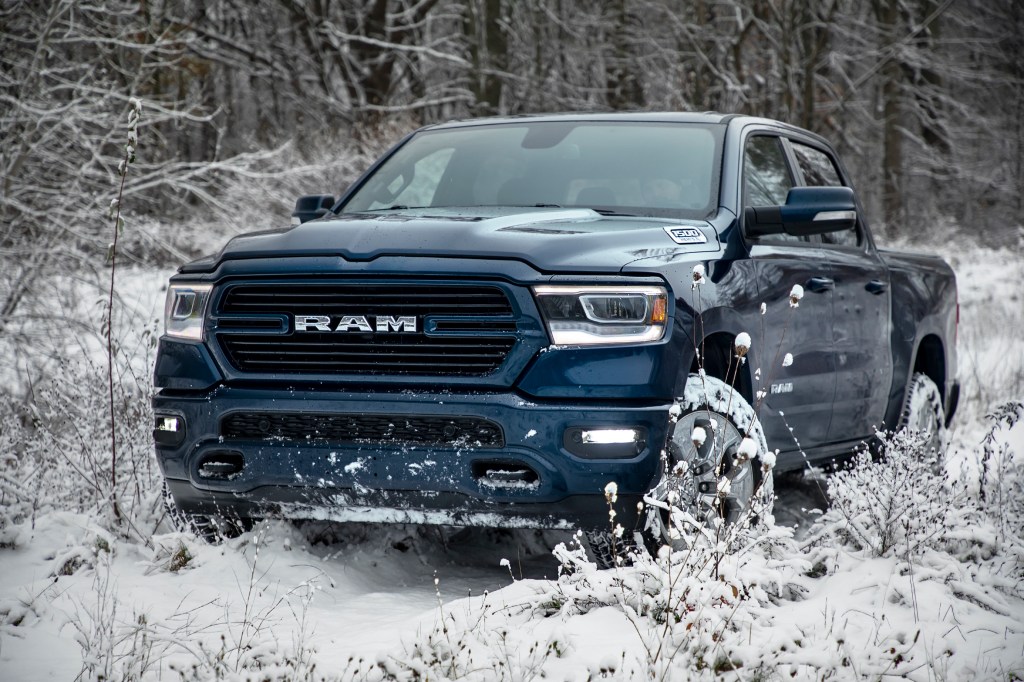 As 2018 was full of recognition for the Ram 1500 – including a recent honor for Green Truck of the Year – the popular pickup capped a banner year with the coveted Motor Trend Truck of the Year.
The accomplishment was the Ram 1500's first Truck of the Year honor since 2014.
"The fifth-generation Ram 1500 is the latest in a long line of evolutionary leaps for Fiat Chrysler Automobiles' bread-and-butter truck," writes Motor Trend.
"The newest version, more than any other, seems poised to meet the needs of the 21st century truck buyer, with more variety, capability, comfort, convenience, and value than ever before."
Vehicles in contention for the vehicle awards were measured by six criteria from Motor Trend: design advancement, engineering excellence, efficiency, safety, value and performance of intended function. Performance tests are conducted to evaluate every possible aspect of each vehicle, followed by being put through three separate courses at a professional automotive test center.
"For 2019, the Ram 1500 and Jeep Wrangler blew away our Motor Trend editors and judges by not only delivering class-leading capability for work and play, but truly impressive levels of refinement, technology, style and comfort," said Loh.
"Congratulations to FCA for delivering two real winners."