Awhile back, I posted about members of the Chisholm Trail Jeep® Club who spent the better part of two days helping fellow Texans out of a jam when ice storms hit the Metroplex.
Other Jeep owner's groups, like the Paducah Jeep Owners Club (PJOC) Retrieval, in Paducah, Kentucky, are also fueled by the effort to help others. According to Chris Samples, one of the PJOC Retrieval leaders, "We are not going to sit around and let people be in harm's way when we could help."
But it's not always about pulling someone out of a ditch when weather conditions have caused things to go sideways. Sometimes, it's simply about helping those in need safety get to work. "We've helped people get to their semi's that had to get on the road," said Sarah Mangino, an active member of the PJOC Retrieval. "We've helped nurses, doctors, we even help people get to their jobs at restaurants."
I frequently read about Jeep owners helping others in need, but until recently it had always been private individuals and or clubs helping or organizing to help.Until recently.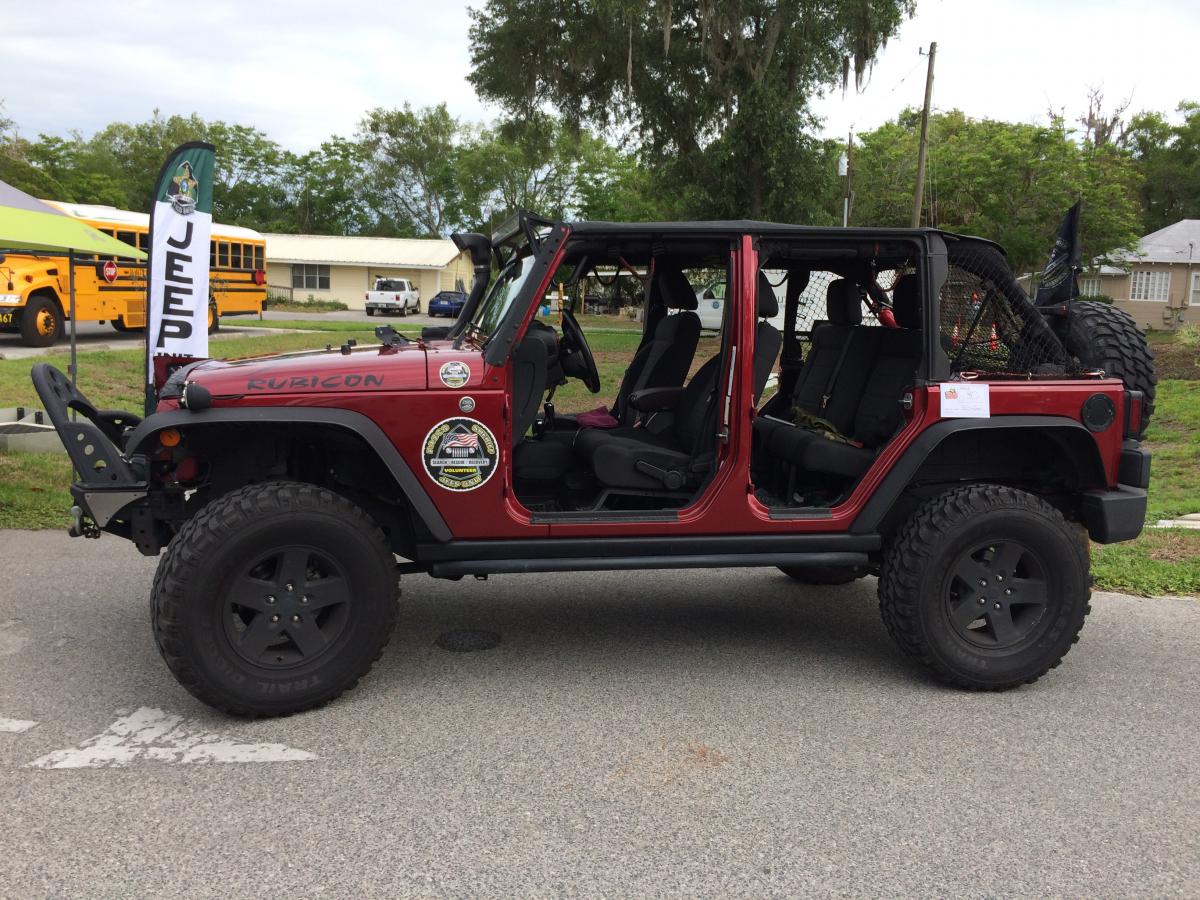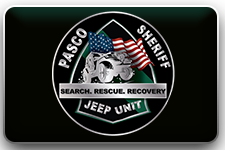 The Pasco County Sheriff's Office in Florida recognized the benefits of those who are so willing to help and organized an all-volunteer Jeep Search and Rescue Unit.
"The sheriffs recognize the need of the community to have vehicles and personnel to get into the areas where our patrol cars may not be able to get into," said Corporal Arthur Madden who leads the group. "It's an amazing unit. We're full of amazing people."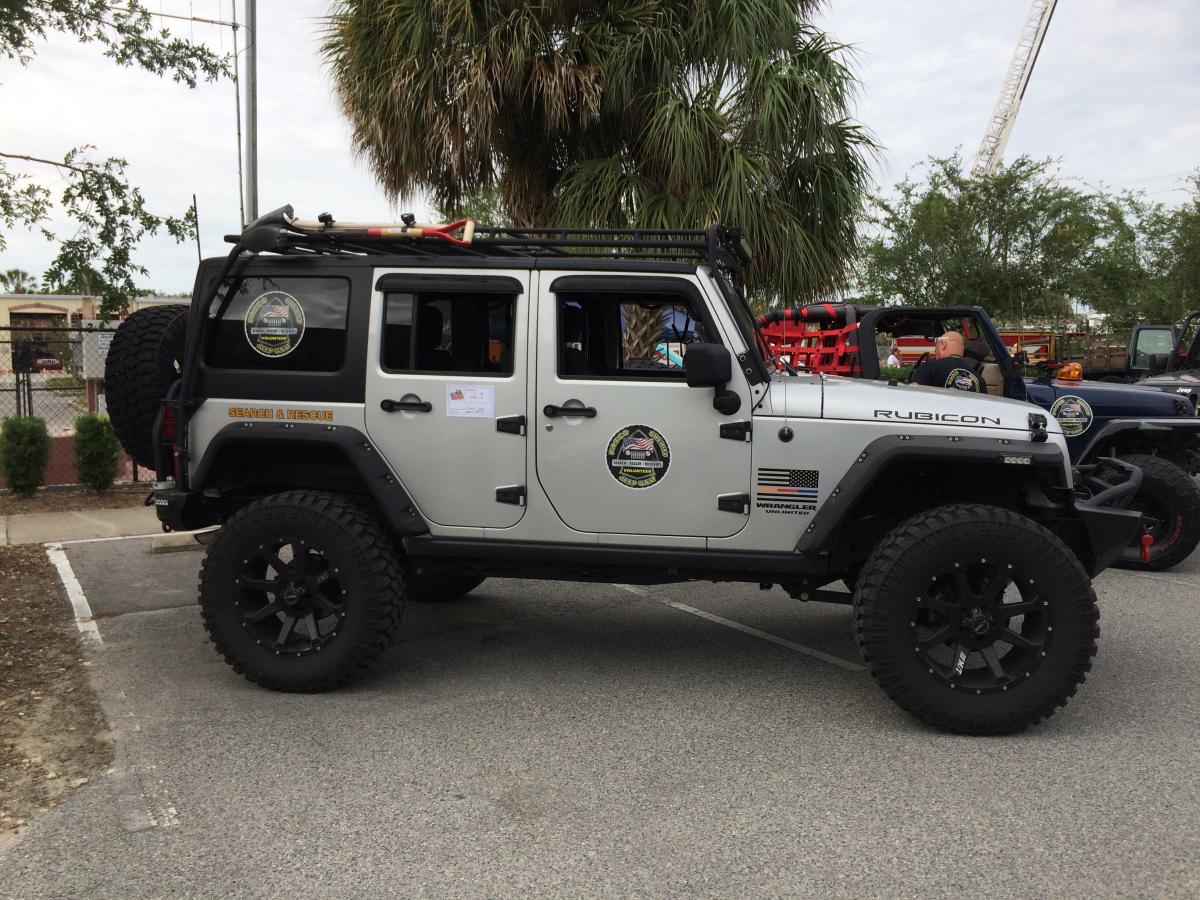 Members of the specialized unit receive extensive training to be able to effectively assist on searches, extractions and flood rescues. Requirements to be part of the team include a background check, first aid certification, first responder certification, as well as instruction in crime scene procedures, search patterns and person-tracking techniques.
Volunteers supply their own vehicles and must be ready to respond in any kind of weather, situation and at any time of day.
If you're a Jeep owner living in the Pasco County, Florida area and would like to learn more about joining the volunteer unit, visit PascoSheriff.com/Jeep-Unit.