New Year's Day is right around the corner. Have you made your resolution(s) yet? Are you debating about sticking with the same old thing or choosing a more unique goal?
If you're contemplating something a bit more original, allow me to recommend reading your favorite Chrysler Capital blog on a more regular basis.
Or, just revisit some of your old favorites. For example, Is your New Year's resolution driven for success? would be an ideal place to start. The following infographic provides 12 colorful ideas for resolutions to drive you through 2017.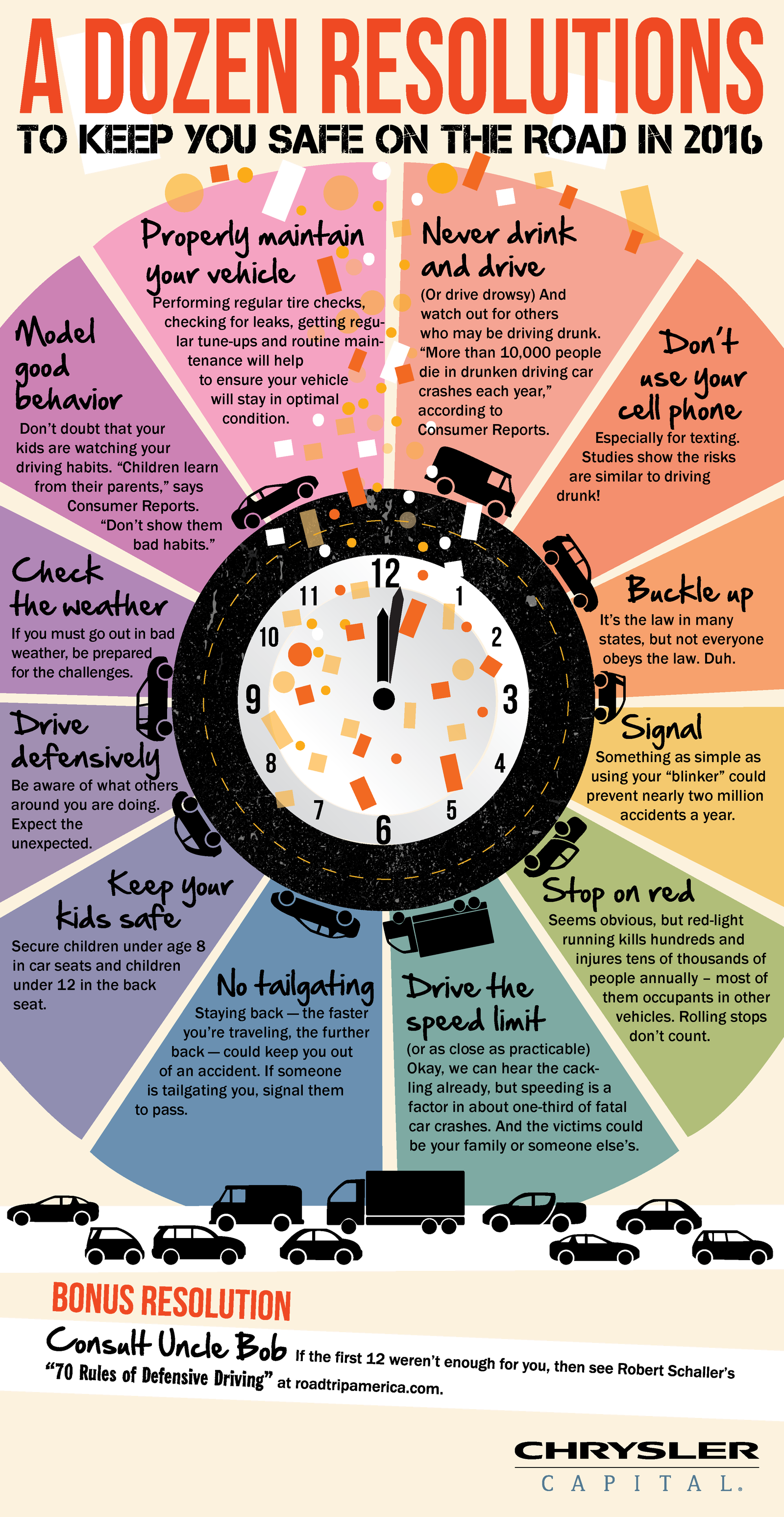 Do you have plans to purchase a new vehicle after the new year? Have you thought about a down payment? Check out Cash down makes sense – dollars and cents to review some of the reasons why a down payment is a good idea when purchasing a vehicle.
While you're shopping, Will your vehicle cost you money? provides insight on the long-term cost of vehicle ownership and why it is an important consideration when purchasing a car, truck or SUV.
And of course, Don't skip the test drive!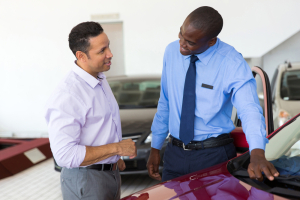 Luckily, we have a few years until our daughter starts to drive. But we have several friends who will be reaching that milestone this year. If you will have a new teen driver in your family this year, you may want to read Put the B-R-A-K-E-S on your teen's driving habits and then get on the 2016 waiting list for a Mopar Road Ready event in 2017.
Just as important as safe-driving techniques, review other vehicle basics with your teen before letting them loose behind the wheel. The more they know … teach your teen vehicle basics, Don't break down just because your vehicle does and Don't let a text spoil your summer fun can help you get started.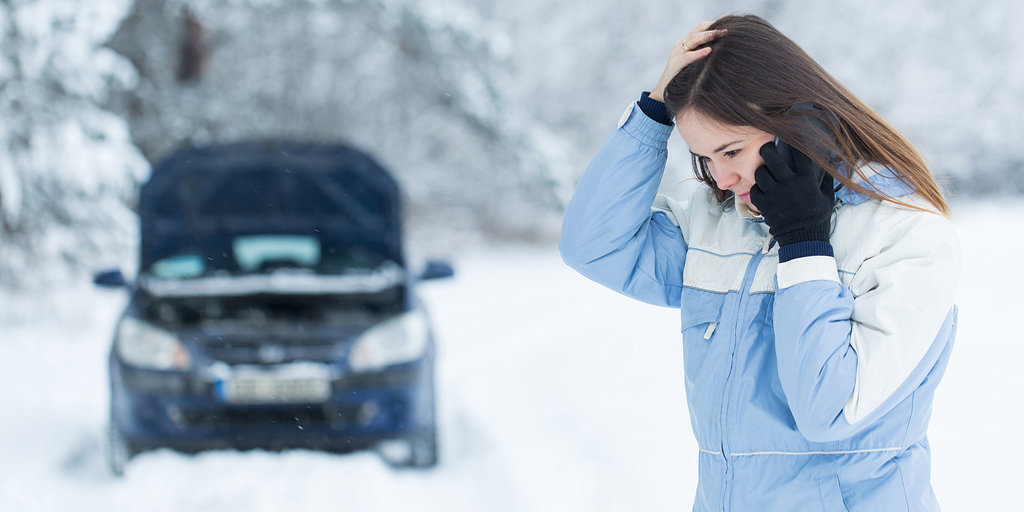 Don't stop now! There are great posts added to the Chrysler Capital blog every week!
And with that said, I would like to say thank you for another great year. Thank you for reading/following our blog. Thank you for being a Chrysler Capital customer. Thank you.